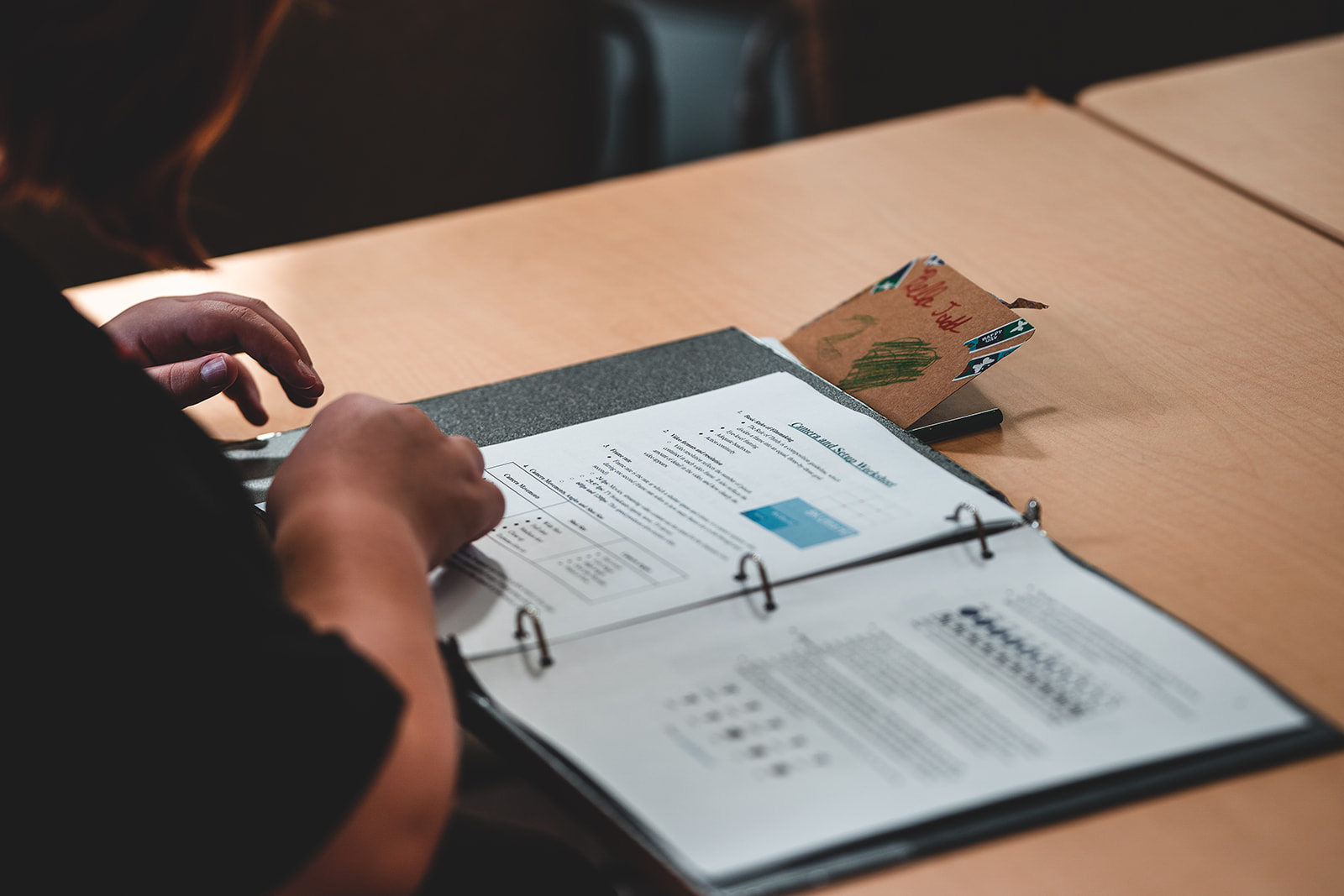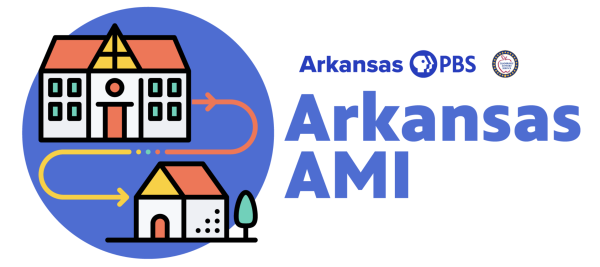 Learning from home in response to COVID-19
Arkansas PBS, in partnership with Arkansas Department of Education's Division of Elementary and Secondary Education (DESE), is working to keep students learning from home in response to COVID-19 with "Arkansas AMI".
Arkansas PBS will broadcast streamlined, curriculum-based programming for the state's pre-K through 8th grade students in response to mandatory school closures due to the new coronavirus. Utilizing the power of television, broadcast content will be specifically targeted to children enrolled in pre-K through the 8th grade.
Content will align with current state and federal standards so that programming is flexible enough to serve as both supplemental and fundamental, based on timing and need. All lesson plans are being developed by DESE. Educators and parents will have access to bilingual lesson plans and curriculum materials tailored to the PBS content to facilitate meaningful use of the content and learning.
Five of the Arkansas Teachers of the Year will be hosting a segment of each AMI day via video. Arkansas PBS is working with these teachers to record instruction remotely throughout the state.
Resources
Grades Pre-K-2 Learning Guides
Grades 3-5 Learning Guides
Grades 6-8 Learning Guides