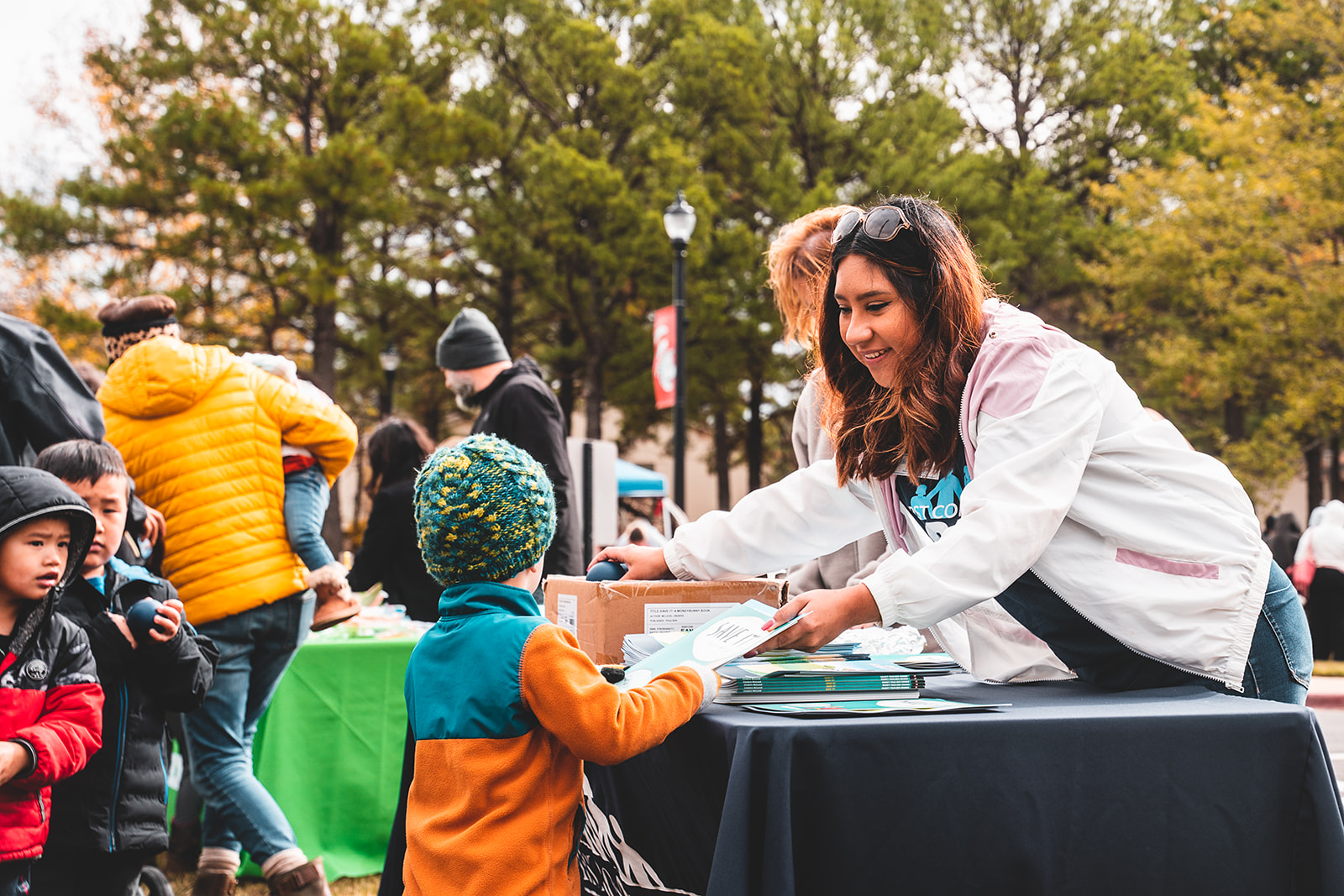 Arkansas PBS in your community
Join Arkansas PBS as we visit communities across the state to have fun, learn something new, and meet our neighbors!
Be the first to know when we add a new event by following Arkansas PBS on Eventbrite.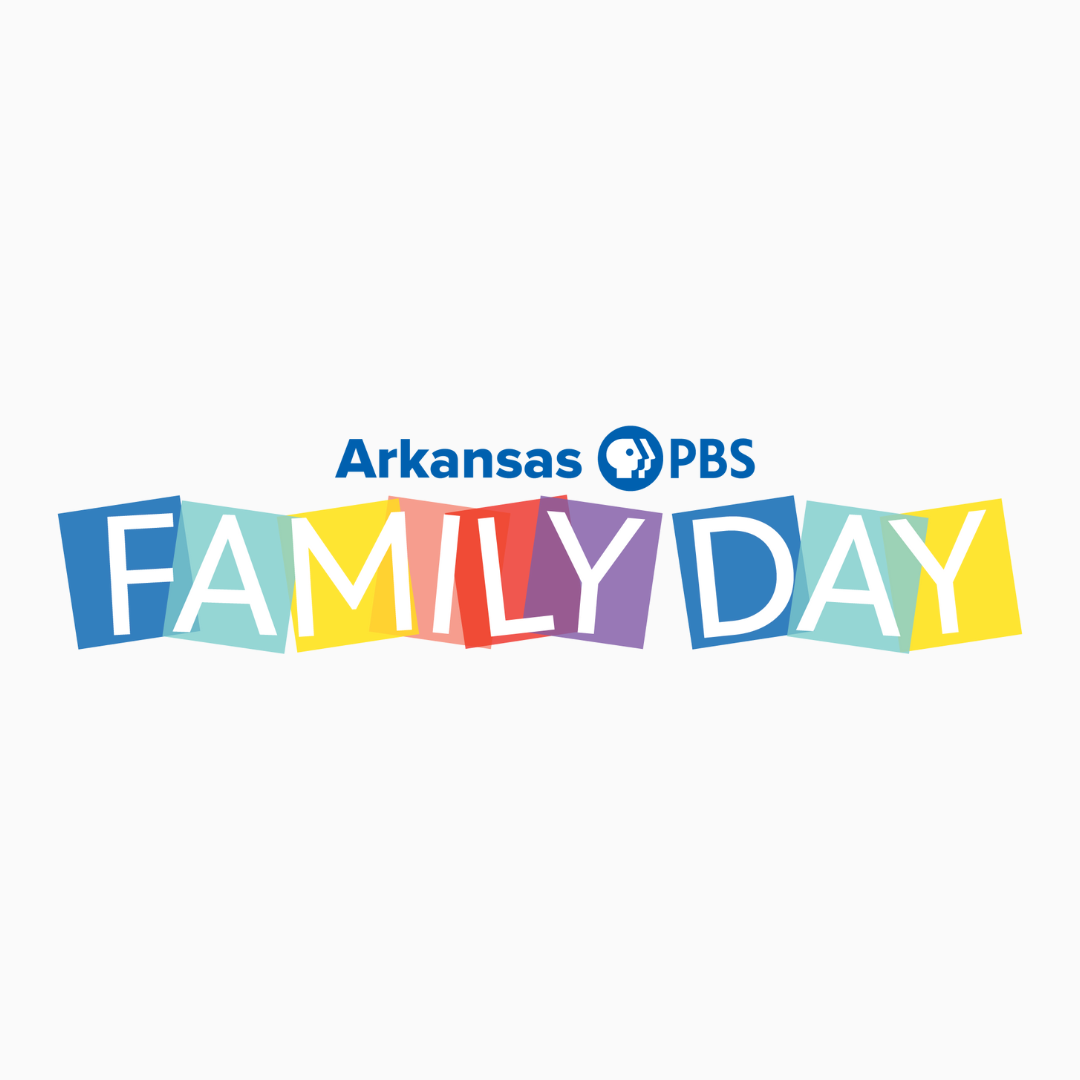 Family Day - Northwest Arkansas
October 14, 10:00 a.m. - 2:00 p.m.
The Jones Center, Springdale
Arkansas PBS Family Day is headed to Northwest Arkansas this fall! Join us at The Jones Center in Springdale for fun, family-friendly activities, photo ops with your favorite PBS KIDS characters, and free food! Registration is free on Eventbrite. Click below for more details.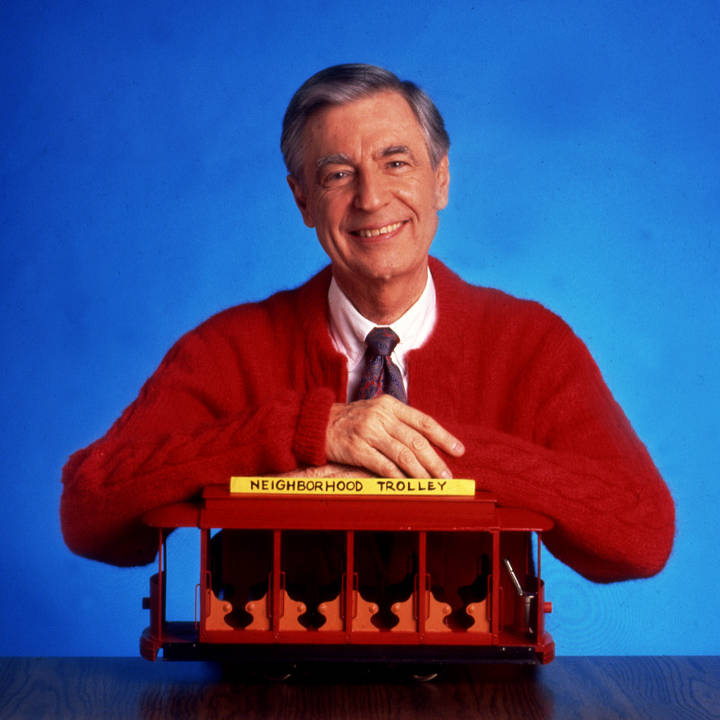 Mister Rogers' Neighborhood Sweater Drive
November 1 - 30, 2023
Libraries across Arkansas; Click below for details
This November, join Arkansas PBS and libraries across the state as we collect new and gently used sweaters and winter clothing to share with those in need.
Subscribe to our newsletter and never miss an update