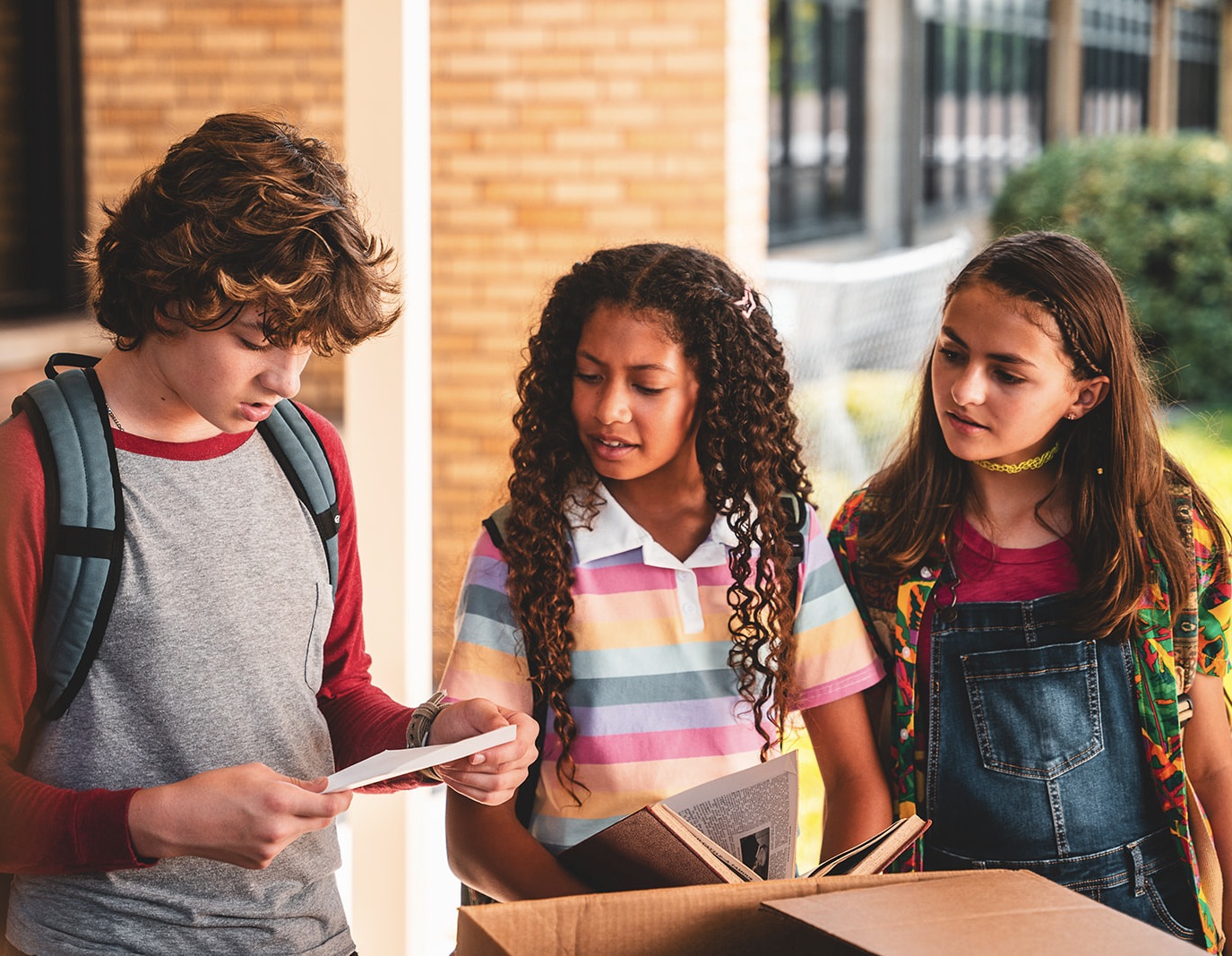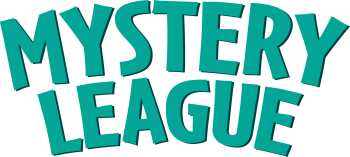 Solving the never-ending mysteries of Mulberry Springs
"Mystery League" is a new live-action series that teaches kids in kindergarten through second grades about friendship and community. This series features three fifth-grade detectives - Millie, Mike and Marta - as they solve the never-ending mysteries of the fictional small Arkansas town of Mulberry Springs. Each episode features relevant storylines that encourage Arkansas kids to problem solve and build relationships.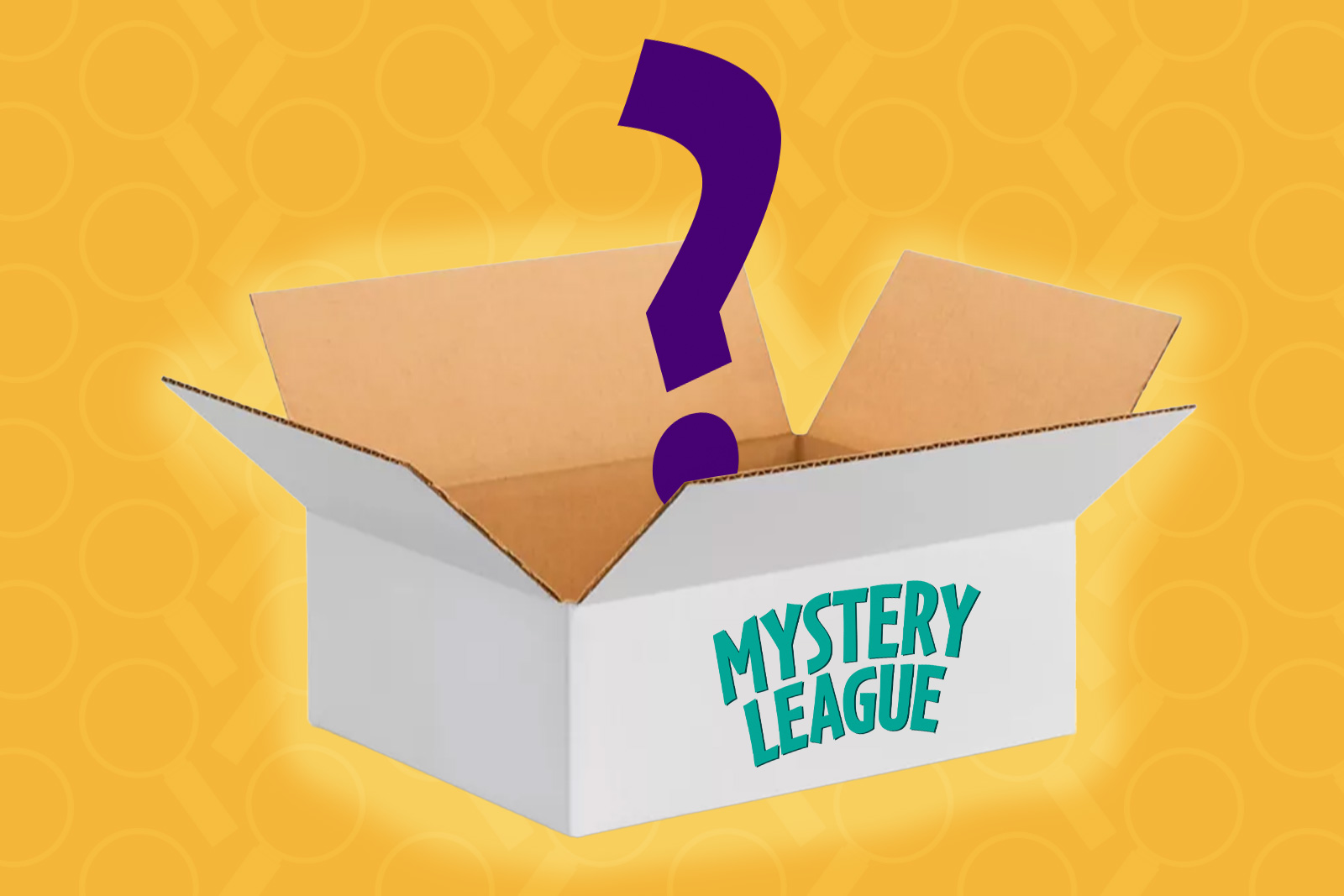 FREE Activity Kit!
Request your FREE Mystery League Activity Kit from Arkansas PBS! This kit will provide the materials needed to plant a seed and investigate the changes that occur as the plant grows. This activity expands upon the learning that takes place in the Mystery League episode, "Mystery Mash."
Activity kits will ship early 2024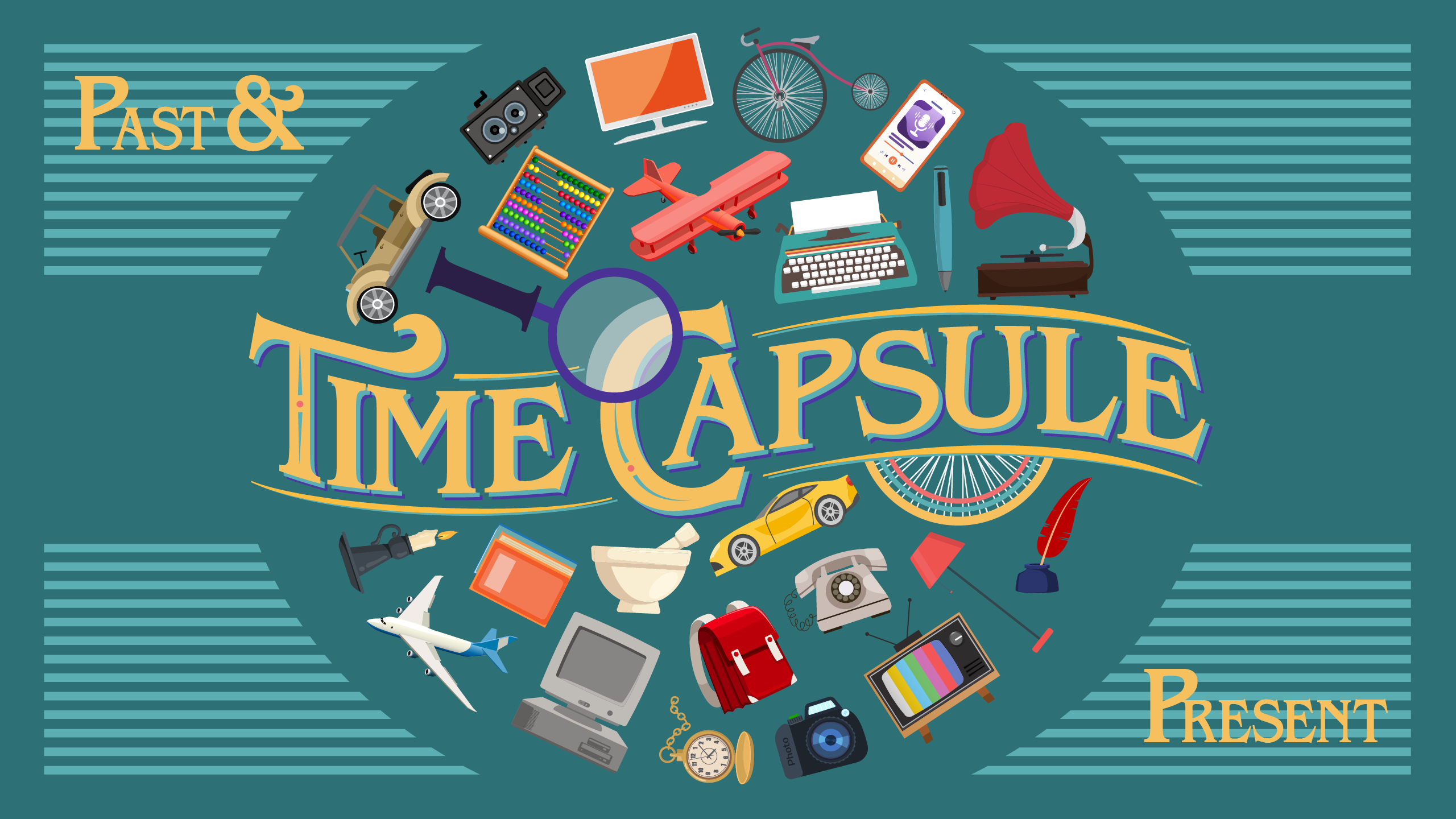 Online Game
Put your detective skills to the test! Can you pair up objects from the past and present? Play through four different levels: City Street, School Classroom, Library, and Home. Each time you complete a level, you will help the Dancing Detective. Complete all levels and unlock a special Dancing Detective video! (Grades K+)
Meet the Mystery League Detectives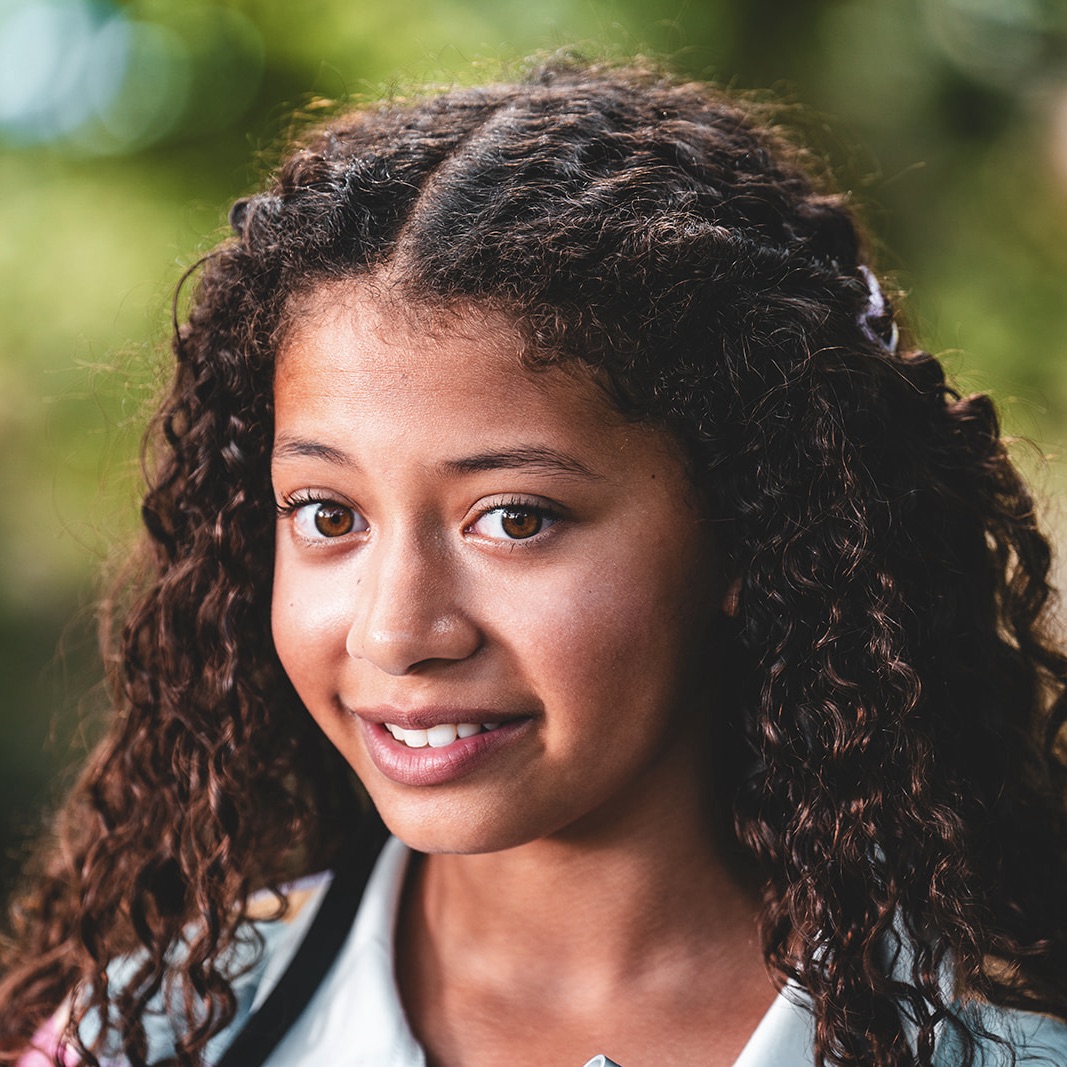 Millie
Millie is a natural-born leader. She likes learning about people and being helpful to those around her.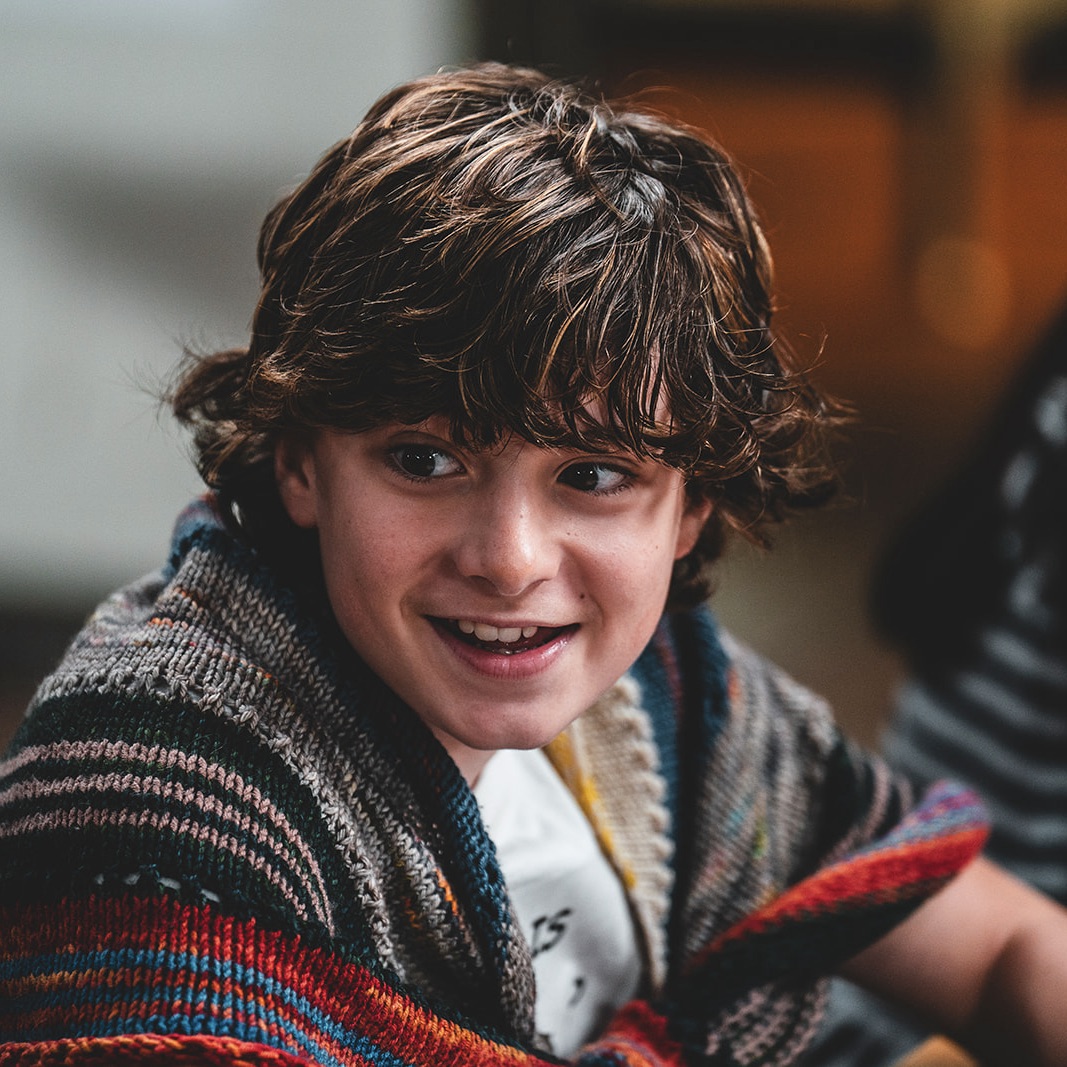 Mike
Mike has a wild imagination. He is a great guy to have in an interview because he loves people so much.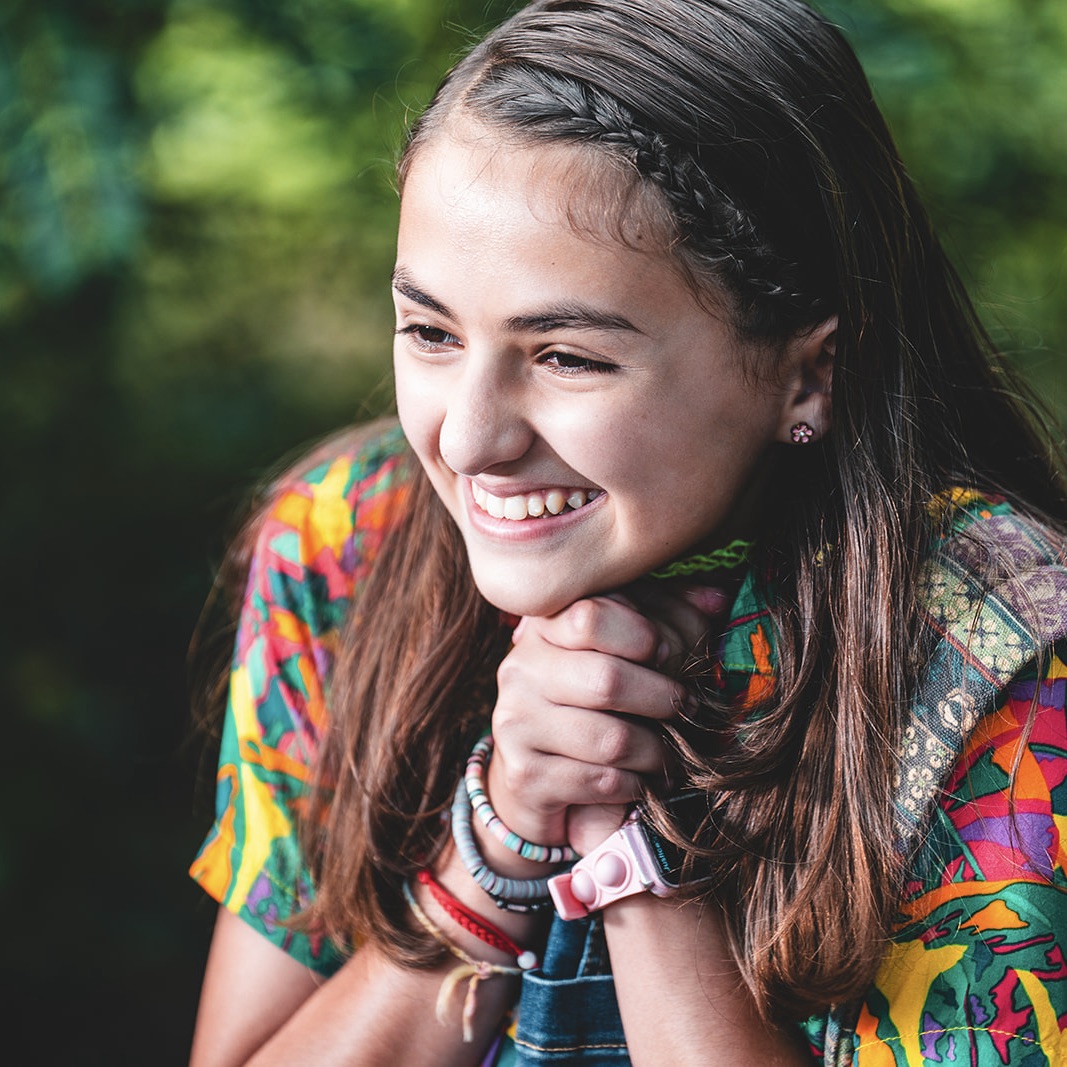 Marta
Marta has an eye for detail. When she's on the case, she'll often find clues and answers that others miss.