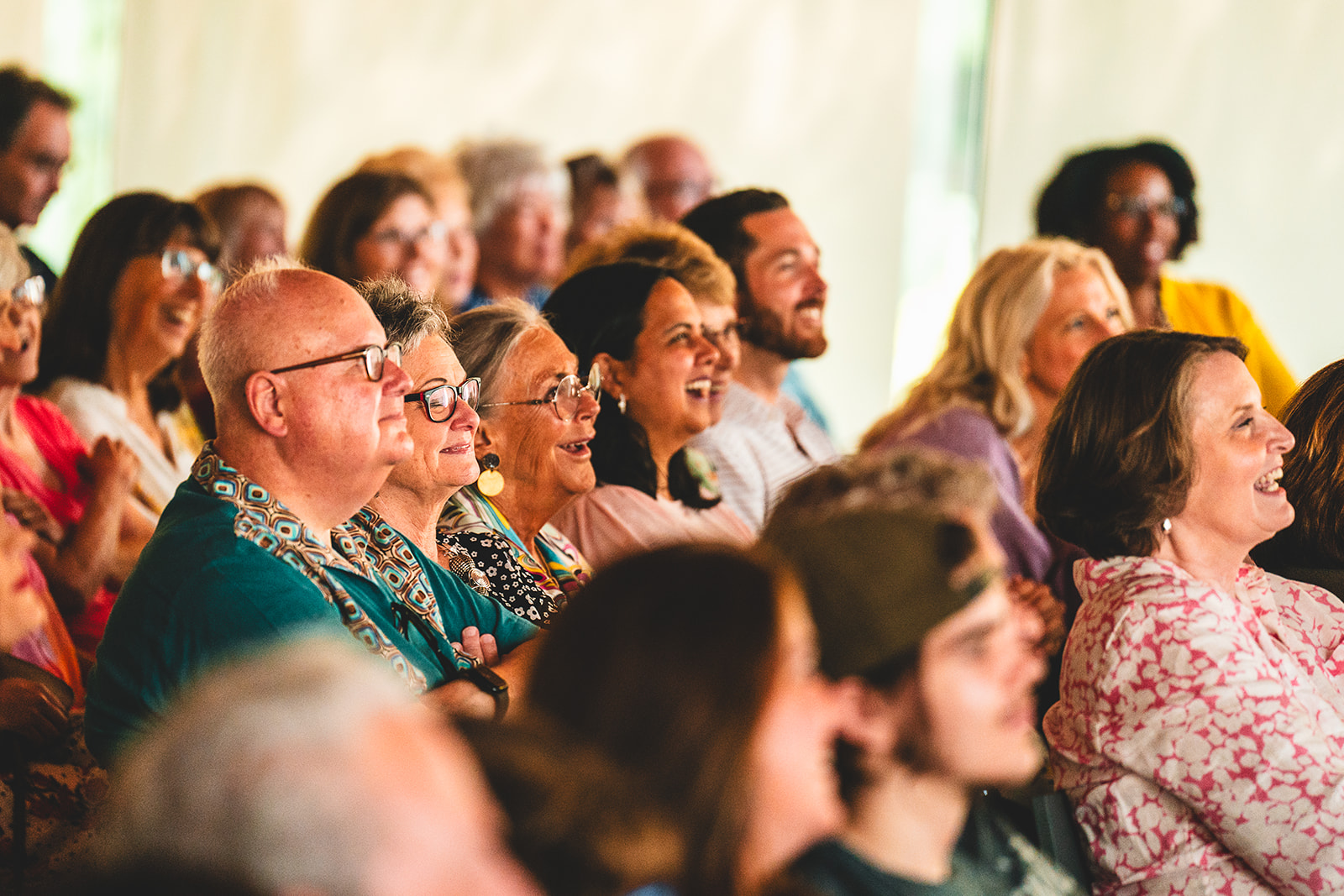 Creating shared experiences around Arkansas stories
For more than 55 years, Arkansas PBS has been your neighbor, working every day to bring communities together around topics that matter. We look for opportunities to convene conversations and create shared experiences around Arkansans and their stories.

Access to state government
AR-CAN - the Arkansas Citizens Access Network - provides unprecedented access to state government, giving Arkansas citizens a front row seat to legislative proceedings, board and commission meetings, and other government hearings and activities. AR-CAN is presented by Arkansas PBS.

Bringing communities together
Arkansas Live is an initiative from Arkansas PBS that makes the mission of public media tangible. Through events offered online or in-person, get front-row access to some of the most educational and entertaining events across the state, including livestreams from Crystal Bridges, Arkansas Department of Heritage, Winthrop Rockefeller Institute, and more.
Subscribe to our newsletter and never miss an update