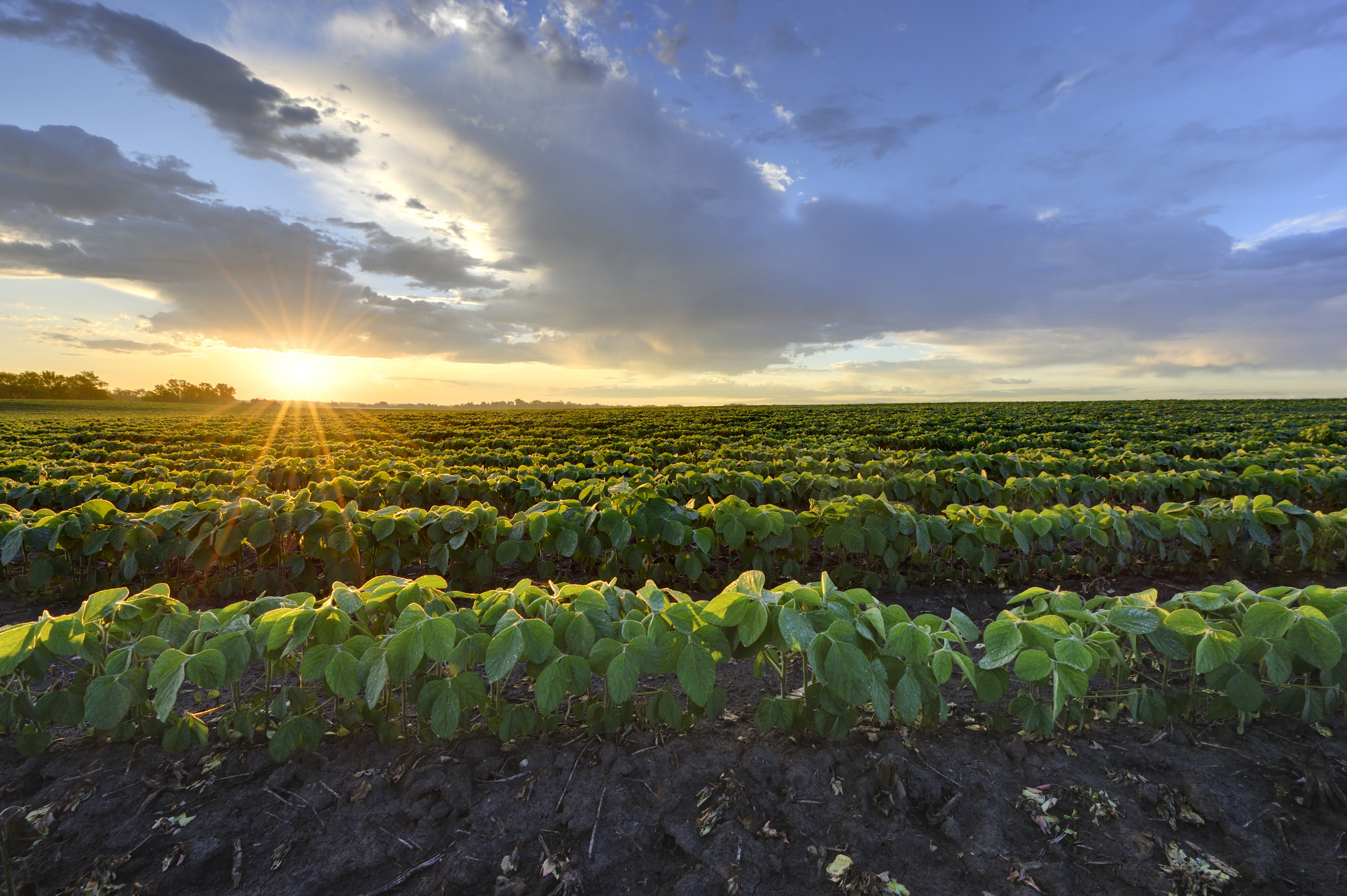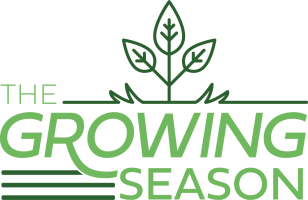 A podcast digging deep into Arkansas farming
Join musician and host, Ben Dickey, on The Growing Season – an agricultural podcast featuring interviews with Arkansas farmers. From large-scale, row cropping to cattle ranches and two-acre vegetable operations, The Growing Season takes a long, honest look at the many things "farming" means to Arkansans, and the many hurdles that come with that way of life.
The Growing Season podcast was funded through a Farm and Ranch Stress Assistance Network Grant provided by the USDA National Institute of Food and Agriculture and administered by the Arkansas Department of Agriculture.

Episode 10 - December: Looking Forward
Corey Womack sits down with Arkansas Secretary of Agriculture, Wes Ward, to take one final look at the mission The Growing Season, and consider what we've learned about Arkansas agriculture and the life of a farmer in 2022.

Episode 9 - November - Thanksgiving
With the approaching holiday season, our farmers take a chance to look past the stress and disappointments of this growing season and consider what they are thankful for, and consider just what it is about their way of life that makes it worth living.

Episode 8 - October: Reckoning
With the season and the harvest finally behind us, the farmers have a fuller and clearer understanding of just what they accomplished this season. What worked? what didn't? What energy and money was wasted? What was saved? We also speak, head-on about the suicide rates in farmers, understanding the larger reckoning within the industry.

Episode 7 - September: Harvest
The long, hot days grind on with the year's biggest task at hand. Vegetable and rice farmers are picking, cleaning and storing produce to deliver to markets or customers. Cattle farmers are at auction both selling and buying. All the work and sacrifice have come down to how both you and your land perform in the hottest part of the year. The most demanding season is also the most important.

Episode 6 - August: My Summer Vacation
After a wet spring and a long summer, the growing season is ramping up before harvest, and Arkansas farmers are looking for relief from the work wherever they can find it. It might mean delivering cattle to Dodge City, KS or lazing on a beach in Aruba. Regardless, when you live where you work, like most farmers do, it is vitally important you take time for yourself and step away from the labor, even if only for a moment.

Episode 5 - July: The Heat is On
2022 saw one of the hottest, driest summers on record. For crops and livestock, water becomes more valuable than gold – and for farmers, it can feel just as expensive. Rising global temperatures are making Arkansas winters more violent, and summers more parched. This episode will highlight how a fickle climate is one more factor farmers can't control, but always have to answer for.

Episode 4 - June: Are You a Betting Man?
The cost of farming has always been high and has only exploded with inflation. There are the constants of seed, feed, chemicals, and fuel – the overhanging debt of land leases and the unforeseen bills of equipment maintenance and repairs. Almost all farmers take out yearly loans, betting on the hope that their harvest profits can pay the debts. Everybody knows somebody who's had a bad year and got "upside down" in their borrowing. This "gamble" can greatly affect a farmer's mental health. Episode 4 will discuss this burden in detail.

Episode 3 - May: Not Your Momma's Home Cookin'
Farmers have an intimate relationship with the food they grow. From cabbage to cattle, Arkansas farmers dedicate their lives to raising quality food for their consumers and community. However, in the day-to-day, farmers struggle as much or more than the average family with maintaining a nutritious diet. This episode highlights the factors that stand in their way, and the impact this "fast diet" can have on their physical, mental and emotional health.

Episode 2 - April: After the Storm
Our farmers deal with the destruction and debris of a violent storm system that hit the state in Early April – highlighting the unpredictable demands of the farming lifestyle. We will speak with Dr. Teresa Hudson of the Psychiatric Research Institute at UAMS on the different types of stress and their effects on the body and mind.

Episode 1 - March: Looking Back
Getting to know each of our farmers, we look back at how they got here. Are they a first-generation farmer, learning the ropes? Or a fifth-generation rancher carrying the weight of legacy? This episode will set the stage. We will also speak with Arkansas Agriculture Wes Ward about the state of farming in Arkansas.

Series Trailer
Join actor and musician, Ben Dickey, on The Growing Season, a new agricultural podcast from Arkansas PBS. The growing season is a monthly podcast that will follow the stories of six Arkansas farmers as they work through a year on their land. We will focus on what it truly means to be a farmer today, and the stressors and struggles that come with the lifestyle.