Several exciting things are happening this month at Arkansas PBS, and we want you in the loop.
"Southern Storytellers"
Arkansas PBS is proud to present an all-new, three-part series from award-winning filmmaker Craig Renaud, premiering on PBS stations nationwide. "Southern Storytellers" celebrates southern identity through contemporary creators of literature, music, film and television. It premieres Tuesday, July 18, and features several Arkansans you might have heard of: Billy Bob Thornton, Justin Moore and Mary Steenburgen. Follow Southern Storytellers PBS on Instagram to learn about the rest of the cast.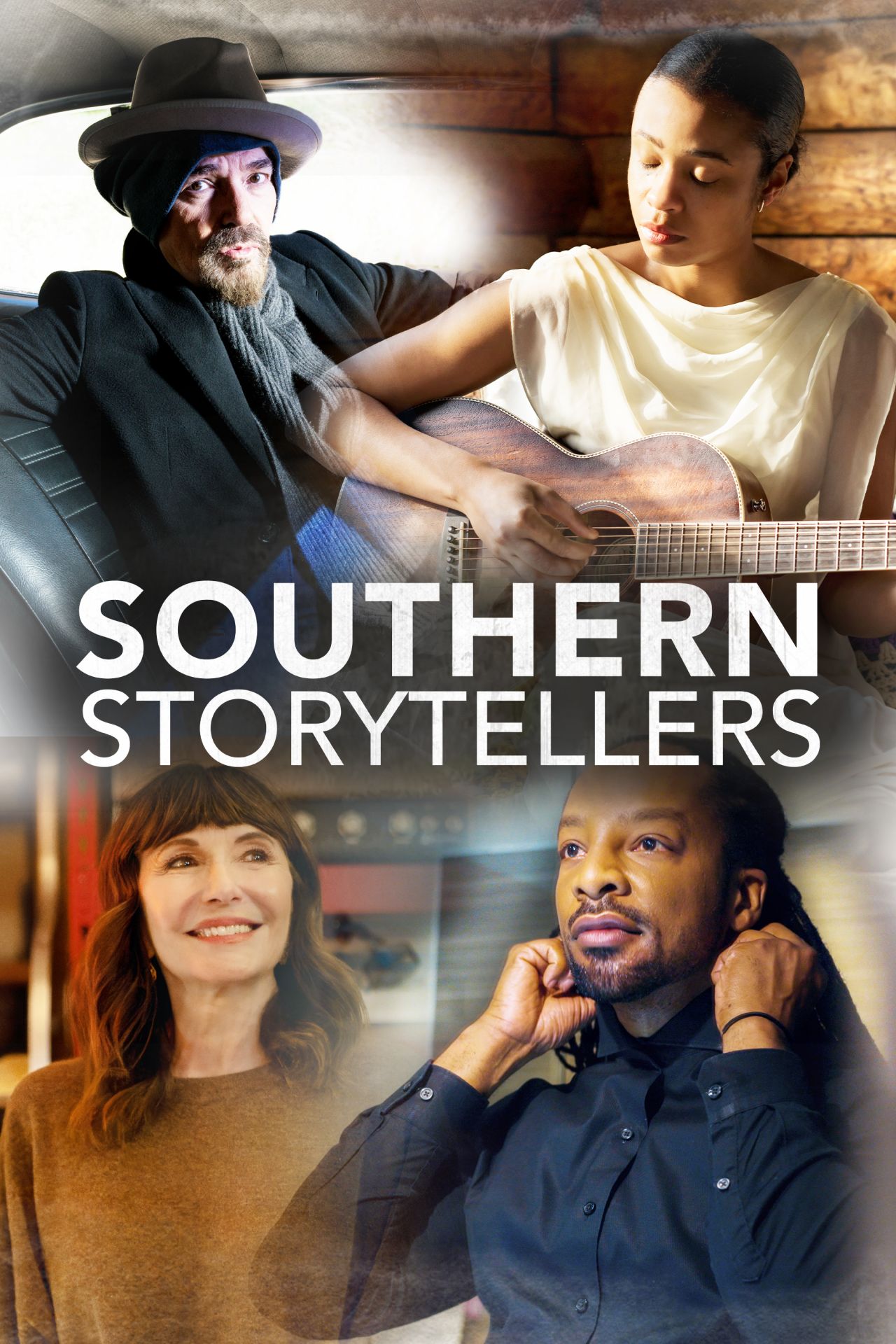 "Southern Storytellers" screening event
Arkansas PBS is partnering with The Yarn, Just Communities of Arkansas and the North Little Rock Public Library System to bring you an exclusive screening and storytelling event at the Ron Robinson Theater in Little Rock. Southern Storytellers: An Arkansas Storytelling Event from 6:30 to 9 p.m. June 29 will feature five Arkansans sharing their common experience of calling The Natural State home. Following the local storytellers, Arkansas PBS will offer a preview screening of "Southern Storytellers." Visit our website or social media for more details.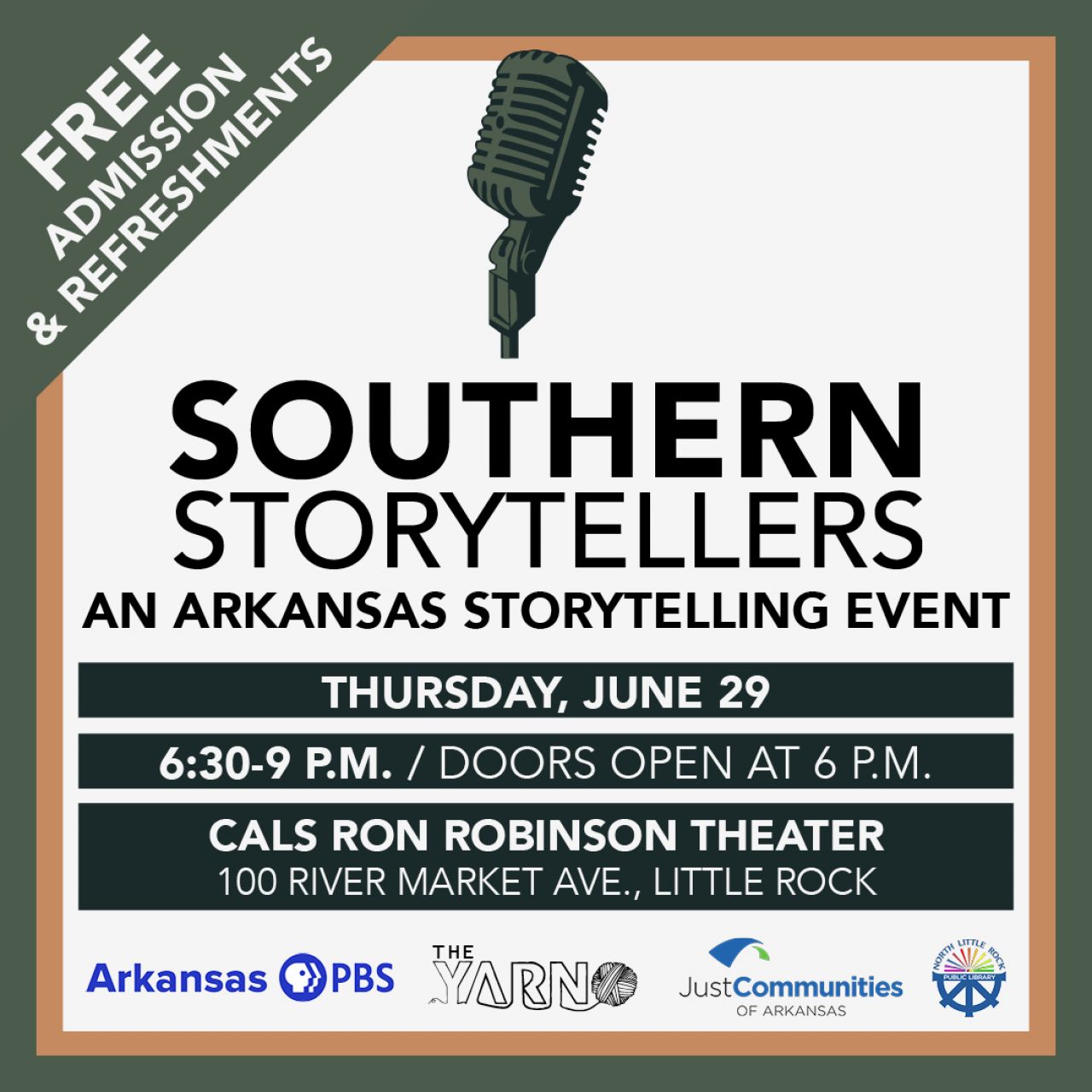 "Homegrown"
Mark June 27 and 29 on your calendars for a two-night special event. You'll get a sneak peek of our all-new local series coming this fall. "Homegrown" celebrates the people, places and stories of Arkansas. We'll be live in studio with some of the unique people featured in our stories and we'll showcase some of our favorite local shows. The action starts at 7 p.m. both nights on Arkansas PBS.
Writers Contest
Want to explore creative storytelling as told by our youngest Arkansans with the Arkansas PBS KIDS Writers Contest? With more than 300 original stories, it was quite a challenge to narrow down our winners, which have been announced. You can read all the winning entries here.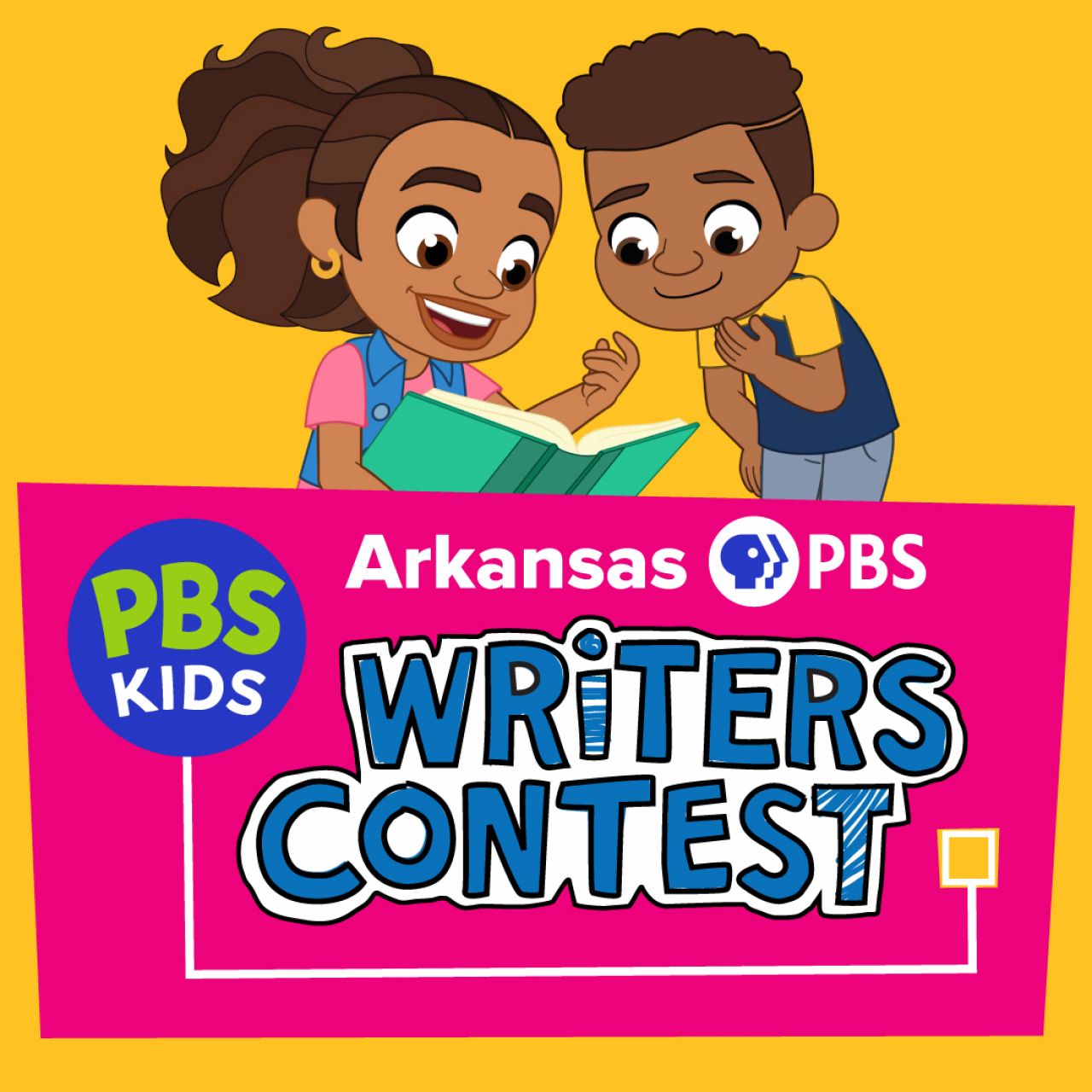 Transmitters
As Arkansas's only statewide media network, Arkansas PBS is excited to announce that we now reach nearly three million Arkansans with our broadcast signal. Over the previous two years, we've added transmitters near Russellville, Forrest City, Harrison and Texarkana. The final stop in our "Tower Power" tour will be in Texarkana at the end of June.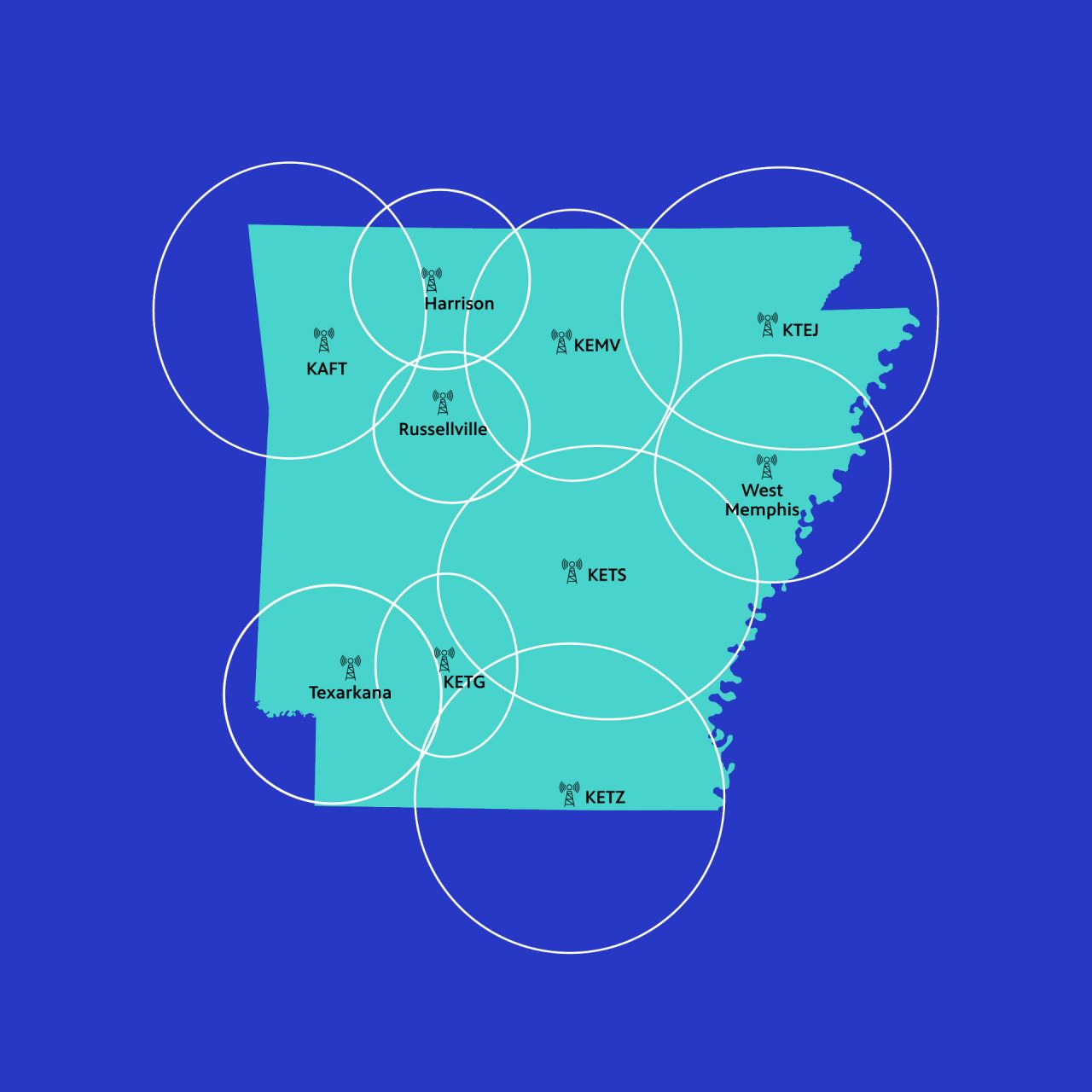 Local Farmers Markets
Nothing says summer in Arkansas like a visit to your local farmers market. Arkansas PBS is hitting the road this summer, visiting six farmers markets across the state including stops in El Dorado, Jonesboro and Bentonville. Stop by our table for Arkansas PBS goodies and a visit. Check out our website to find the complete schedule. We can't wait to see you there.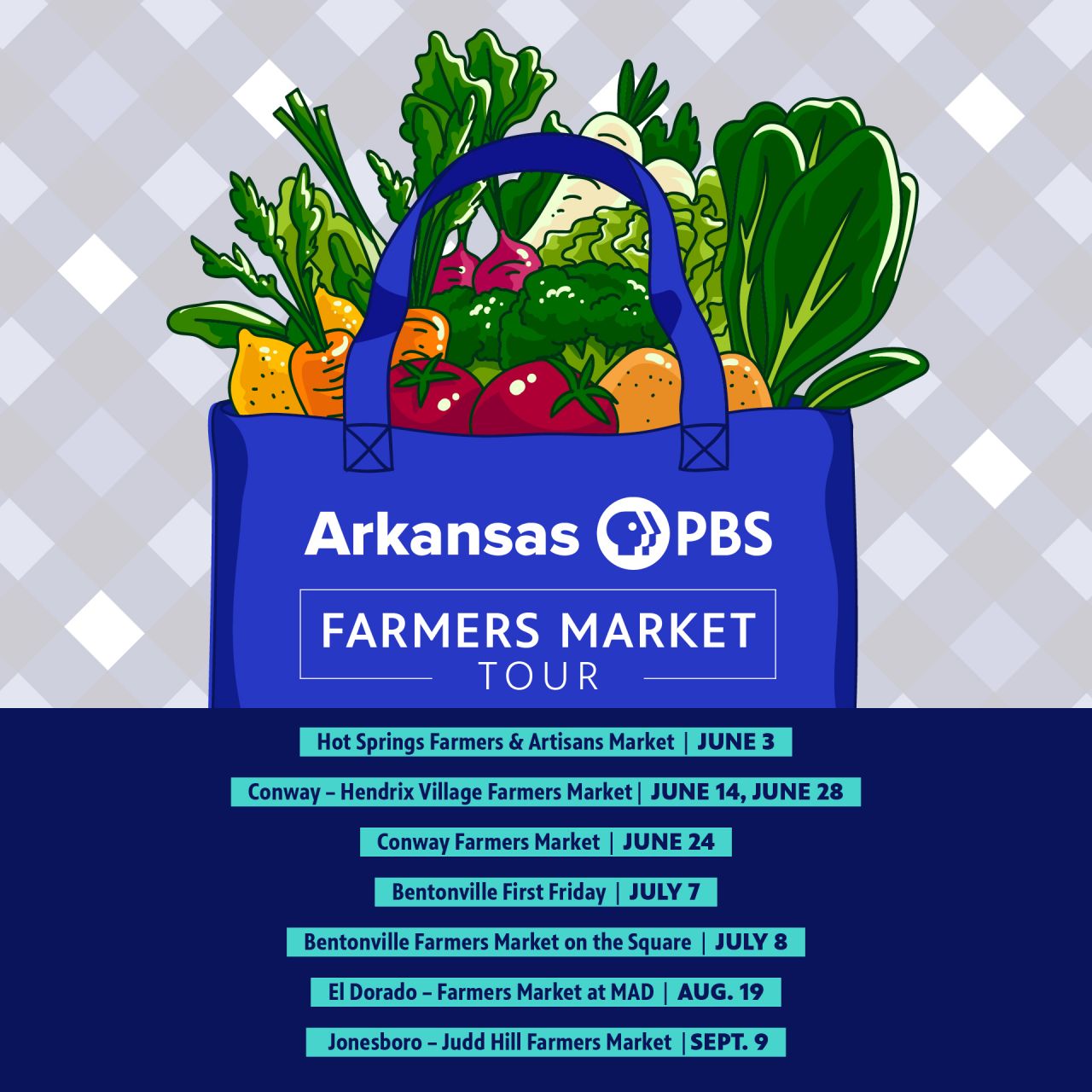 LEARN MORE:
Find out more of what is happening at Arkansas PBS this June and beyond here!