"Rise and Shine," an extensive educational program designed to make summer learning fun and offer K-5 students an engaging way to maintain academic knowledge between school years, will kick off Tuesday, July 18, on Arkansas PBS.  
This summer will consist of a five-week program airing weekdays from 8:30 to 10:30 a.m. Tuesdays through Thursdays and will feature national PBS KIDS programming, short learning segments, field trip segments with community partners, and video lessons led by Arkansas teachers and grounded in Arkansas academic standards. This year's focus will be on preschool segments, which are new additions, and math and literacy segments for grades K-5.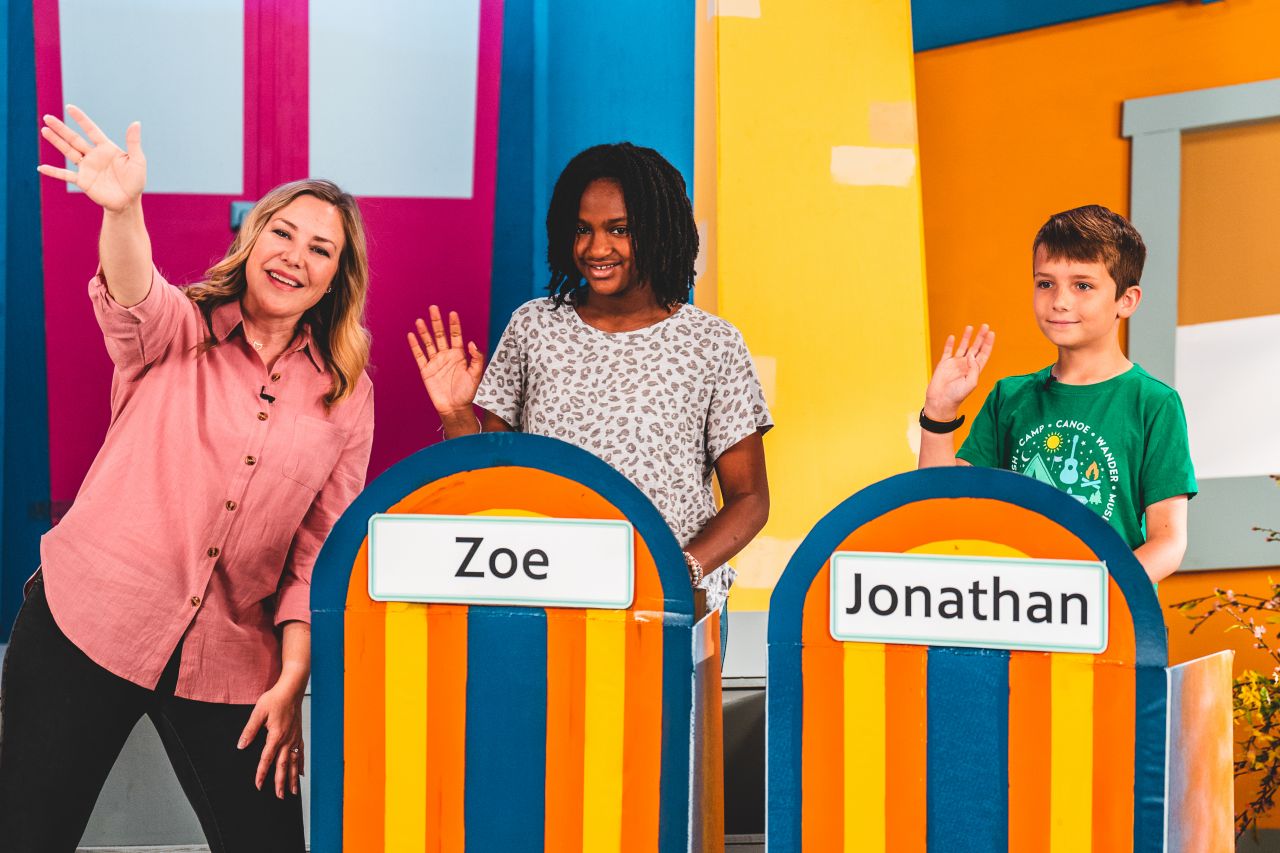 Families and organizations are encouraged to request "Rise and Shine" learning activity booklets – free summer learning booklets that extend learning beyond the broadcast. This year, Arkansas PBS is offering "Little Lessons" packets for preschool-aged children and a "Super-Duper Math Power Packet" for students in grades K-5. Packets are available in English and Spanish and can be downloaded or requested to be mailed directly to homes, daycares, summer camps and more. The request form for printed packets can be found at Request Form Link for Power Packets and Little Lessons. Downloadable PDFs can be found at myarpbs.org/riseandshine. Activity kits containing crayons, stencils, and more will be delivered alongside packets being mailed to homes while supplies last. 
In addition to the broadcast, all locally produced videos will be available on demand via YouTube and through our website, and you can also watch through the PBS App on various streaming platforms. More information can be found at myarpbs.org/riseandshine.  
The five-week series will connect students with mini-lessons led by Arkansas Teachers of the Year, guest teachers and community partners.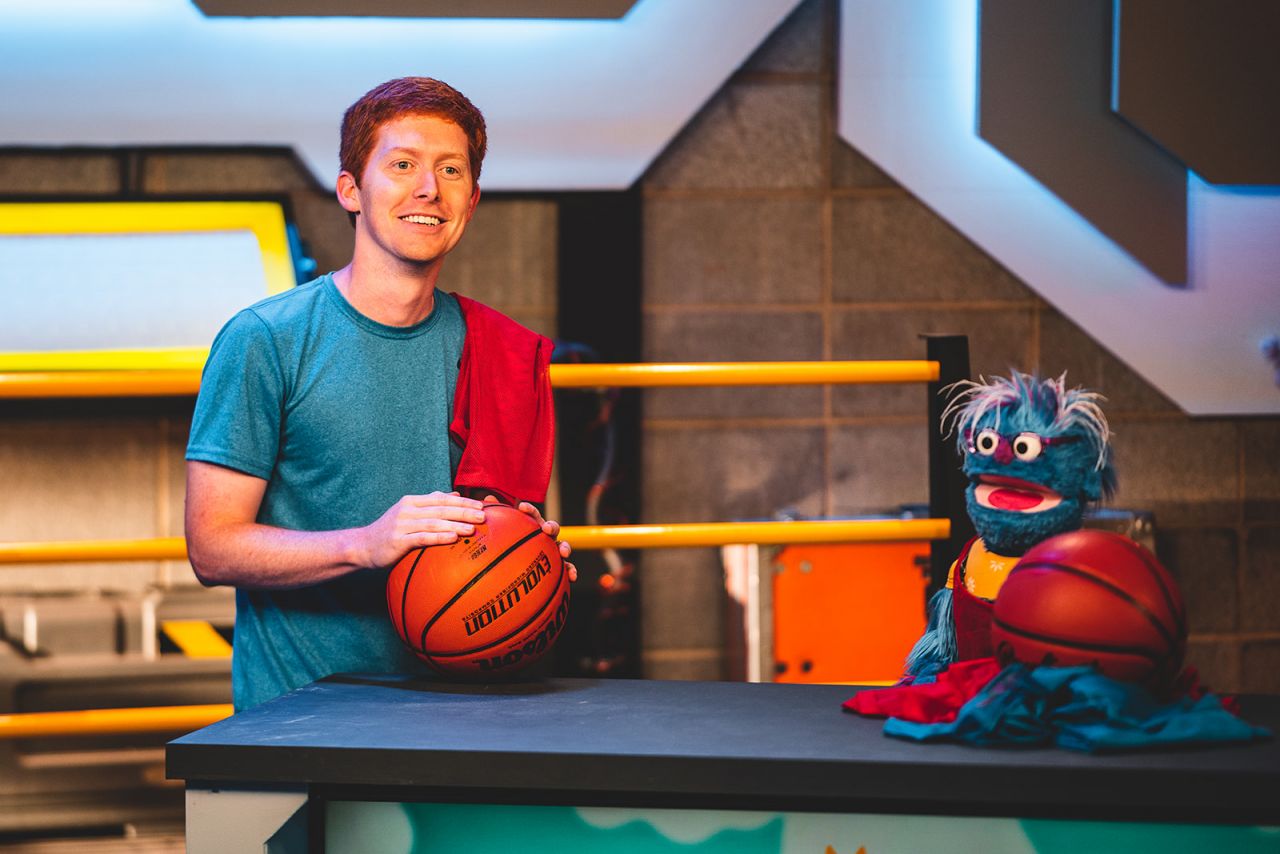 Additionally, each weekday, students will be taken on a virtual field trip with community partners to locations across the state. "Rise and Shine" will feature more than 40 field trips this summer including trips to:  
Scott Family Amazeum   
Arkansas Museum of Fine Arts   
Keep Arkansas Beautiful in partnership with Arkansas Parks and Tourism   
Arkansas Travelers 
Little Rock Zoo   
Arkansas Symphony Orchestra   
Buffalo River Elk Festival  
Other special segments that will air each week include an exploration of shapes and colors with "Jungle Explorers," nutritional information with "Zach Lunch" and spelling in "Spelling Bs With Benji and Bart."  
For photos of the program, visit Rise and Shine 3 Photos  
Visit  myarpbs.org/riseandshine for more informtion.