Leave Me Alone: Bullying
This video takes a look at something that unfortunately happens often: bullying. No one wins if someone is bullied. If you are being bullied, tell an adult that you trust.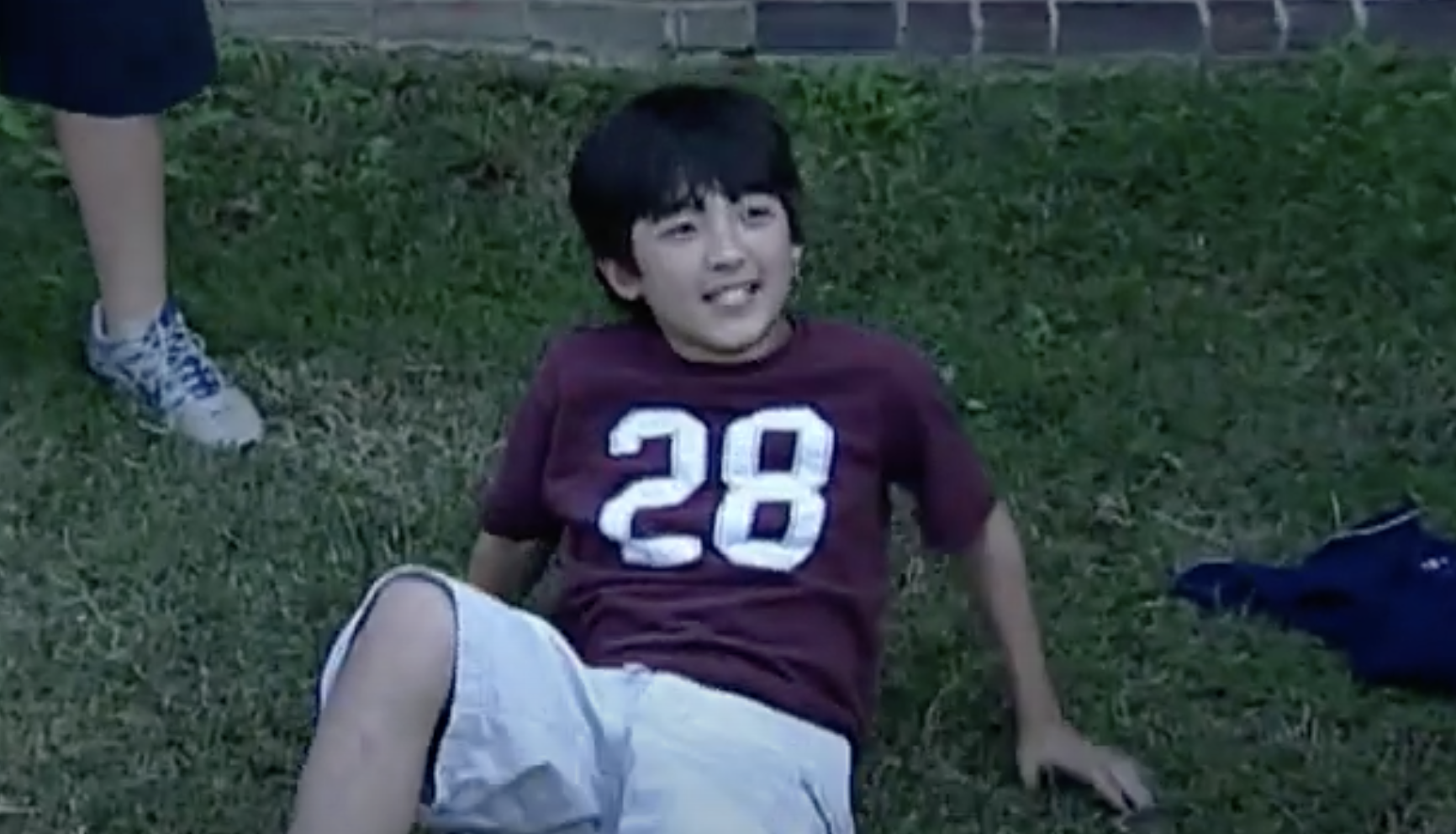 Things you can do on your own:
Keep telling yourself that you are a good person
Learn to be proud of your and other people's differences
Spend quality time with people that make you feel good
Help yourself by helping others
Keep a journal to record your thoughts or feelings
Draw a picture to illustrate your thoughts or feelings
Write a song or create a play to share with other kids
Start a buddy program to help protect yourself and others
Encourage teachers to ask for assemblies or workshops on bullying.
How to handle the situation:
Ignore the bully. Try to walk past him/her. Go straight to an adult.
Don't show that you're upset. Don't give the bully the satisfaction.
If you do respond, do it firmly and evenly.
Try to spin a bully's comment into a joke.
Remember the bully has a problem, not you.
Pretend the bully's comments are just floating away and popping like bubbles.
If that does not work:
Talk to people you trust: parents, adult family members, and friends
Talk to school officials like a teacher or counselor that you trust
Talk to someone you trust at your church, or synagogue
Be direct and clear about your concerns so that you are taken seriously
Bring family or a friend with you as a witness of a possible encounter
Suggested Books:
How to Handle Bullies, Teasers and Other Meanies: A Book That Takes the Nuisance Out of Name Calling and Other Nonsense, by Kate Cohen-Posey
Stick Up for Yourself: Every Kid's Guide to Personal Power & Positive Self-Esteem, by Gersgen Kaufman, Lev Raphael, Pamela Espeland
Why Is Everyone Always Picking On Me, by Kate Cohen-Posey
Teaching Aids: