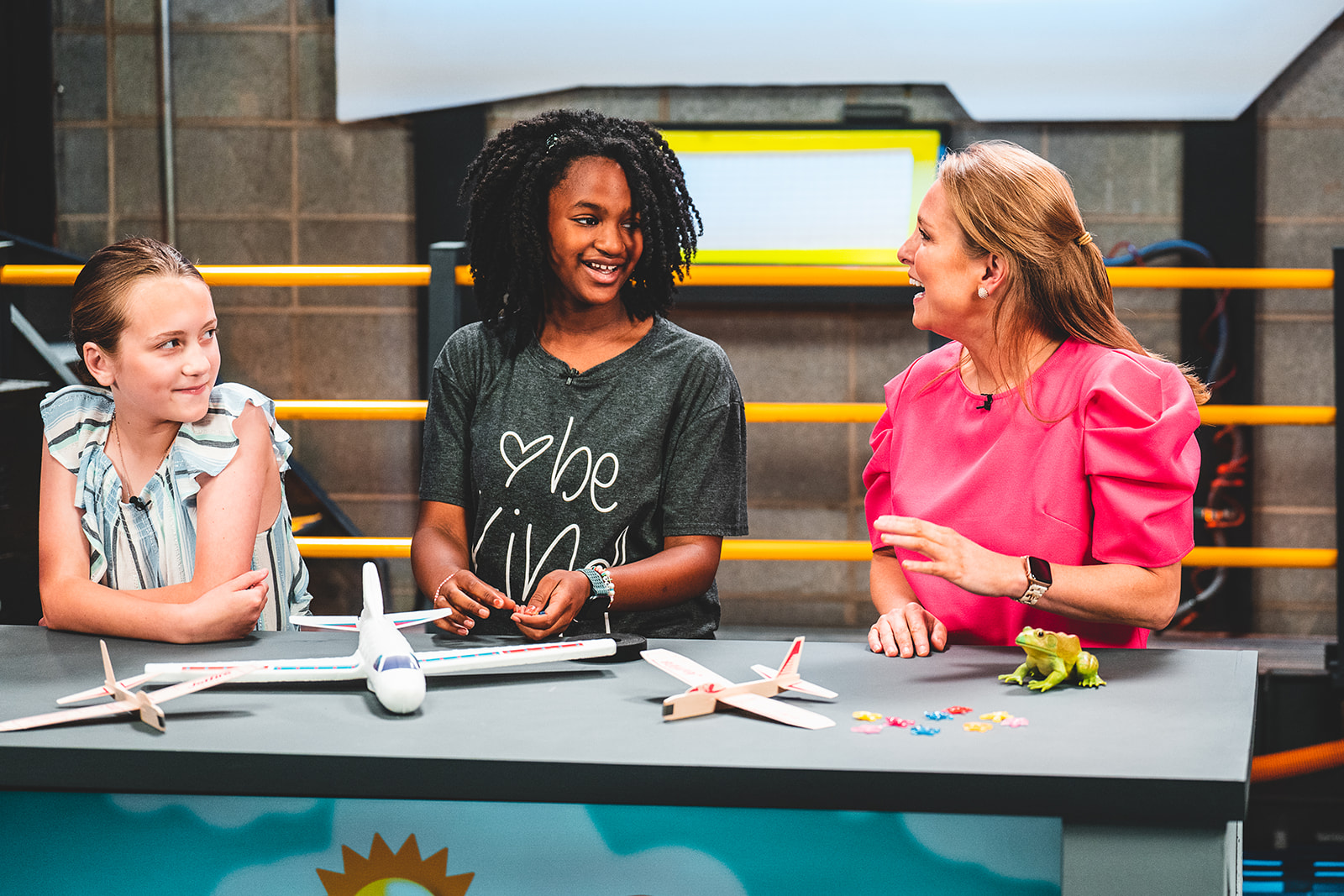 Lifelong Learning
From award-winning local kids programs to world-class teacher professional development resources, Arkansas PBS brings learning to life on-screen, online, and in all 75 Arkansas counties.
Pre-K Education
Arkansas PBS focuses on the value of early childhood education including parental involvement and school readiness geared to Pre-K children.
PBS KIDS
Explore a variety of free videos, games, and resources from PBS KIDS that support literacy, math, and science.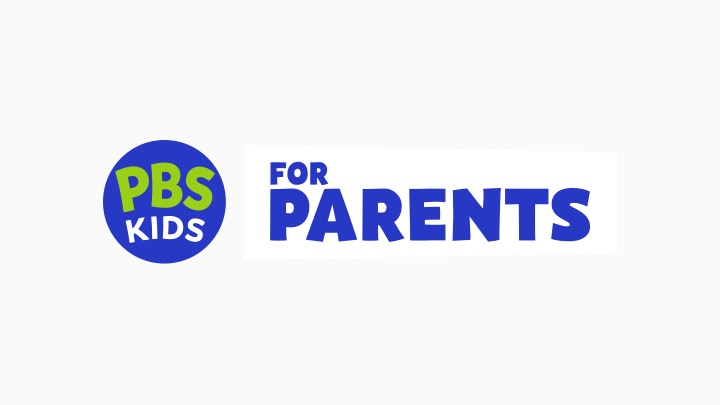 PBS KIDS For Parents
Parenting resources, activities and tips you can use to help your kids learn at home.
Get Arkansas PBS KIDS activities, reading lists, games, and more with our weekly email!
Join Email List
Are you a K-12 Arkansas educator? Access professional development resources approved by the Division of Elementary and Secondary Education. Visit ArkansasIDEAS
Adult & Community Education
Whether you're looking to finish your high school diploma, gain workplace readiness skills, or learn more about issues that matter most as you age, Arkansas PBS has multi-media resources available so you can learn on-demand.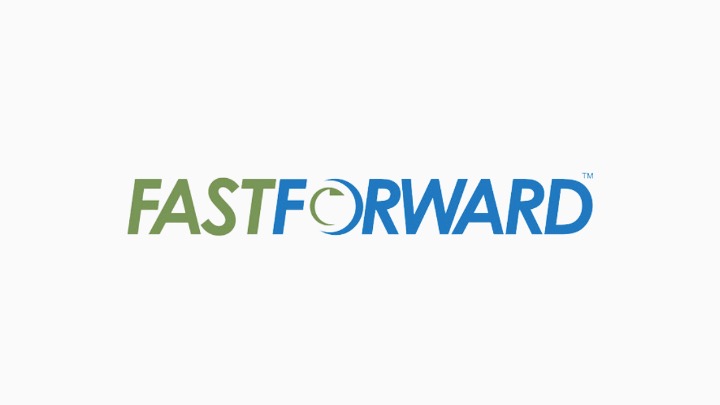 Fast Forward
Are you an adult looking to earn your high school diploma? With help from Fast Forward, you can quickly chart a new path to becoming college- and career-ready.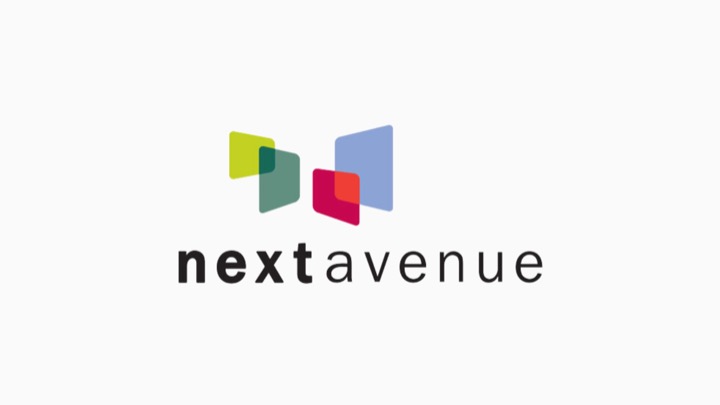 Next Avenue
Next Avenue is public media's first and only national publication created to meet the needs and unleash the potential of older Americans through the power of media.
Professional Development
for Arkansas Educators
ArkansasIDEAS is a partnership between Arkansas PBS and the Arkansas Department of Education, Division of Elementary and Secondary Education, to provide online, statewide professional development resources and courses for K-12 Arkansas educators.