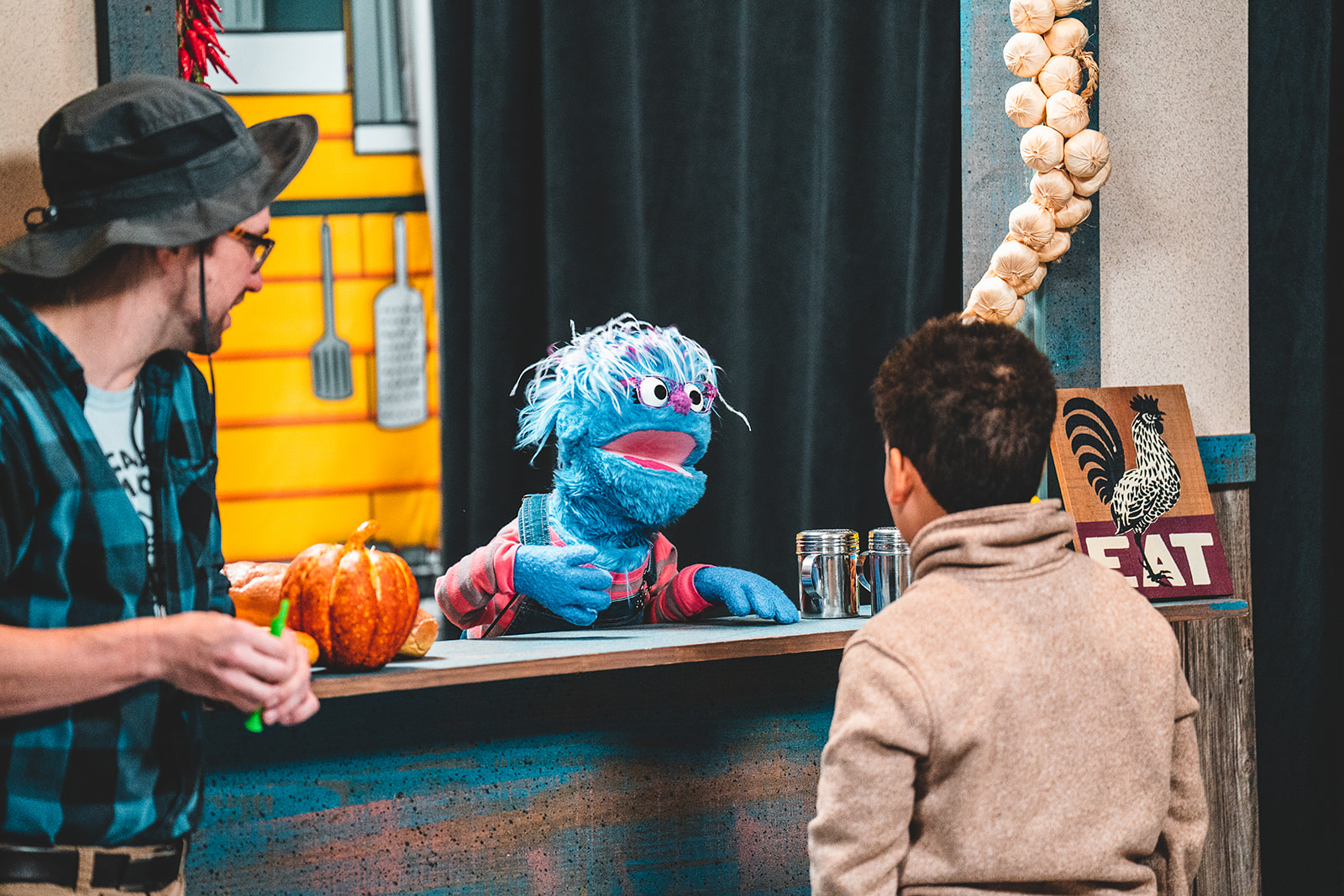 Get ready for an adventure!
"Blueberry's Clubhouse" is an Arkansas PBS original series produced in partnership with the Arkansas Museum of Fine Arts. Join Blueberry, a fun-loving puppet guide to engaging and insightful activities for students out of school for the summer months, on adventures across The Natural State. Her special clubhouse comes complete with a magical phone she uses to call all of her friends and a powerful periscope that transports her to incredible places all over Arkansas. Blueberry knows that with imagination and friendship, there is no problem too big to be solved!
Season 1 | Season 2 | Season 3
Support for Blueberry's Clubhouse is provided, in part, by the Arkansas Arts Council, an agency of the Arkansas Department of Parks, Heritage, and Tourism, and the National Endowment for the Arts.