Here's a fun fact: One out of every three bites of our food, including fruits, vegetables, chocolate, coffee, nuts and spices, is created with the help of pollinators.
Pollinators, including bees, butterflies, birds and bats, are a vital part of the pollination process. As they move from flower to flower searching for nectar, they transfer pollen, enabling the fertilization and reproduction of plants. So in order to grow more food, we need more pollinators. In order to have more pollinators, we need to provide them with more food sources, and the best way to provide pollinator food sources is with native plants.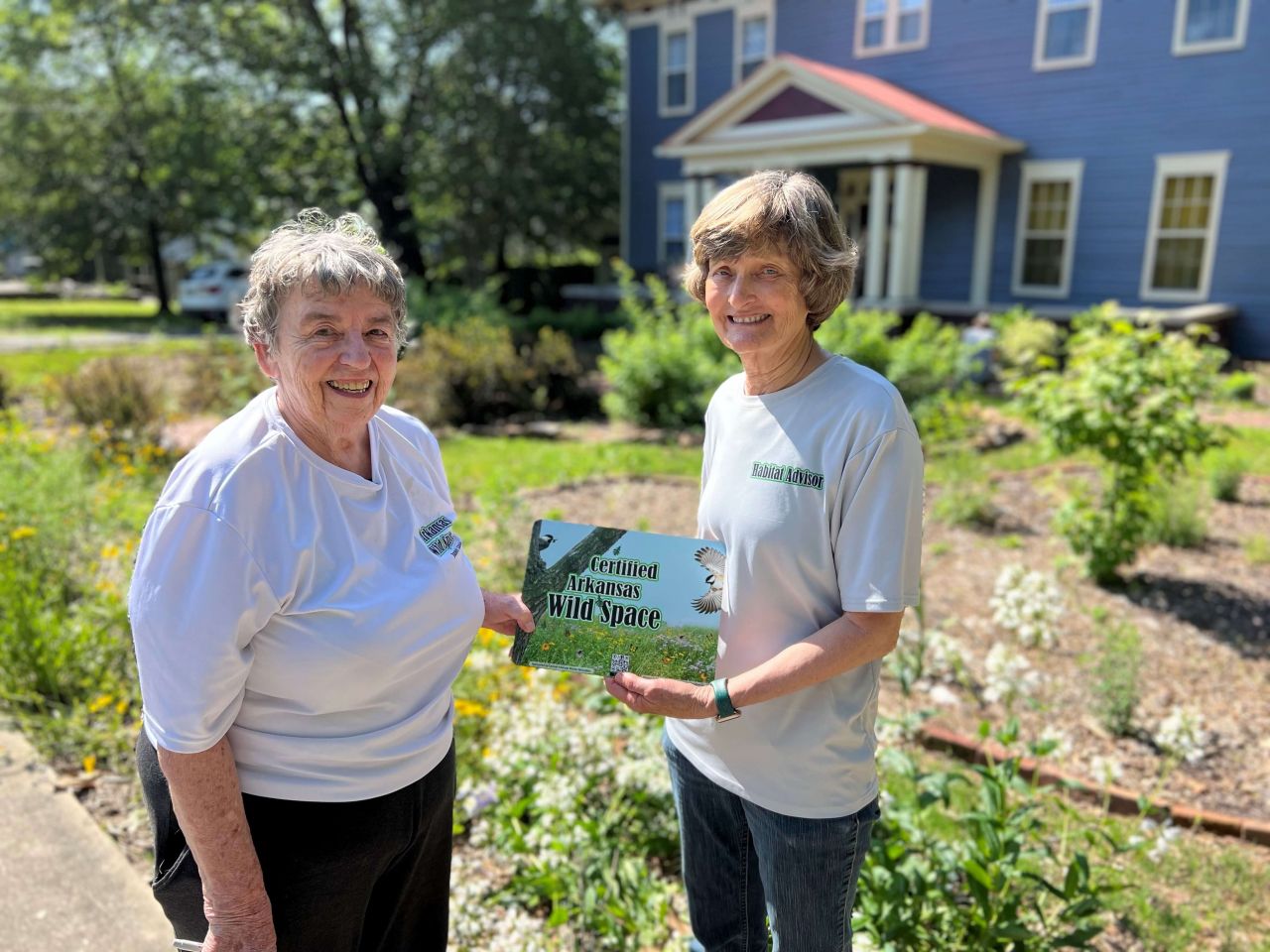 Lynn Foster, a Central Arkansas Master Naturalist, is doing her best to spread the word about the importance of native plants. She's also the vice president of the Arkansas Audubon Society.
"We like to think as human beings that we're kind of separate from nature, that we're not a part of it, but we are," she said.
Birds need an incredible amount of caterpillars to survive. Planting a single native oak tree can supply thousands and provide long lasting benefits to the ecosystem. 


 
Bob Callans, one of the founding members of Keep Little Rock Beautiful, is also on a mission to help spread the word on native plants and pollinators. His group helped spearhead the pollinator garden at Allsop Park in Little Rock. It's going to be used as an educational space to help teach students about how the garden will help support pollinators and insect biodiversity which in turn help support wildlife.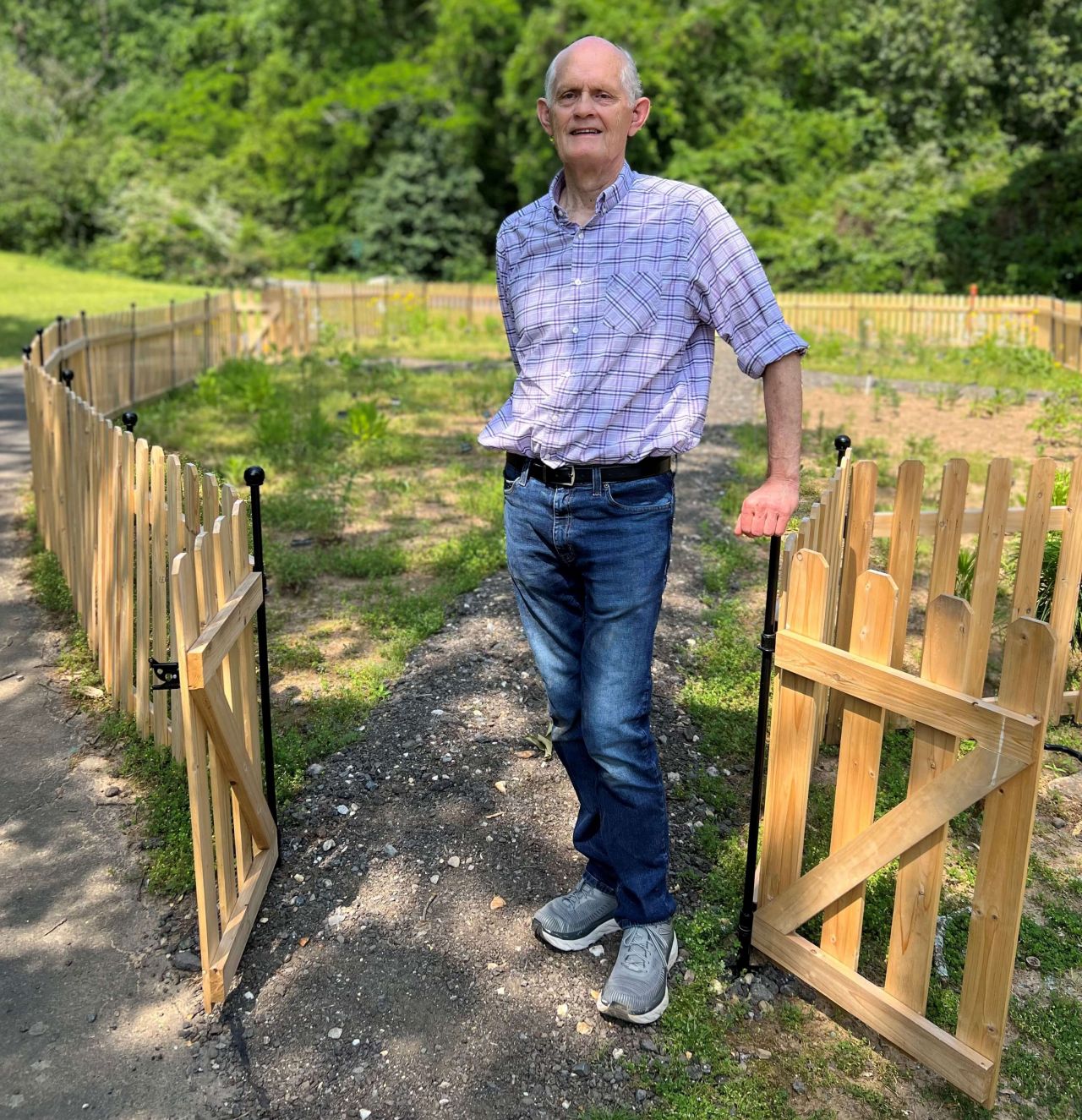 But how do we do our part to help? For those of us who may have a brown thumb or don't know where to start, there is a place to turn. Arkansas Wild Spaces is an organization within the Central Arkansas Master Naturalists that will come to your yard, show you what's native and what's not, then create a plan to help plant more natives in your yard.
Janet Lanza is professor emeritus, University of Arkansas at Little Rock and coordinator of Arkansas Wild Spaces. Her mission is to help anyone who wants to plant native plants and pollinators but doesn't know where to start.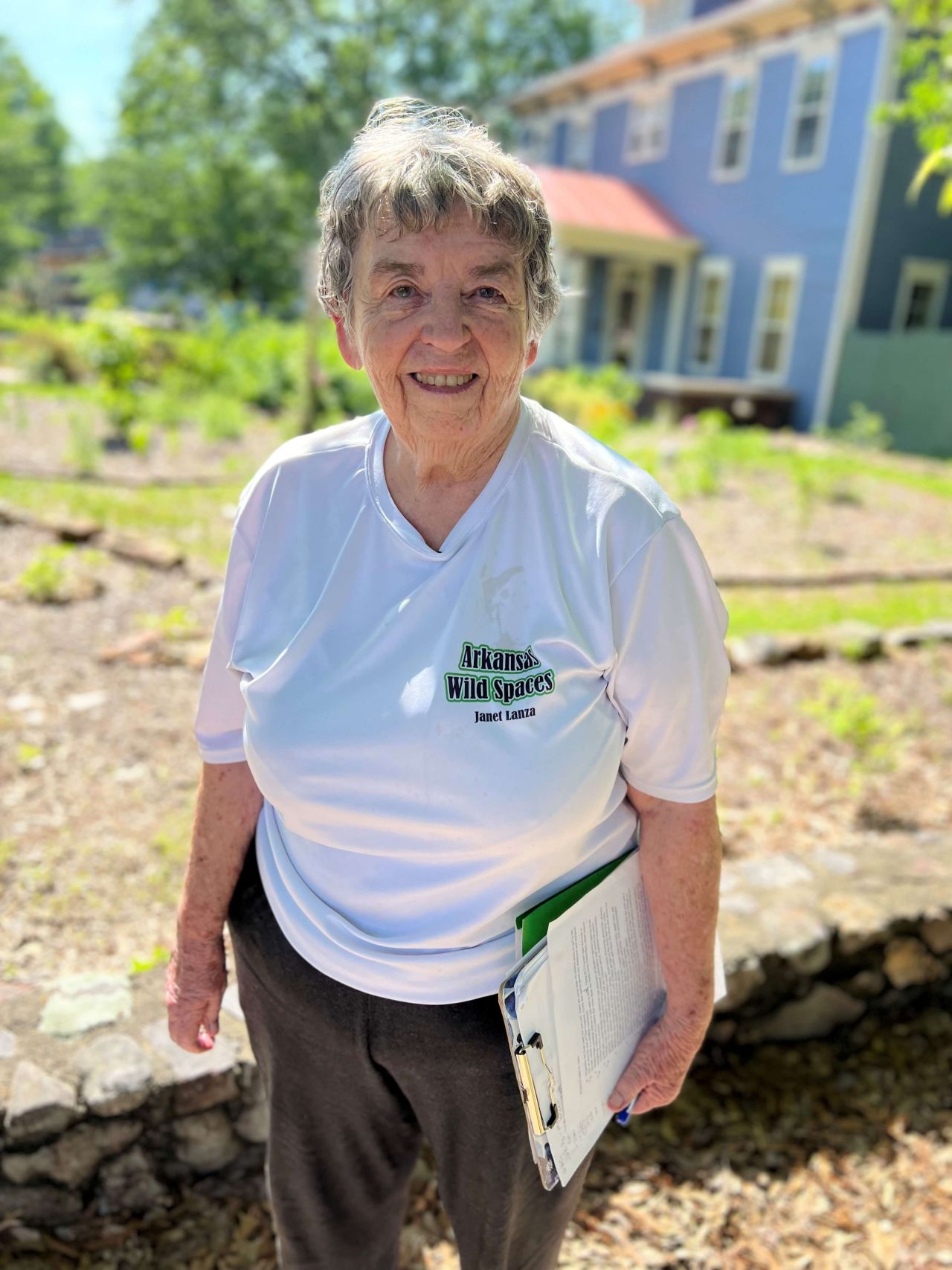 "I tell people that I'm working as hard now as when I was getting paid, but I feel like I'm hopefully doing a tremendous service to the city of Little Rock," she said.
TUNE IN: 
Friday, May 26, 2023
"Good Roots" inside "Arkansas Week," 7:30 p.m.
LEARN MORE: 
"Good Roots" is produced in partnership with AcreTrader.
Watch social extras, full episodes and more on YouTube at youtube.com/ArkansasPBS.