Owning a vineyard carries a romantic allure often depicted in movies, books and poetry. It's a scene we can all vividly imagine: the gentle roll of grapevine-covered hills, a connection to the earth and the pride of creating something for others to enjoy. It feels almost like a paradise. Yet, beneath the dreamy surface, like any venture, it demands dedication, sacrifice and a good deal of capital.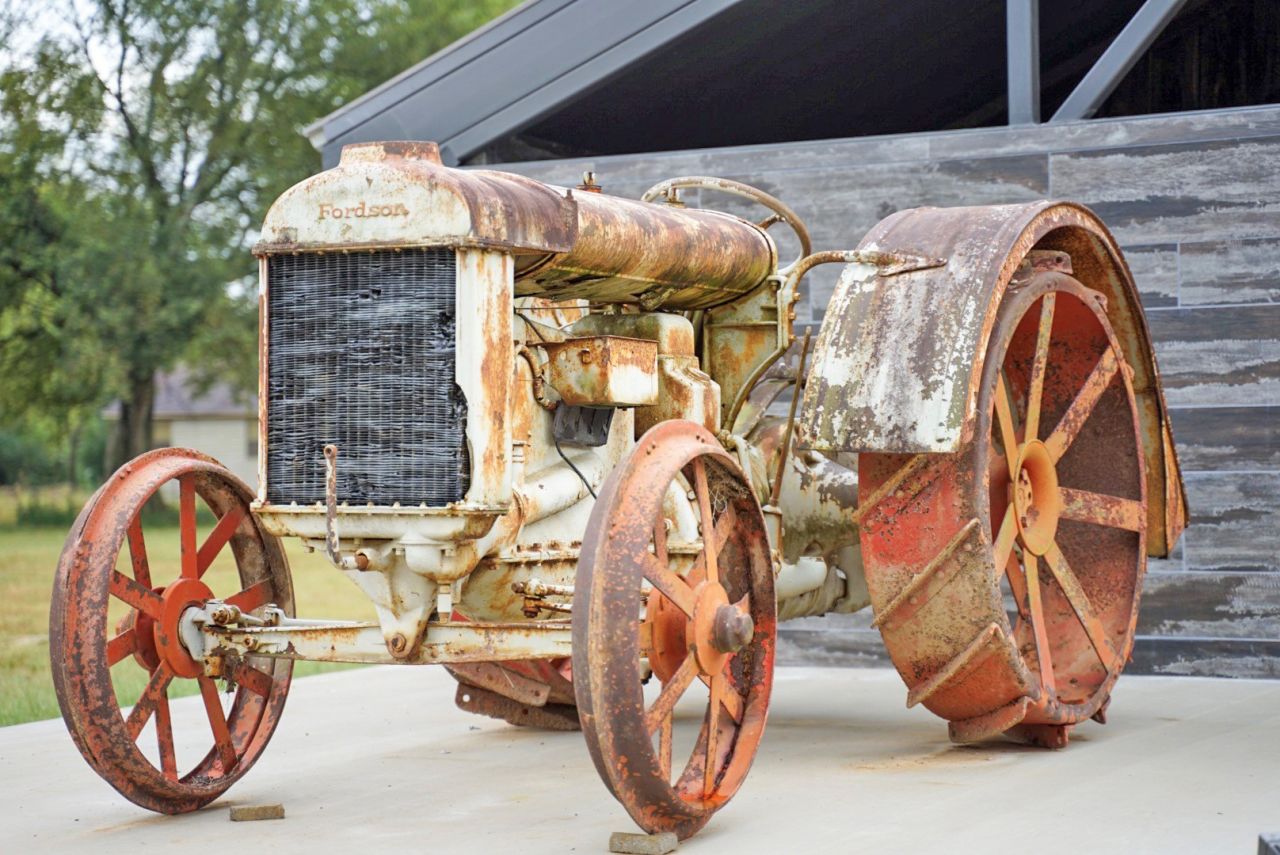 Doug and Sheree Meyers of Rusty Tractor Vineyards would expect nothing less. Freshly retired, the couple stumbled upon a piece of property for sale with an old dairy barn, nestled within Little Rock's city limits. While they hadn't envisioned owning a vineyard, their shared love of Napa Valley culture, Doug's farming upbringing and the spark of excitement at the idea of planting grapevines, they thought: "Why not?"
"I wanted to plant Cabernet and Chardonnay," Doug recalls," But the University of Arkansas said they wouldn't grow here. Well, I'm a hard-headed farm boy, so what do I do? I plant Cabernet and Chardonnay."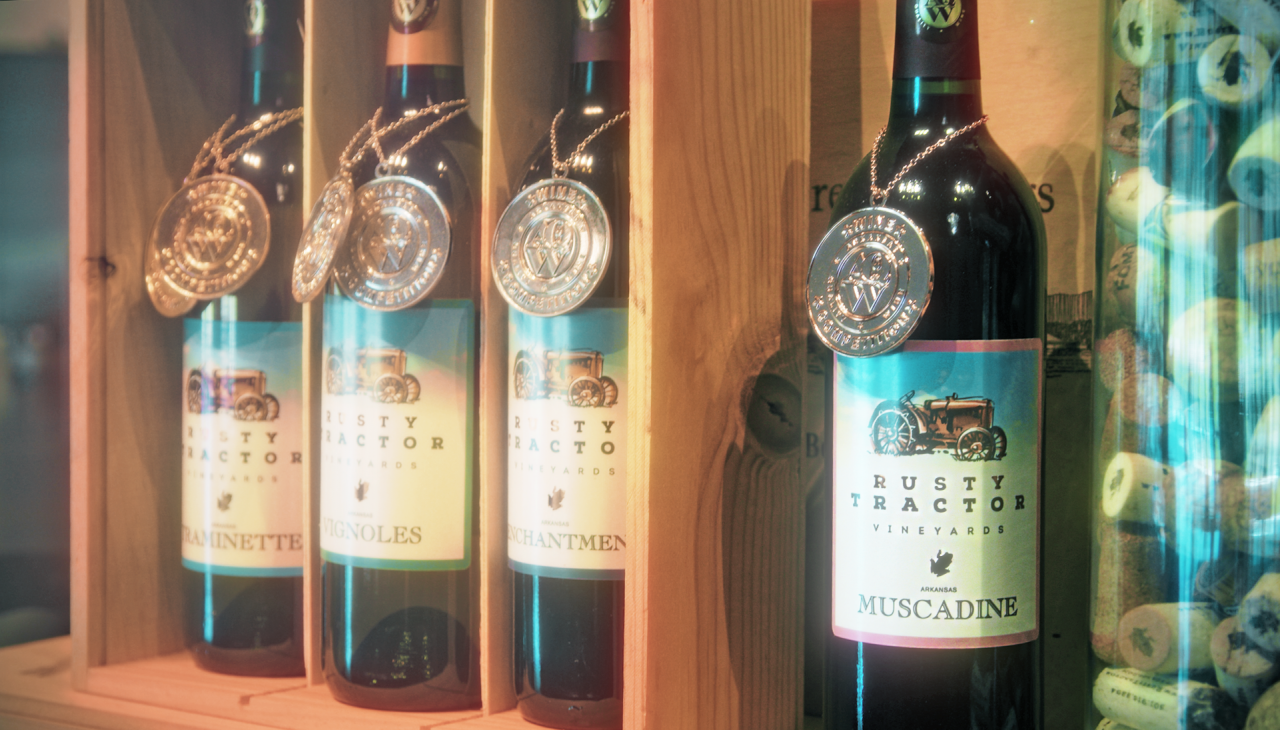 Three years later, because it takes three years for vines to bear fruit, they had beautiful clumps of grapes on the vines, only to see them shrivel up into tiny raisins upon meeting the brutal Arkansas heat and humidity. Luckily, Doug and Sheree also planted muscadines, which thrive in the natural state.
"The muscadines were so easy to grow, we went from 200 vines to 5,000 more," Doug said.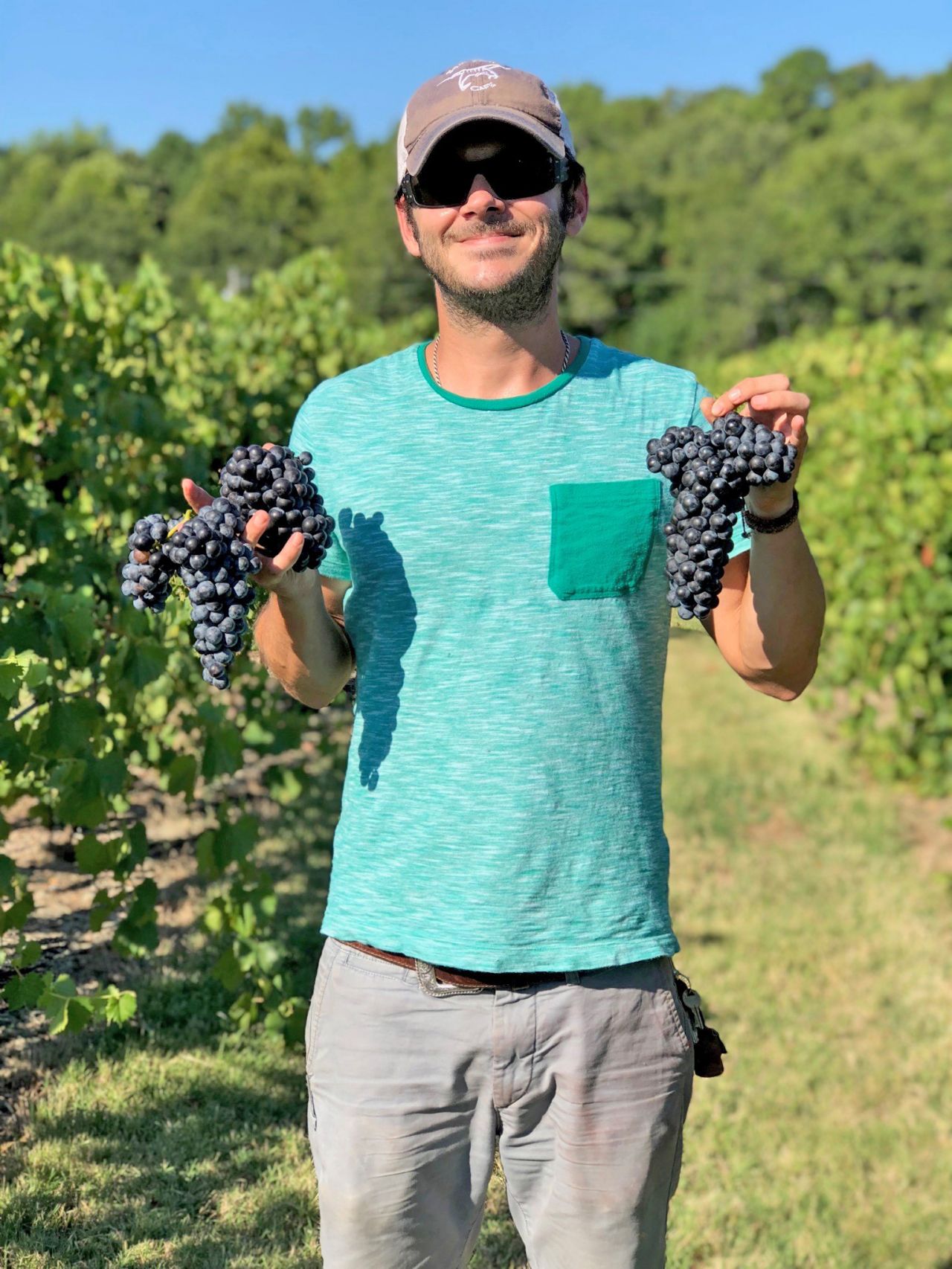 Yes, 5,000 more. And so the vineyard was born. Now their 80 acres grows a variety of wine grapes that do well in the Arkansas heat, including several hybrids created by the University of Arkansas.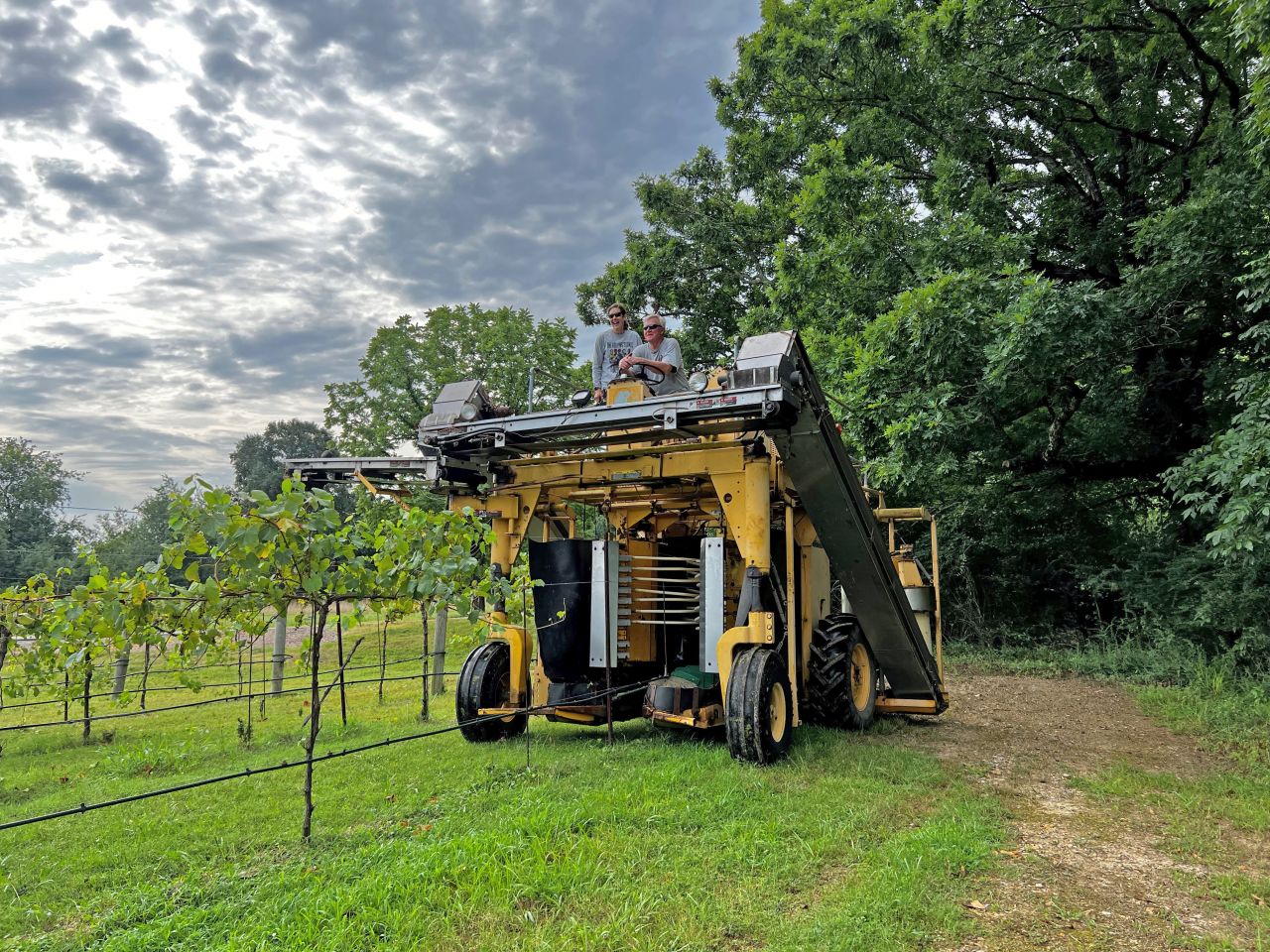 To create the full Napa Valley-like experience, Doug and Sheree added an event center that looks out into the vineyard.
"It's hard work but it's also a labor of love," Sheree said. "And when people come and say, 'wow, I can't believe this place is in Little Rock!' that puts a smile on our face. It makes it all worth it."