Get out your detective gear. Arkansas PBS is pleased to announce several community events for its all-new original series "Mystery League."
Geared toward children in kindergarten through second grade, "Mystery League" is a live-action series designed to teach valuable lessons about friendship and community. The fun-filled events are set to kick off on Thursday, Oct. 26, offering attendees a chance to enjoy exclusive presentations of two episodes from the new educational series, learn a dance, partake in engaging activities, share snacks and take home their own Mystery bag.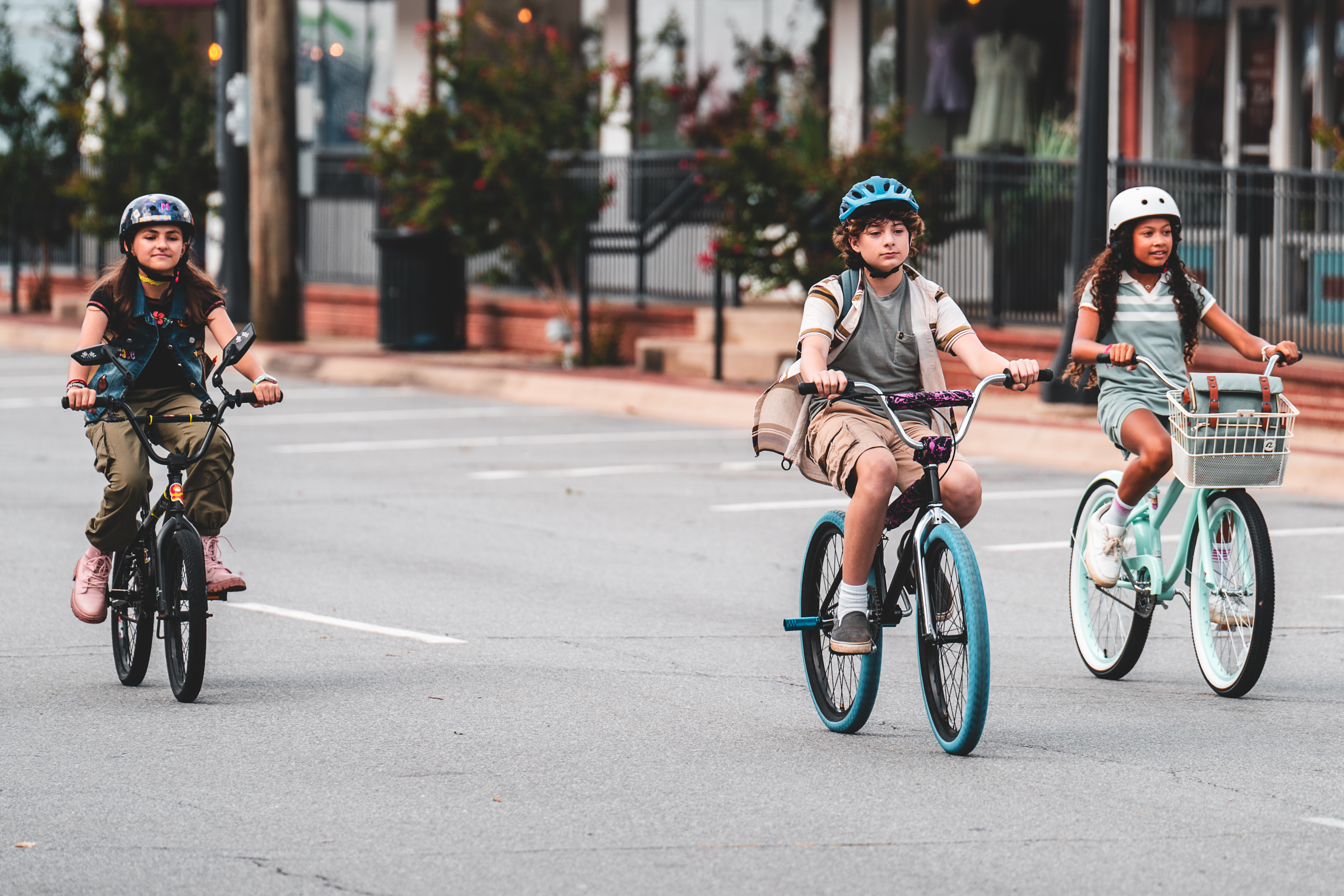 "Mystery League" follows the adventures of three fifth-grade "detectives" — Millie, Mike and Marta — as they solve the never-ending mysteries of the fictional small Arkansas town of Mulberry Springs. Along the way, the heroes will discover the true meaning of friendship and the extraordinary power of community.
These events are free for the public to enjoy. Snacks and treats will be provided and kids attending the event will receive a Mystery bag to continue being detectives at home.
Screening events will be held at the following locations:
 
The actors who play Millie, Mike and Marta will be in attendance for the Nov. 11 screening.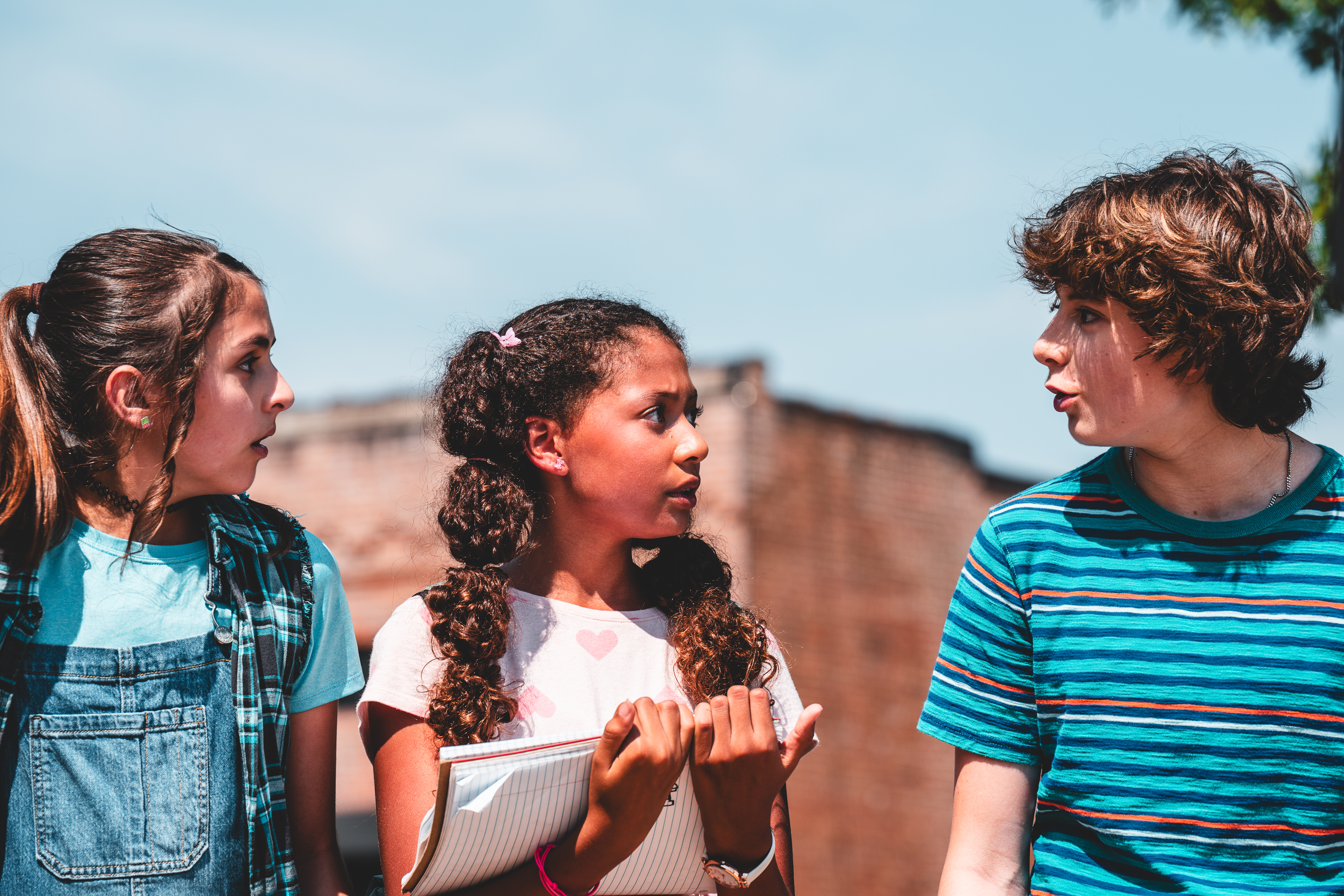 "Mystery League" is entirely filmed entirely in Arkansas, and each episode features relevant storylines that encourage Arkansas kids to problem solve and build relationships. Free resources will be offered to families and classrooms to support learning targets that align with Arkansas educational standards.
The series will be delivered digitally to school districts across the state beginning Fall 2023. The statewide broadcast premiere of "Mystery League" on Arkansas PBS is slated for Nov. 19, with episodes also livestreaming at myarpbs.org/live. The series will also be available on demand in the PBS App and at youtube.com/arkansaspbs.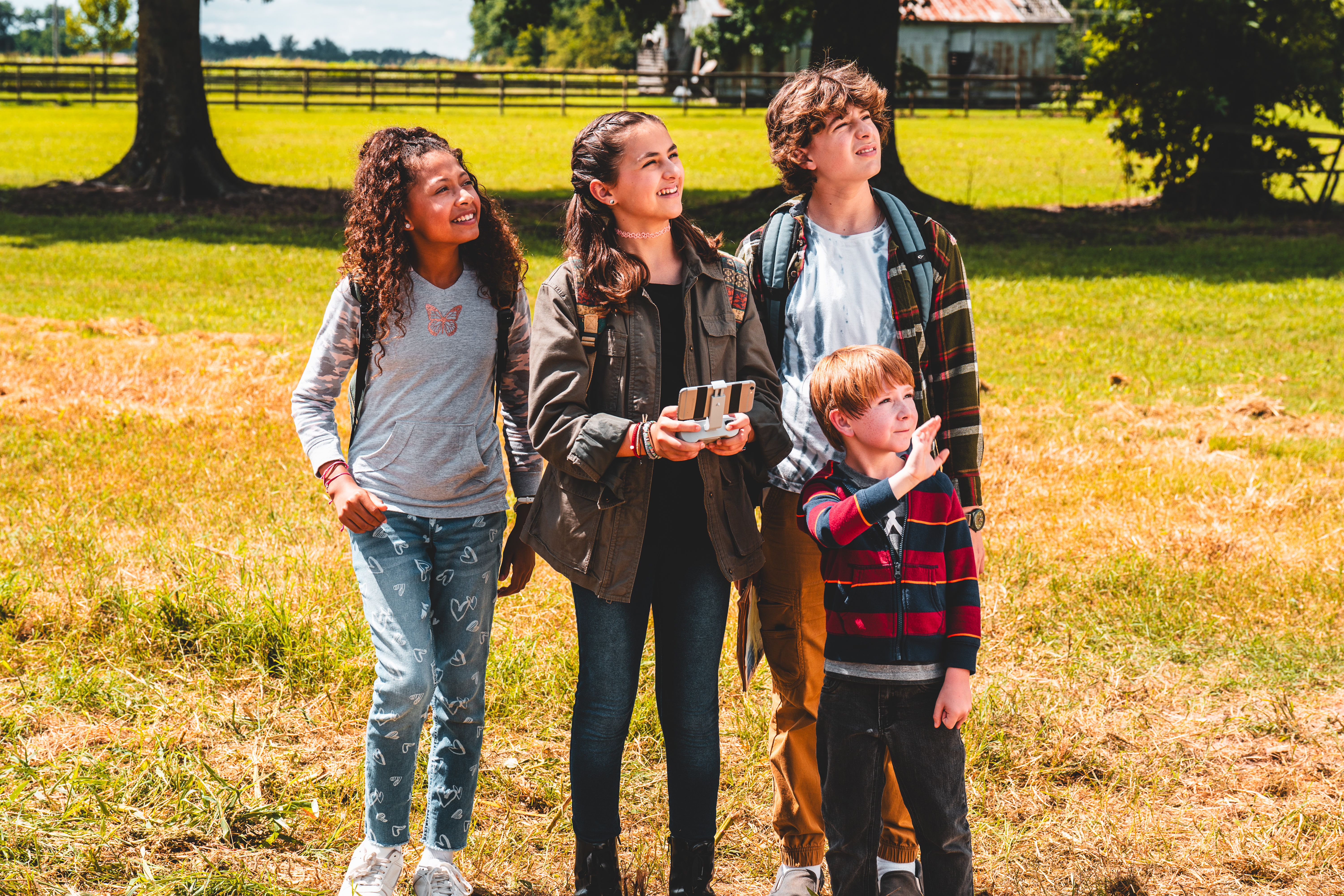 "Mystery League" is written and produced by the award-winning, cross-sectional Arkansas PBS team of producers and licensed K-12 educators who helped create "Arkansas AMI," "Blueberry's Clubhouse," "Rise and Shine" and ArkansasIDEAS.
LEARN MORE:
More information about "Mystery League" is available at myarpbs.org/mysteryleague