Join us Thursday, Aug. 24, at 5:30 p.m. for an event celebrating notable women of Arkansas! The Arkansas Women's Hall of Fame is welcoming seven new inductees in Little Rock at the Wally Allen Ballroom at the Statehouse Convention Center, and Arkansas PBS will host a livestream of the event at myarkansaspbs.org/arkansaslive.
The Arkansas Women's Hall of Fame is an organization that honors women whose achievements and contributions have benefited their community or the state and is dedicated to honoring the legacy of those women. New inductees are added each year. Inductees into the 2023 Arkansas Women's Hall of Fame include Sandra Keiser Edwards, Cathy Hastings Owen, Pat Steele Qualls, Nan Snow, The Honorable Joyce Williams Warren, Dorothy McFadden Hoover and Adolphine Fletcher Terry.
Meet the Inductees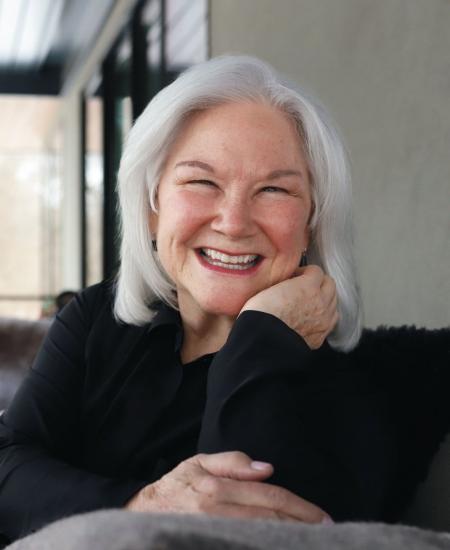 Sandra Keiser Edwards has been instrumental in the furthering of arts, culture, and education in the state, particularly since 2007 during her time as deputy director of Crystal Bridges Museum of American Art.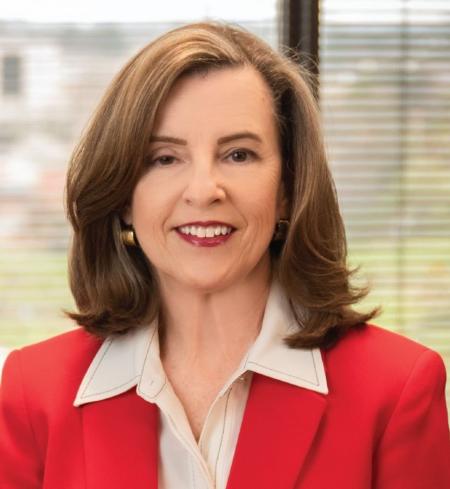 Cathy Hastings Owen is the first woman to chair the Arkansas Bankers Association, and is chairman, president, and CEO of State Holding Company in Little Rock. 2023 marks her 50th year in banking.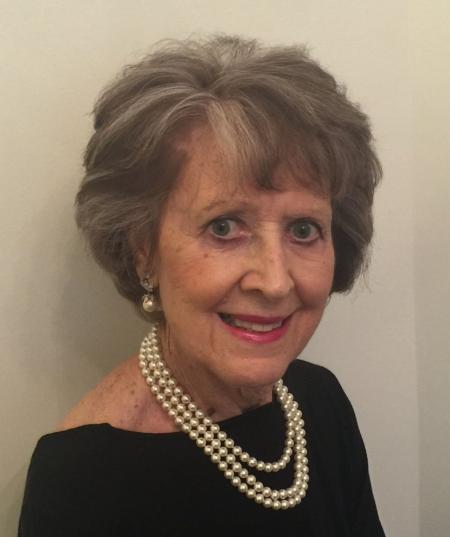 Pat Steele Qualls is a pianist, author and former music teacher. Pat was the first woman to be elected to municipal office in Craighead County and, in 2002, she was inducted into the Arkansas Music Educators Hall of Fame.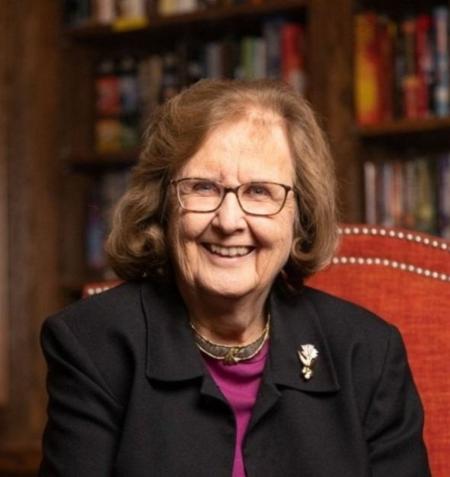 Nan Snow has been a dedicated civil activist since the 1960s and has become a well-known figure in the feminist movement. A graduate of Arkansas State Teacher's College, now the University of Central Arkansas, Nan went on to be actively involved in both Bill and Hillary Clinton's presidential campaigns.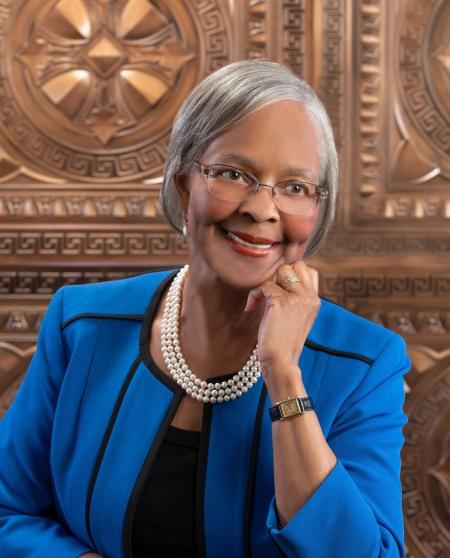 Joyce Elise Williams Warren was one of ten Black students who first integrated Little Rock's West Side Junior High School. Since then, she has continued trailblazing and become the first Black, female judge in the state. Joyce is particularly dedicated to improving the lives of children in Arkansas, through her work as a juvenile judge.
Dorothy McFadden Hoover was a brilliant aeronautical research scientist who graduated with a mathematics degree from Arkansas AM&N, now the University of Arkansas at Pine Bluff, in 1938. Later, she became the first woman to earn a master's degree in physics from the University of Arkansas at Fayetteville. Her work in aeronautics contributed to the development of the "thin sweptback tapered wing," which became an industry standard that revolutionized air travel in the 20th century. Dorothy passed away in 2000 in Washington, D.C., but her legacy lives on in her writings and her contributions to aeronautical science.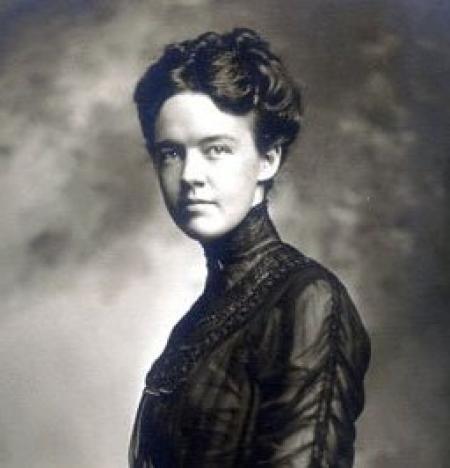 Adolphine Fletcher Terry graduated from Vassar College in Poughkeepsie, New York, in 1902, a time when few women were able to do so. Her determination and work ethic fueled her desire to improve education for children all across the state. She was active in efforts to make school more accessible to students living in rural areas, and an outspoken advocate for women's rights to education. Adolphine co-founded a group to encourage women to earn college degrees, which went on to become the Little Rock branch of the American Association of University Women. After World War I, she acted as an advisor in the newly established Black Young Women's Christian Association. Adolphine also joined marches for women's voting rights in 1920. In 1976 at the age of 93, Adolphine Fletcher Terry passed away. She left the family mansion to the state, and it became what is now the Arkansas Museum of Fine Arts.
Please, join us to honor the accomplishments of these accomplished women and the impact that they have made on others and the state of Arkansas. For more information about the inductees and the event, visit arwomenshalloffame.com.
JOIN US: 
Thursday, Aug. 24, 2023, at 5:30 p.m. 
Arkansas Live streaming coverage of the "Arkansas Women's Hall of Fame 2023 Induction Ceremony"
LEARN MORE: 
Arkansas Women's Hall of Fame