Want to get a look at the wonderful, weird and wild collectibles and antiques found throughout Arkansas?
Arkansas PBS has you covered with its new series "Arkansas Treasures" which is premiering Monday, Nov. 27, at 7 p.m.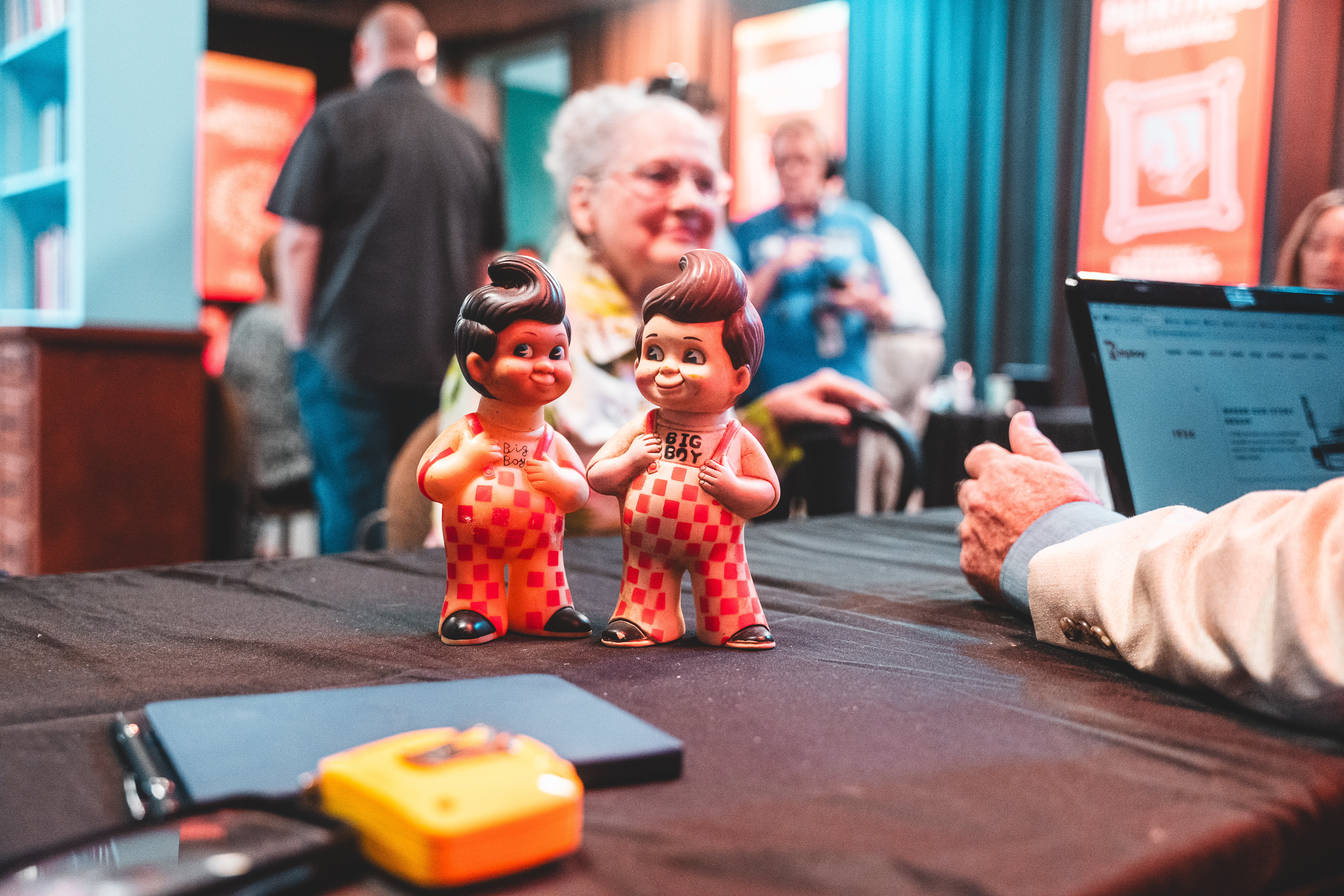 "Arkansas Treasures" features the most unique stories culled from hundreds of items and conversations between the Arkansans who own them and our professional evaluators.
More than 500 guests entered the Arkansas PBS studios in Conway during a two-day period in early August for an evaluation of their heirlooms, collectibles and garage sale finds, eager to learn more about them.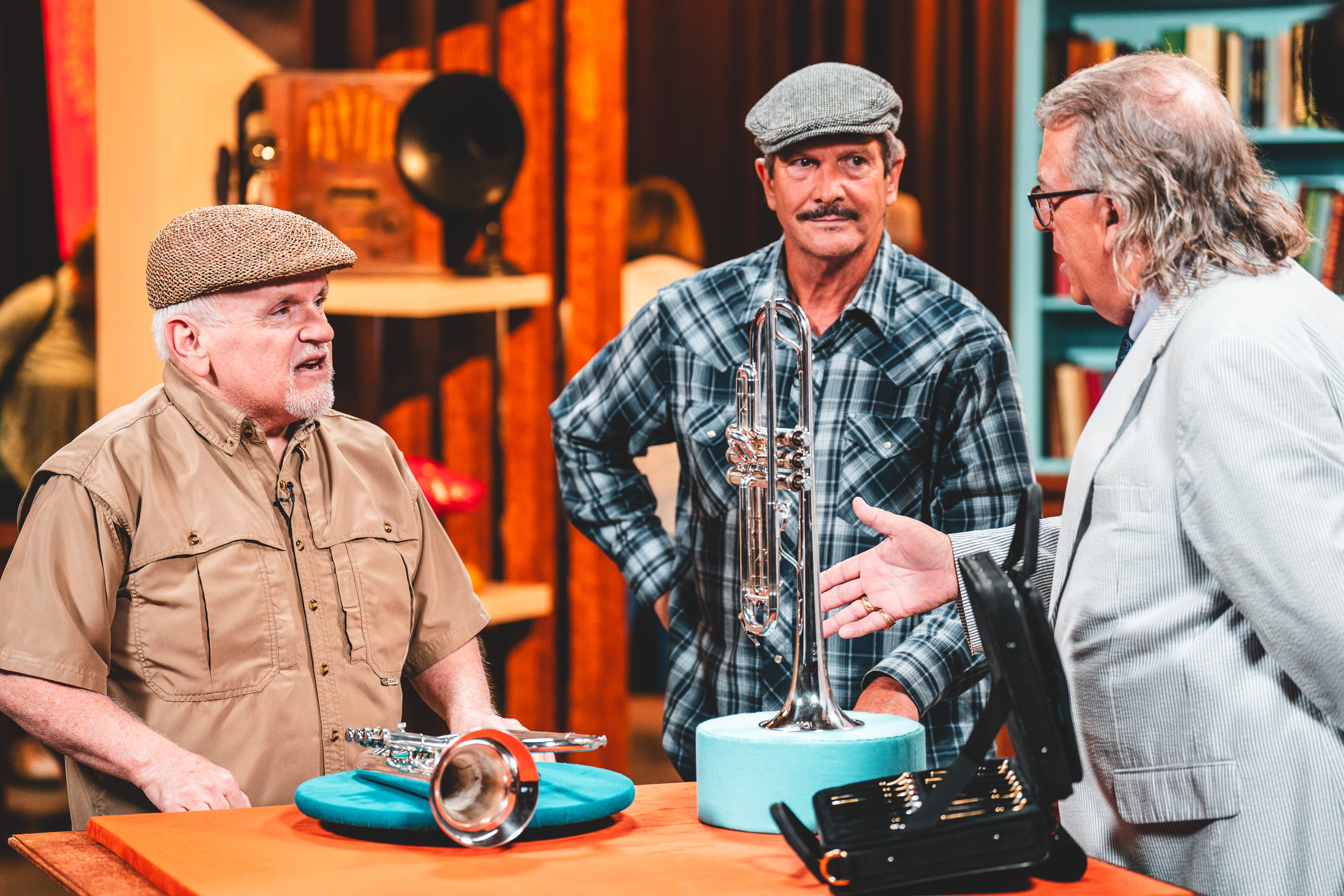 The result is "Arkansas Treasures" — where viewers will get to hear the stories of how they acquired these items and how much each is potentially worth. We can't give it all away, but get ready for items including toys, instruments, books, quilts, historically significant pieces, baseball cards, correspondence from former first lady Eleanor Roosevelt and more.
Amory LeCuyer, owner and lead appraiser for Hampton House Auctions in Yorktown, Virginia, serves as lead appraiser for the production, while Danyelle Musselman, former sports TV personality and wife of University of Arkansas Razorbacks men's basketball coach Eric Musselman, serves as host of "Arkansas Treasures."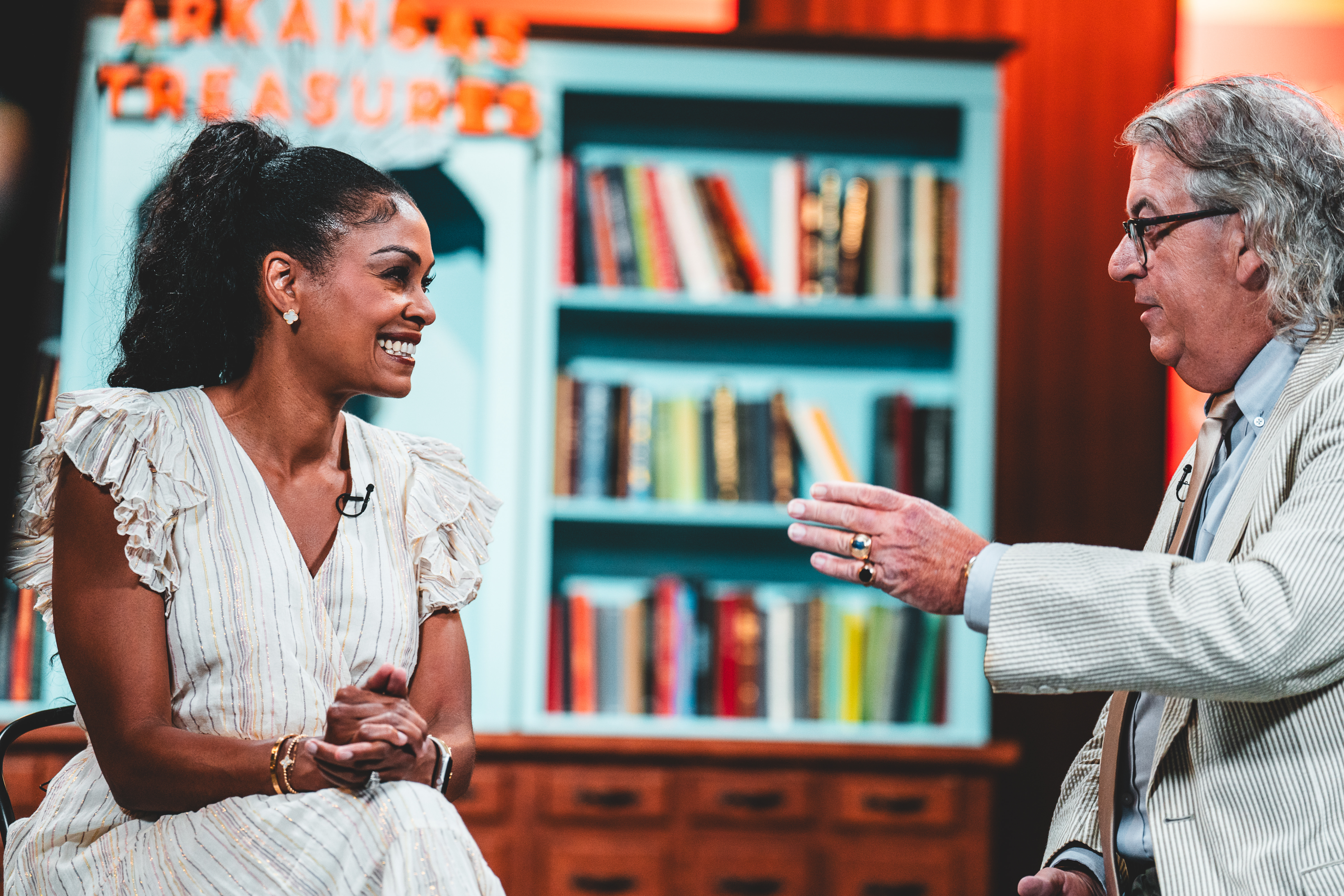 See how these Arkansans acquired their treasures, find out the compelling stories behind them, and learn how much their items are valued in the all new series "Arkansas Treasures."