Alternative Education in Arkansas
Alternative Education continues to gain the attention of school districts in Arkansas, across the nation, and internationally. Some Alternative Learning Environments (ALE) have been inappropriately labeled as "in-school suspension" or the "behavior room." In reality, ALEs were designed for students who need modifications in both learning environment and curriculum pacing. According to the Arkansas Department of Education (ADE), "Highly-Qualified Teachers deliver rigorous curriculum in innovative strategies to students that have been carefully selected for the extensive interventions provided in this non-traditional setting."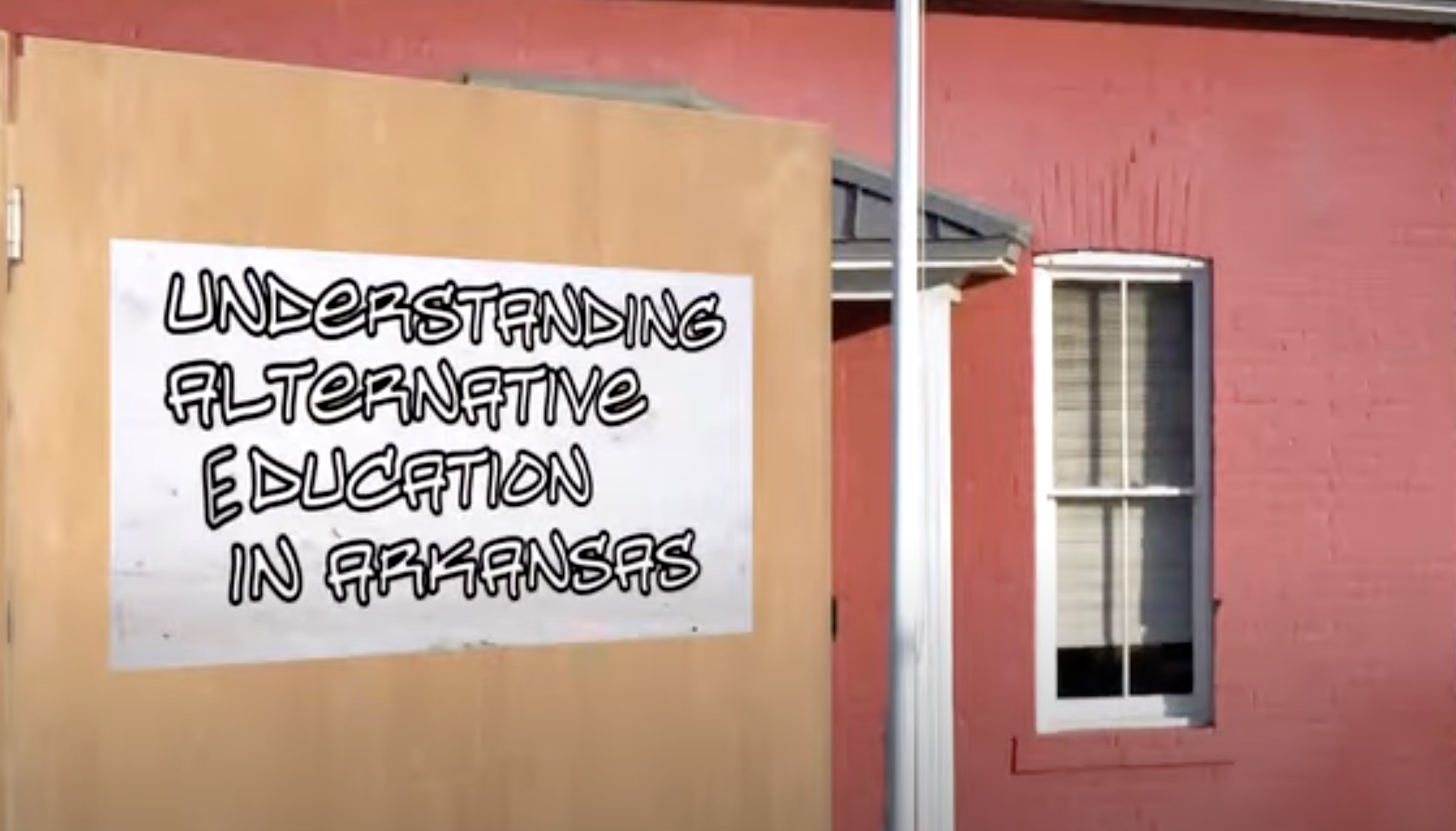 This program highlights successful ALEs across the state and the techniques and approaches that they use to reach struggling learners. Students are given the chance to voice their opinion on the experiences they have had in ALE. The teachers and experts discuss a variety of topics, covering everything from student-teacher ratio to the advantages and disadvantages of hiring security guards.
The ADE ALE team's mission statement explains that "Through collaboration, guidance, and assessment of programs, the ADE ALE team works to ensure that students who require a non-traditional education environment receive an education that will provide them with the knowledge and skills necessary for them to be lifelong learners and productive citizens." This program examines the ALE program, the dedication of its staff, and the ongoing successes across the state of Arkansas.