Photos courtesy of Arkansas PBS production intern and Harding University student Dakota Allinder. 
ABOVE: Lakeside TV photographer James Johnson shoots courtside for "AR PBS Sports" at Bank OZK arena in Hot Springs, Arkansas.
In 2023, for the third year, Lakeside High School teamed up with Arkansas PBS to showcase the Arkansas Activities Association's High School Basketball State Championships as part of "AR PBS Sports." Lakeside TV, the name of the high school's broadcast program, is a well-oiled machine. They dedicate three days, sunup to sundown, to reporting on the games, producing highlight reels and engaging with fans on social media.
Lakeside High takes over Arkansas PBS' Instagram site and shares content for the station's Facebook, Twitter and YouTube accounts during "AR PBS Sports: Basketball" broadcasts. The students organize teams, communicate for equipment contingencies and work together to successfully produce for Lakeside TV. They interview players, coaches, and fans to feature each team during the games.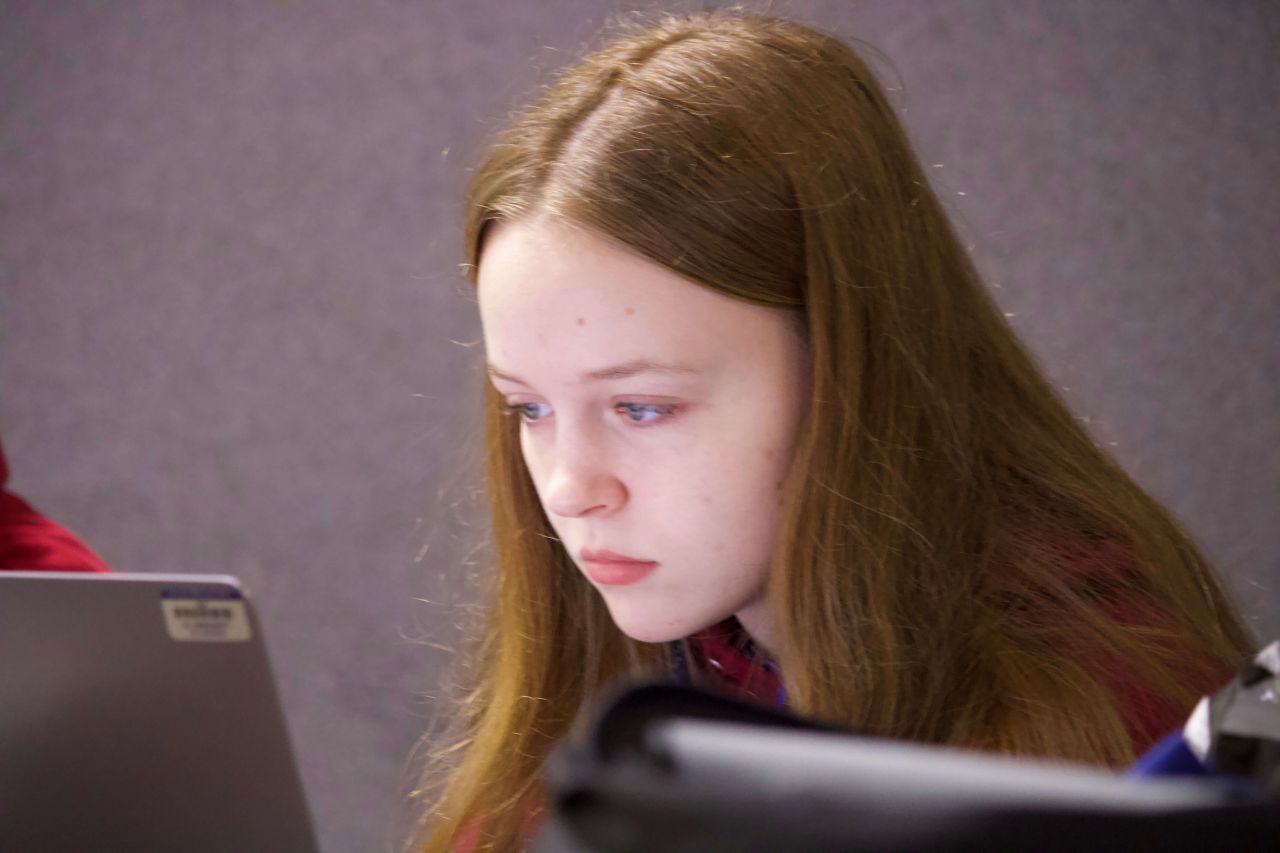 Lakeside TV editor Presley Hudson at work behind the scenes. 
Kaydence Heger, a Lakeside High reporter, describes what a day in her role looks like.
"As a reporter, we look for people that have personality and give good content. We phrase questions to get as much detail out of people as we can," Heger said. "It's a good way to socialize with our community and share their views."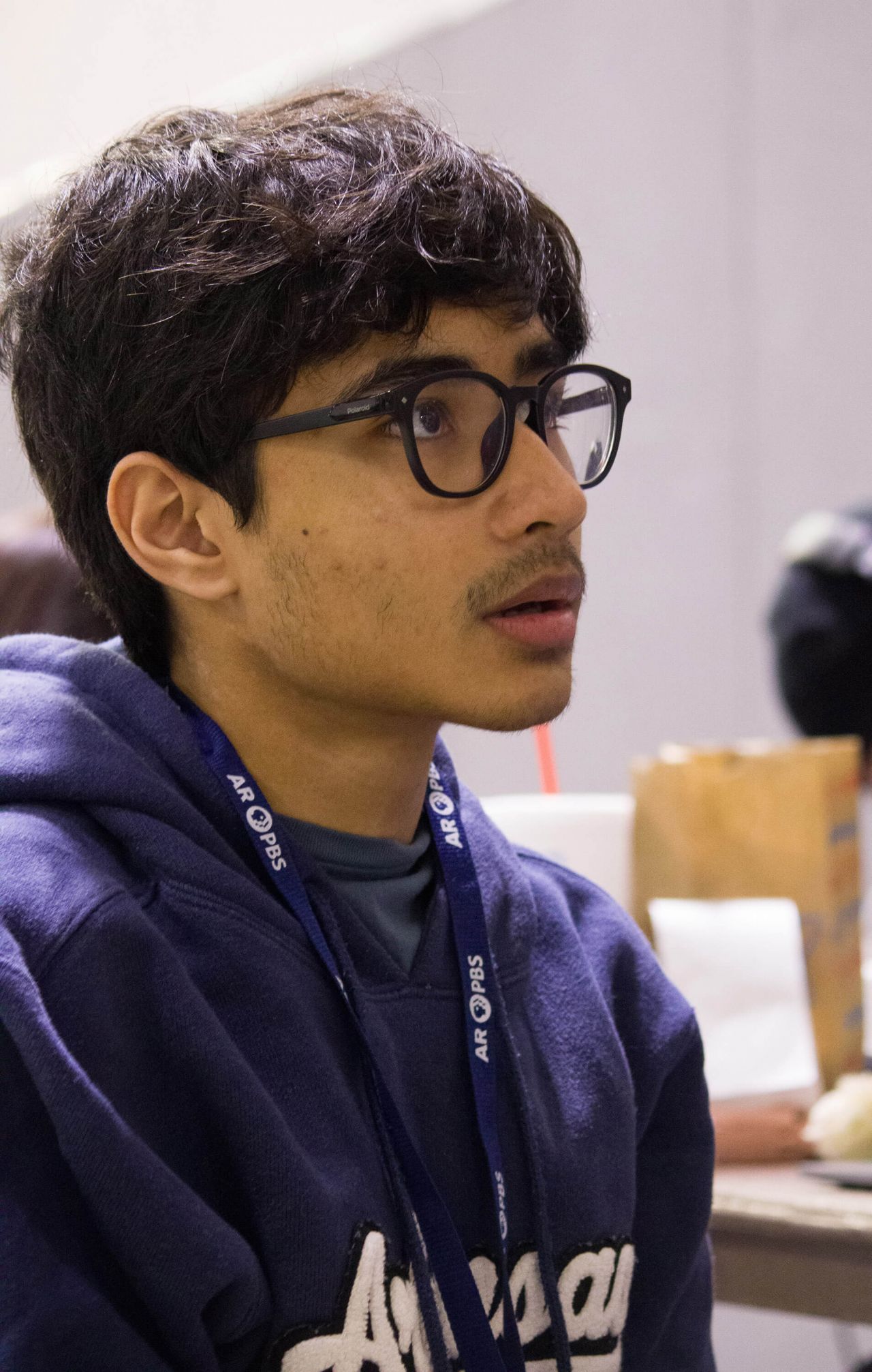 Lakeside TV GFX editor Sneh Patel talks with Arkansas PBS.  
Behind the scenes, the social media team works to update scores and engage with those watching from home.
"I produce graphics, a lot of which happens before the games," graphics designer Sneh Patel said. "We plug information, stats, and scores into Photoshop templates that we've pre-made. As the games go on we update the graphics, so it's important to be timely."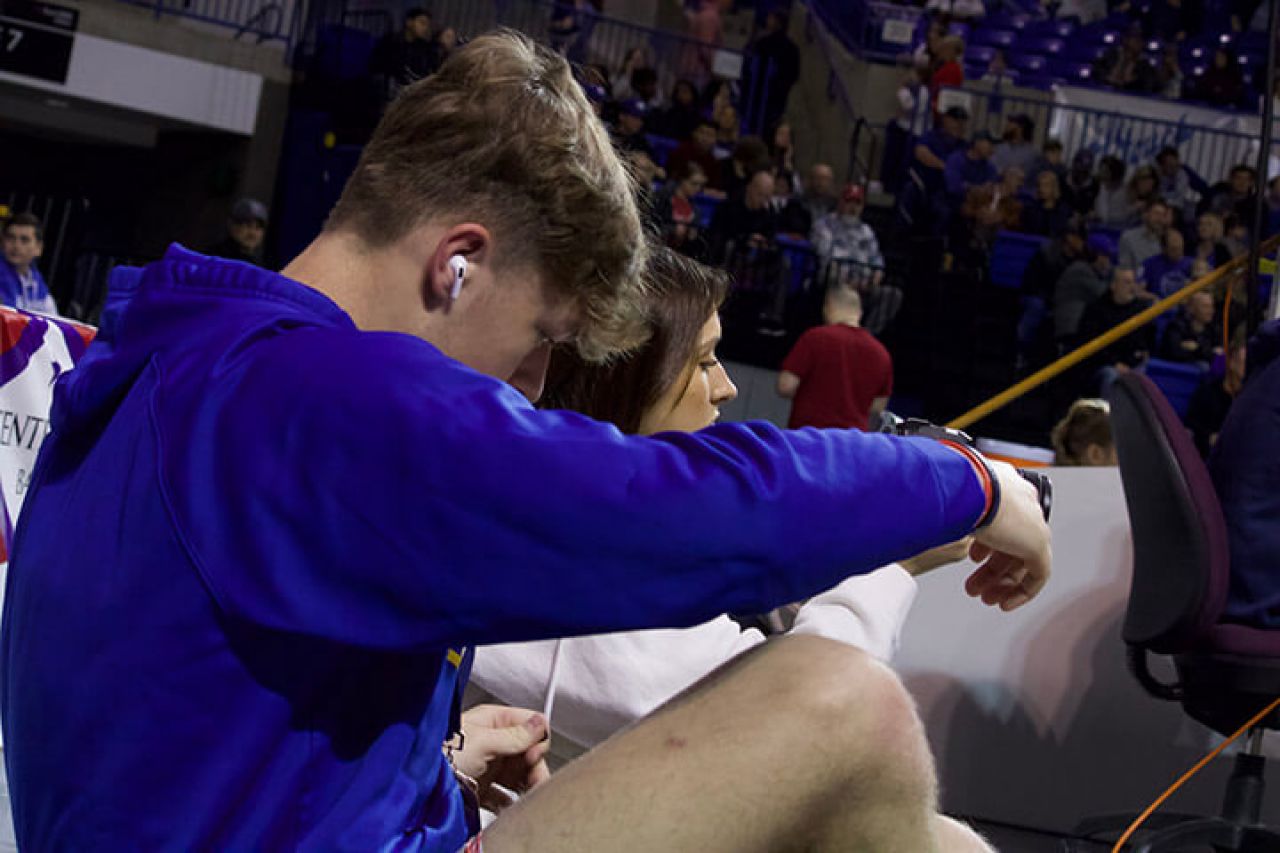 Lakeside TV photographer Parker Chunn at work courtside during "AR PBS Sports."
On the court, the videography team films each basketball game to provide game coverage from various angles.
Videographer/photographer Parker Chunn appreciates the skill building this allows.
"I'm definitely learning how to take better pictures and videos," Chunn said. "It's important to document these games, especially for people who can't come out and really experience it."
The exposure and experience participating in production is not unnoticed by Lakeside students.
"I love that we have the freedom and trust from our school to come out and do this," Heger said. "It's a really positive experience and we get a feel for how media production realistically works."
Chunn echoed his appreciation.
"I love getting to see the pictures and videos I take be on social media. It's a good feeling," he said.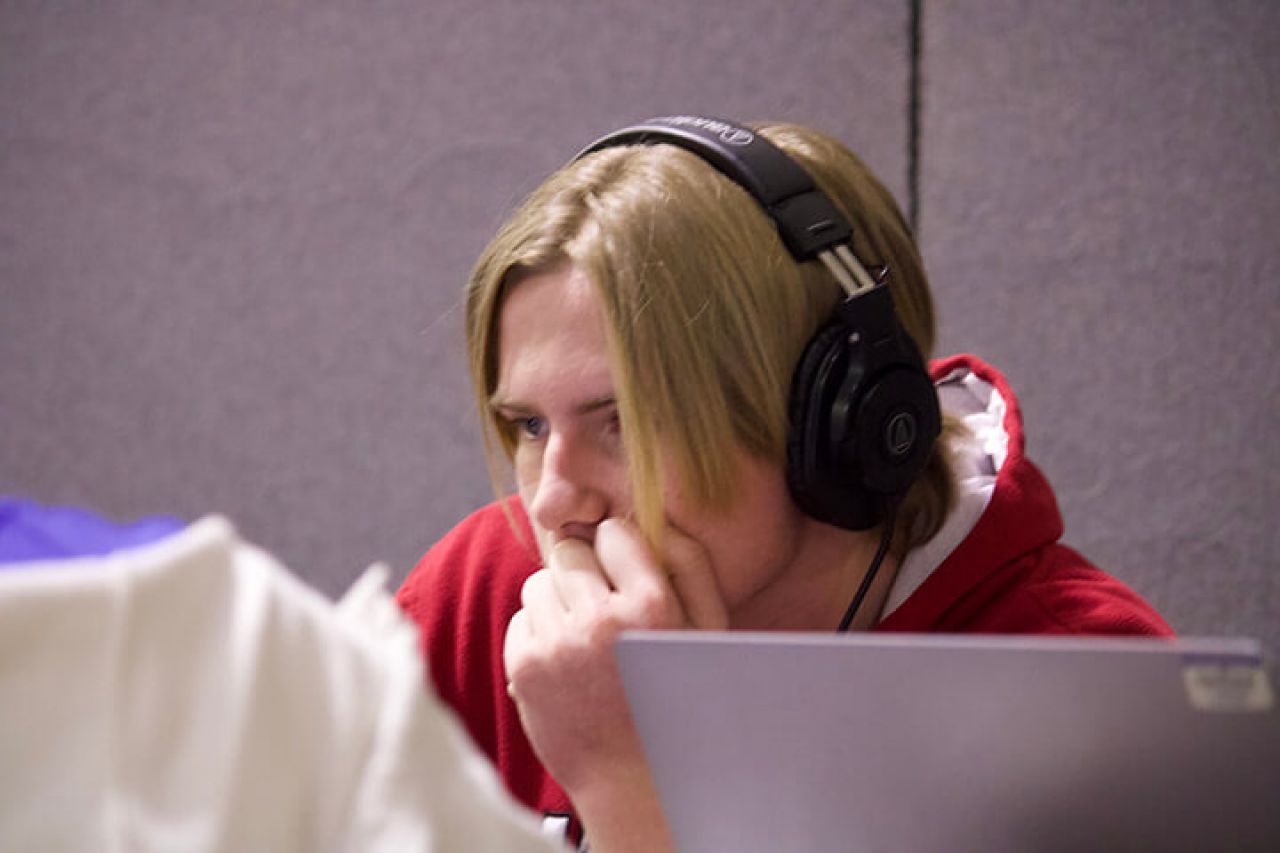 Lakeside TV editor David LaSalle working to produce "AR PBS Sports" content.
Whether in the classroom or in the middle of the action, Lakeside High Broadcast students provide engaging, innovative journalism across an array of mediums. Stay tuned for them next year during "AR PBS Sports: Basketball 2024."
LEARN MORE: 
AR PBS Sports 
Lakeside TV
See their work in action at instagram.com/arkansas_pbs, facebook.com/ArkansasPBS, twitter.com/ArkansasPBS and youtube.com/ArkansasPBS.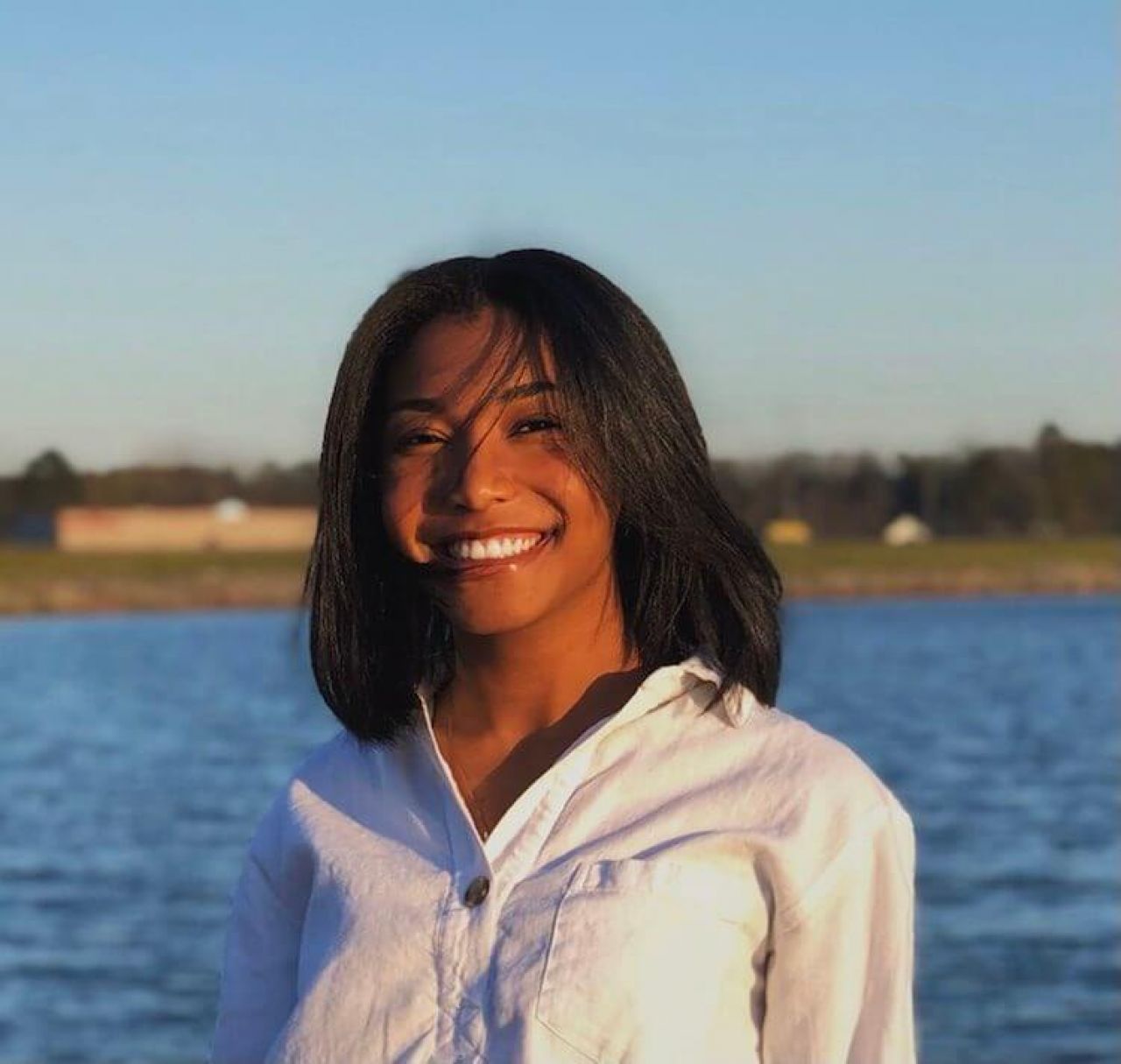 About the author: Emily Jefferson, a Spring 2023 Arkansas PBS production intern, studies professional writing at the Grand Canyon University College of Language and Communications and enjoys writing feature-style journalism.