"Golden Eagle: Witnesses to a Changing West" is a breathtaking film that transports you to a dramatic, but imperiled western landscape with me, Chuck Preston, and my research team as we rappel into cliffside golden eagle nests to examine and place leg bands on these magnificent birds. Stunning images of the eagles and landscapes are accompanied by Native American and other voices to paint an intimate portrait of this American icon, its habitat and the threats both face in a rapidly changing American West.
The Golden Eagle
The golden eagle is an inspiring symbol of strength and freedom, highly revered among cultures around the world and federally protected in the U.S. This magnificent raptor sports a wingspan of nearly 7 feet and possesses powerful legs, feet and razor-sharp talons that can capture prey as formidable as wolves and deer. The golden eagle has recently emerged as a species of acute conservation concern in western North America and is listed as a species of greatest conservation need in Wyoming and other western states. As an apex predator, the golden eagle is especially vital to the ecosystems it occupies. Studies suggest golden eagle populations are declining in some areas of the western U.S. but remain stable in other areas.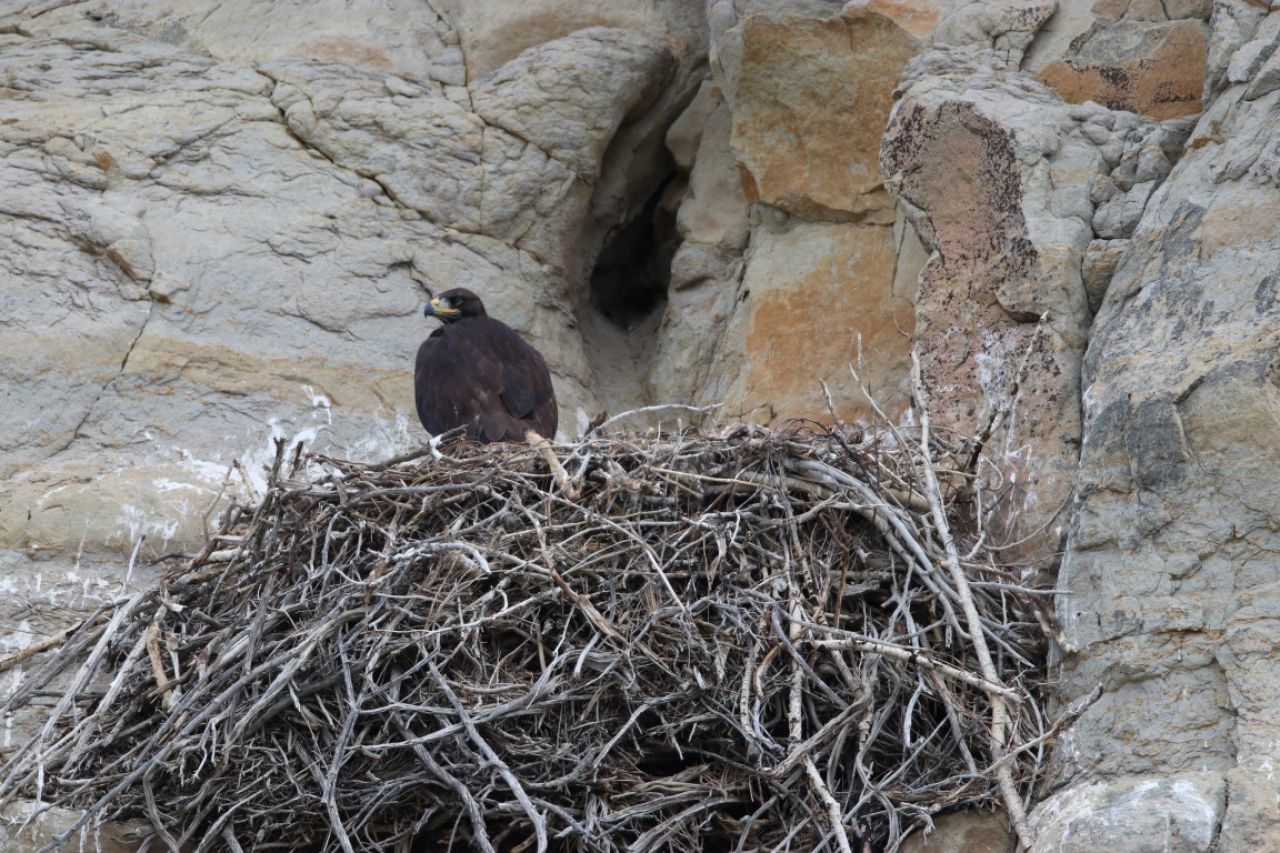 The Changing West
Threats to golden eagles are increasing, and even local population stability in the face of rapid climate and habitat changes may be short-lived. Critical golden eagle and other wildlife habitats are being fragmented and eliminated by traditional and wind energy development, residential sprawl, invasive plant species and off-road recreation. Additional threats include collisions with vehicles and other human made structures, unintentional lead poisoning, illegal trapping, poisoning and shooting. Long-term monitoring and research are critical to understanding the effects of human activities on golden eagle reproduction and survival.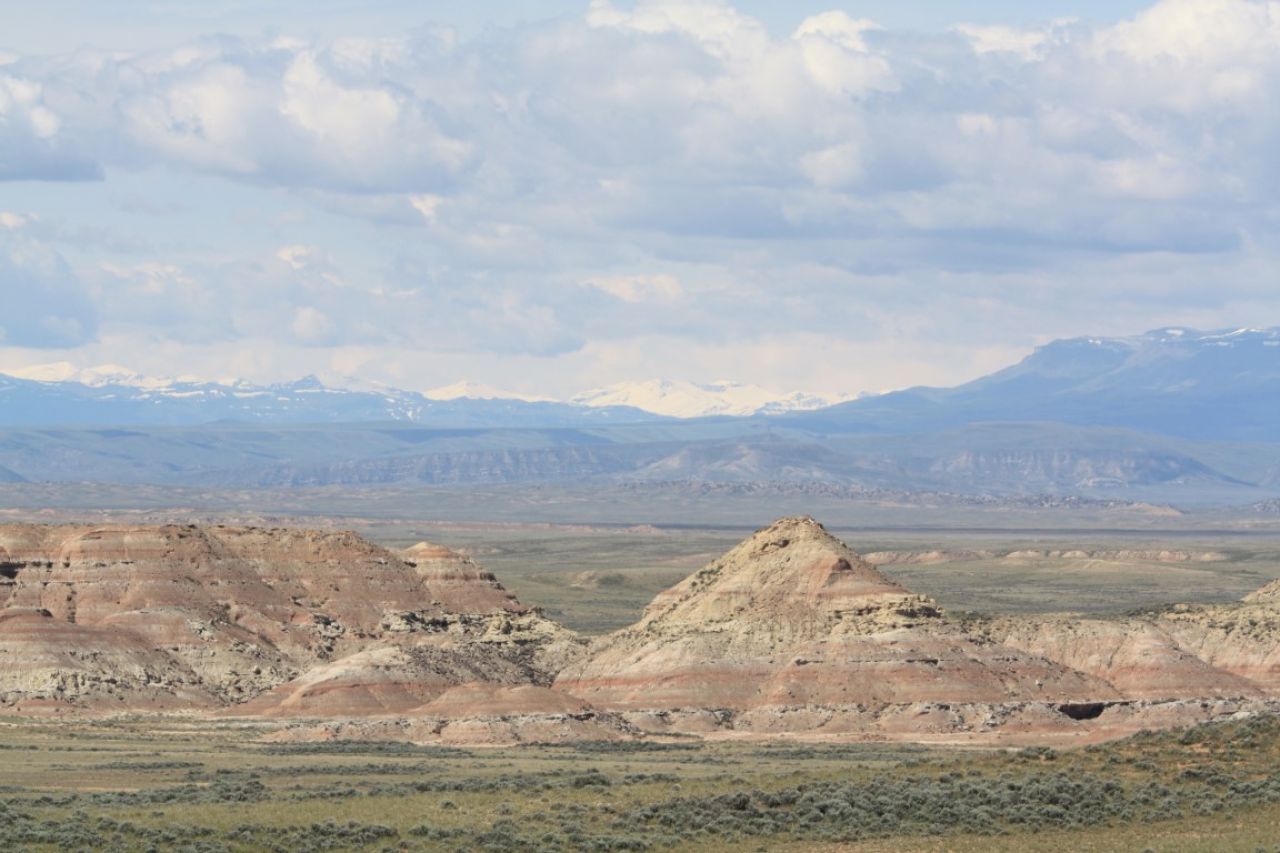 The Adventure of Exploration
My team and I began a long-term exploration of golden eagle nesting ecology in the eastern margin of the Greater Yellowstone Ecosystem in 2009. My fascination with birds of prey was sparked decades ago during my childhood and early research career in Arkansas. Our work in Wyoming has been filled with more than a few challenges but is also jam-packed with the excitement of discovery and the life-enhancing camaraderie that develops when people of diverse backgrounds come together around a common purpose.
Along the way we've learned much about golden eagles and their prey; had some close calls with grizzly bears and rattlesnakes; gained some insights into the complex relationships between people and wildlife; and exposed some universal themes in nature. "Golden Eagles: Witnesses to a Changing West" captures the adventure of our exploration and reveals some of our discoveries. It brings you along with us to the sagebrush canyonlands of Wyoming's Bighorn Basin as we scale cliffs to enter nests, band nestlings and subadult eagles, collect eagle prey remains and survey prey populations after dark. You'll discover an emerging virus that is threatening these key prey populations.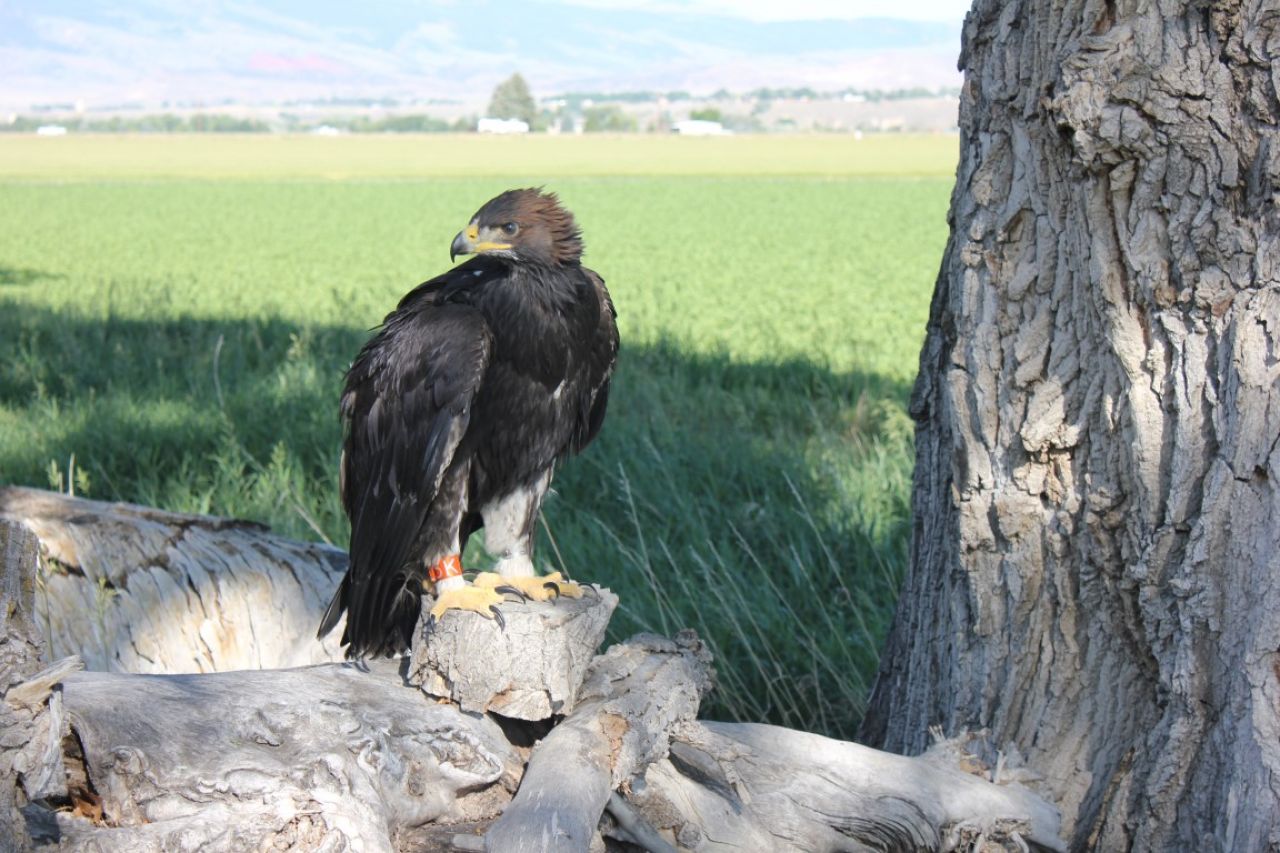 Filmmakers David and Melissa Rohm, Wild Excellence Films, have applied their keen insights and immense talents to bring you the lavish panorama of our study area and highlight our efforts to conserve golden eagle populations amid the growing challenges they face. The filmmakers present a rich and compelling story that includes perspectives from Native American cultures, wildlife rehabilitators, scientists and conservationists.  Renowned naturalist and author Kenn Kaufman contributes a thoughtful and personal perspective through his narration.  
 
TUNE-IN  
Watch "Golden Eagles: Witnesses to a Changing West" on Thursday, Nov. 3 at 3:30 p.m.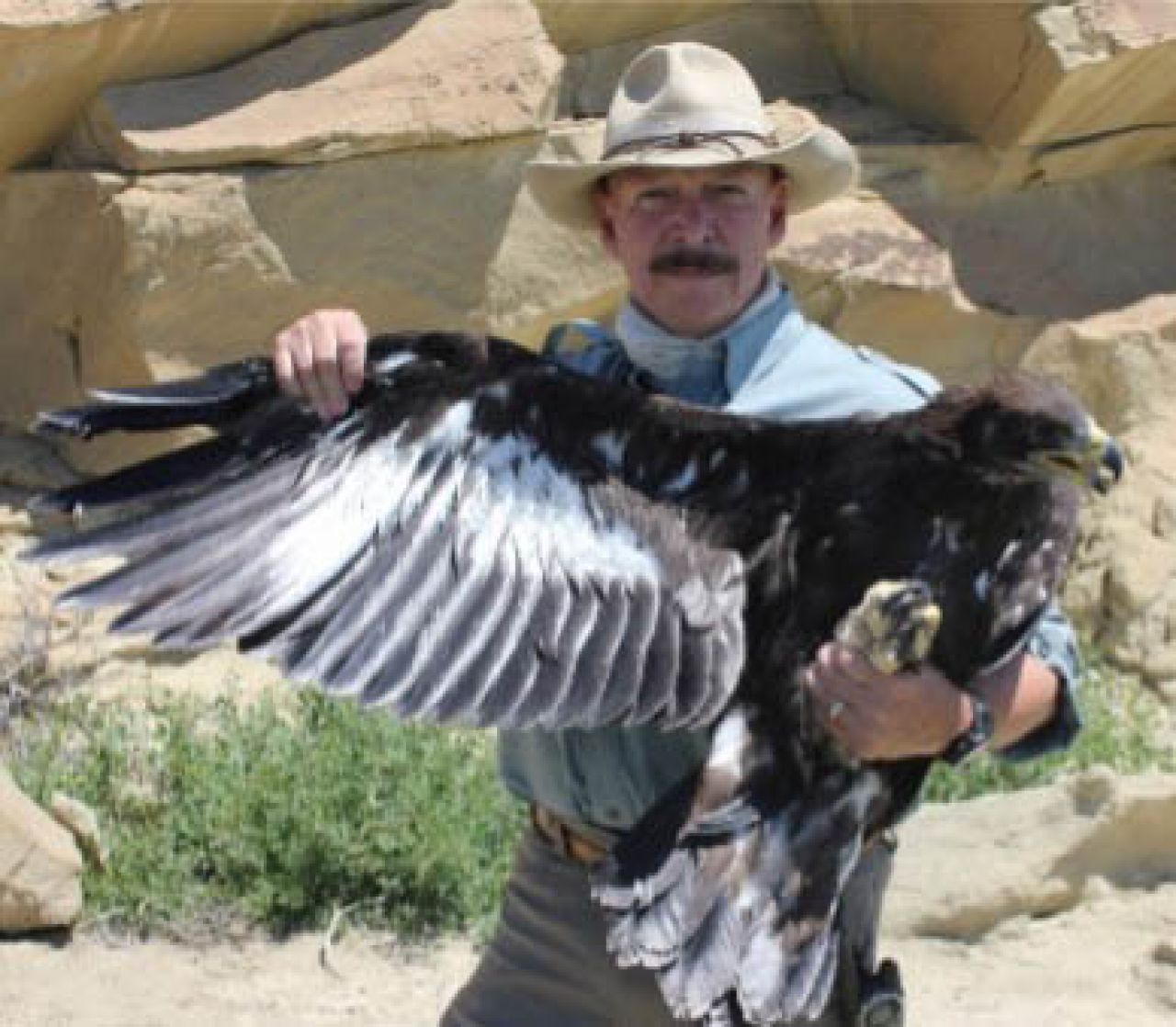 About the author: Dr. Charles R. Preston an Arkansas native, is the Willis McDonald, IV, founding and senior curator emeritus of the Draper Natural History Museum at the Buffalo Bill Center of the West in Cody, Wyoming, and senior research associate with Teton Raptor Center, Wilson, Wyoming. He garnered international recognition for his visionary design and development of the Draper Museum, where he forged a groundbreaking partnership with the Prince Albert II of Monaco Foundation to foster biodiversity conservation in Greater Yellowstone. Prior to his appointment at the Draper Museum in 1998, Dr. Preston was chairman of the department of zoology at the Denver Museum of Nature and Science (1990 – 1998) and a tenured associate professor of biology at the University of Arkansas at Little Rock (1982 – 1989). Dr. Preston earned his doctorate in zoology/ecology at the University of Arkansas in 1982 under renowned professor Douglas James. Preston and his wife, journalist Penny Preston, now split their time between Wapiti, Wyoming, and Mountainburg, Arkansas.