Juneteenth, celebrated June 19, is an annual commemoration of the finality of slavery in the U.S. after the Civil War, which has been celebrated by African Americans since the late 1800s. Arkansas PBS has some programming coming up to celebrate the life of African Americans in the month of June.
"70s Soul Superstars is a once-in-a-lifetime gathering of legends—all original performers singing their greatest jammin' hits. Soul diva Patti LaBelle hosts the historic reunion of classic recording artists of the decade, including the Commodores, original lead Eugene Record reuniting with the Chi-Lites, the Stylistics, Yvonne Elliman, Heatwave, Earl Young's Trammps, the Emotions and the Manhattans.
"This special is a dream come true, to gather original voices and talents that define the 70s soul era," executive producer TJ Lubinsky said. You may not remember all their names but you know each and every one of their songs as the music that defined the soul of the 70s. Lubinsky spent two years tracking down the whereabouts of the original stars who made the original hit records, finding the retired Yvonne ("If I Can't Have You") Elliman in Hawaii and convincing her to perform again in public for the first time in 27 years. From "Flying" George ("Rock Your Baby") McCrae, in from the Netherlands, to recording the Stylistics ("You Make Me Feel Brand New," "Betcha By Golly Wow") on location in Waymouth, England, Lubinsky traveled the world to bring these great songs and beloved artists back to national television.
"70s Soul Sisters" airs Saturday, June 10, at 10 p.m.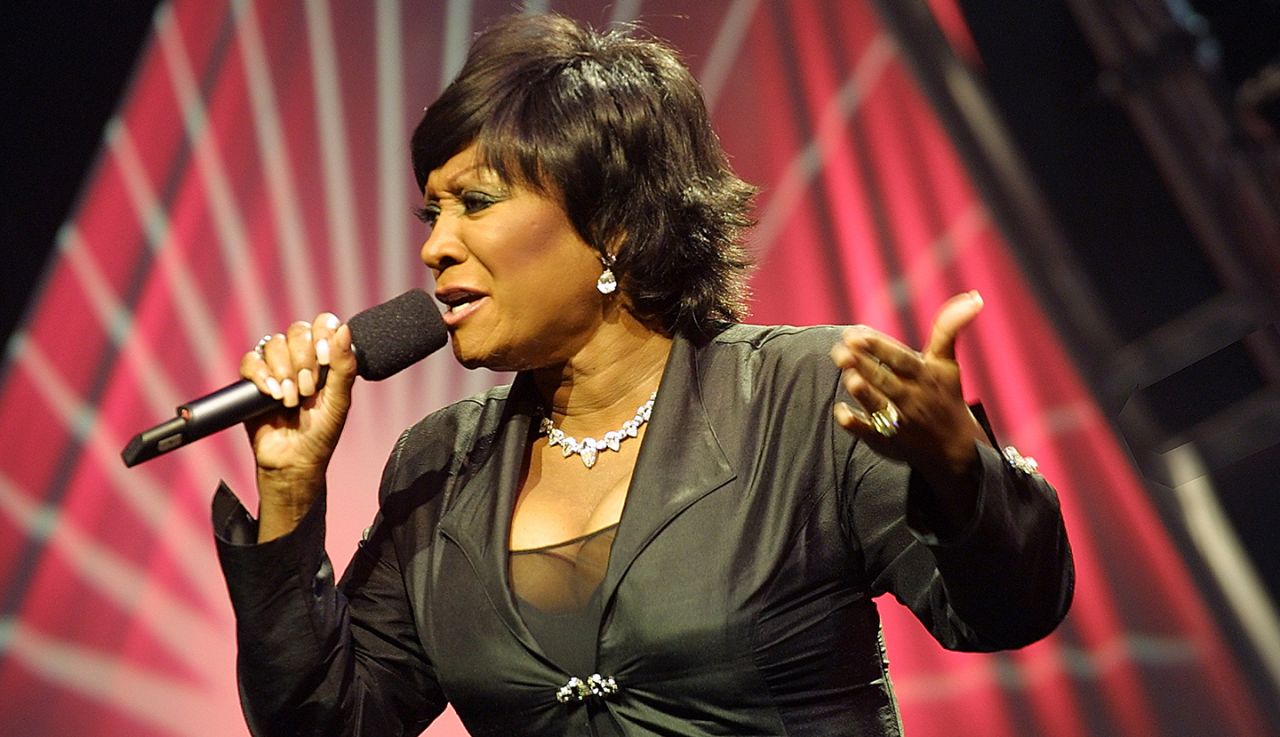 "Buffalo Soldiers: Fighting on Two Fronts"
Established by Congress, the 14th Amendment promised citizenship in exchange for enlistment, prompting many African American men. They were denied due to Jim Crow laws but still served. "Buffalo Soldiers: Fighting on Two Fronts" examines the profound and often-contradictory roles played by Buffalo Soldiers in U.S. history, and how they fought on two sets of front lines: military conflicts abroad and civil rights struggles at home.
"Buffalo Soldiers: Fighting on Two Fronts" airs Monday, June 12, at 9 p.m. 

"The Black Church: This Is Our Story, This Is Our Song"
"The Black Church: This Is Our Story, This Is Our Song" is a moving four-hour, two-part series from executive producer, host and writer Henry Louis Gates, Jr., the Alphonse Fletcher University Professor at Harvard University and director of the Hutchins Center for African and African American Research, that traces the 400-year-old story of the Black church in America, all the way down to its bedrock role as the site of African American survival and grace, organizing and resilience, thriving and testifying, autonomy and freedom, solidarity and speaking truth to power.
The documentary reveals how Black people have worshiped and, through their spiritual journeys, improvised ways to bring their faith traditions from Africa to the New World, while translating them into a form of Christianity that was not only truly their own, but a redemptive force for a nation whose original sin was found in their ancestors' enslavement across the Middle Passage.
Part one of "The Black Church: This Is Our Story, This Is Our Song" airs Tuesday, June 13, at 8 p.m. Part two airs Tuesday, June 20, at 8 p.m. 

"Fly Boys: Western Pennsylvania's Tuskegee Airmen"
A story of struggle and the ultimate triumph of the brave African-American soldiers who served their country during World War II. The film chronicles the "Tuskegee Airmen" program, a controversial military initiative designed to measure African-Americans' competence for flying the engines of war. This fascinating documentary features the stories of the more than 40 aviators from western Pennsylvania, including the pilots, navigators and bombardiers who flew fighter and bomber planes during the war, as well as the maintenance and support staff, instructors and personnel who kept the planes in the air.
"Fly Boys: Western Pennsylvania's Tuskegee Airmen" airs Sunday, June 18, at 3:30 p.m.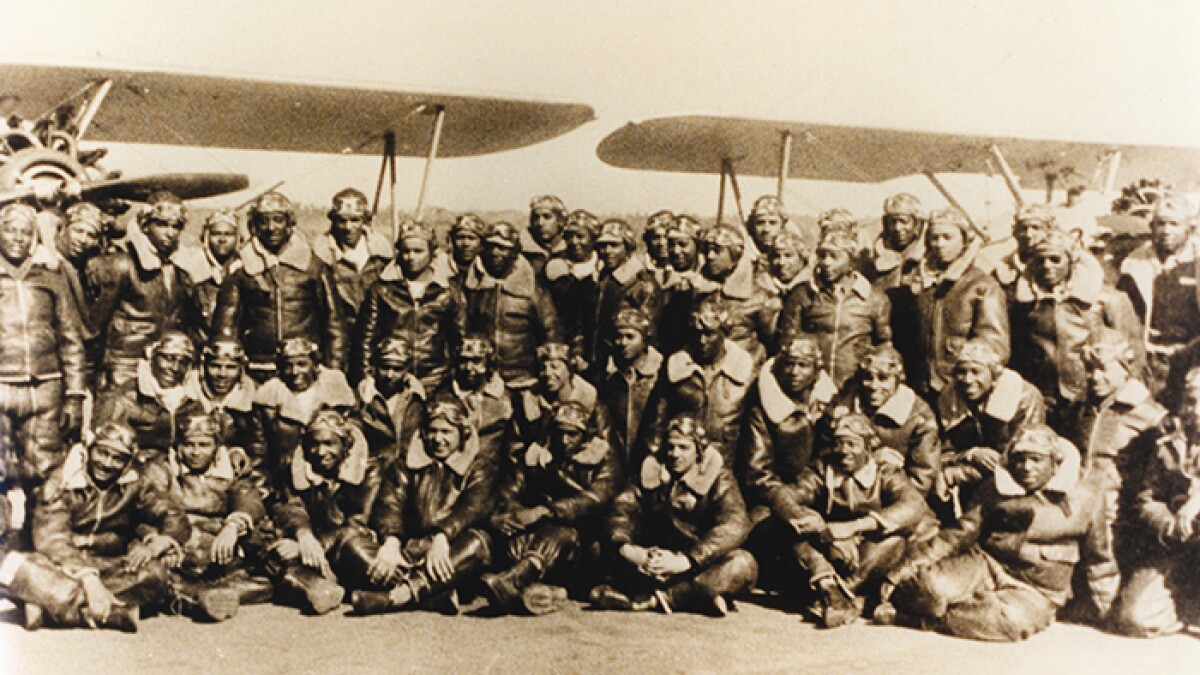 "Slavery by Another Name"
"Slavery By Another Name" is a 90-minute documentary that challenges one of Americans' most cherished assumptions: the belief that slavery in this country ended with the Emancipation Proclamation. The film tells how even as chattel slavery came to an end in 1865, thousands of African Americans were pulled back into forced labor with shocking force and brutality.
"Slavery By Another Name" airs Wednesday, June 28, at 3:30 p.m. 
 
Civil rights legend Fannie Lou Hamer is remembered by those who worked side by side with her in the struggle for voting rights. An African-American sharecropper from the Mississippi Delta, Hamer's difficulty registering to vote in 1962 led to her career as an outspoken activist, congressional candidate and fierce fighter for the rights of all.
"Fannie Lou Hamer: Stand Up" airs Wednesday, June 28, at 5 p.m. 

TUNE IN:      
See our most recently updated schedule anytime at myarkansaspbs.org/schedule.  
WAYS TO WATCH:      
Watch broadcasts on ARPBS-1      
Livestream      
PBS App