Get ready for a summer of mysteries, including premieres of new shows "Hope Street," "Ridley" and "DI Ray," to whet your appetite of whodunits!
It's the end of an era, as the epic tale of Inspector Morse, the iconic Oxford detective celebrated the world over, draws to a close. From the original Inspector Morse (1987-2000) to the spin-off series "Inspector Lewis" (2006-2015) to a decade of the detective's backstory in "Endeavour," the Oxford universe of crime has continued to fascinate viewers and enjoy enormous global appeal.
"Morse & The Last Endeavour: A MASTERPIECE Mystery! Special" features interviews with the main cast members, who reflect on the rich appeal of the series set in 1960s Britain. It also goes behind the scenes during the filming of "Endeavour's" last season, as decades of interconnecting plots are tied together. Actress Abigail Thaw, daughter of original Morse star John Thaw, reveals how she became a regular member of the "Endeavour" cast as newspaper editor Dorothea Frazil. Kevin Whately, who starred as Sergeant Lewis in Morse, reflects on the tremendous effect the hit detective series had on his career. And "Endeavour" star Shaun Evans traces his journey from acting to directing episodes of the series.
"Morse & The Last Endeavour: A MASTERPIECE Mystery! Special" premieres Sunday, June 11, at 8 p.m., on MASTERPIECE on PBS.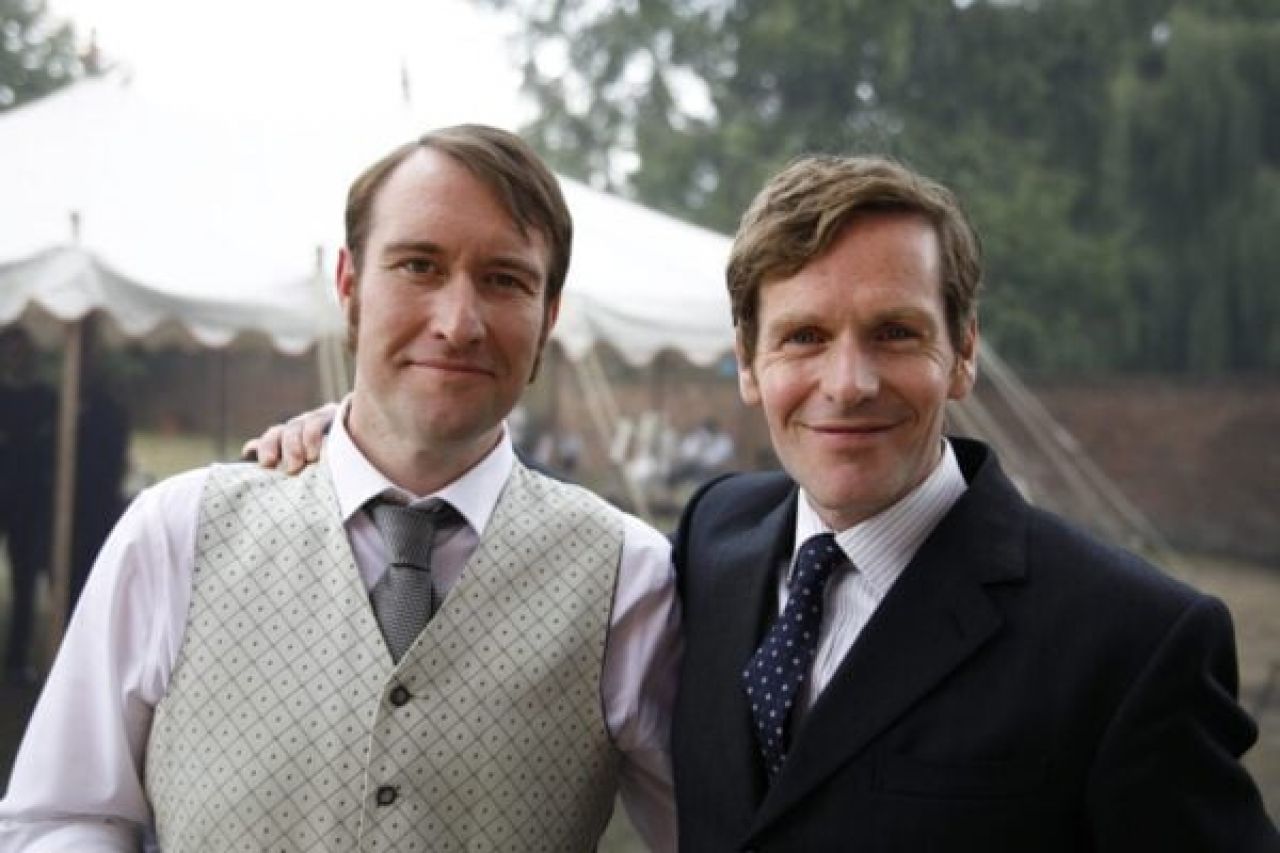 "Hope Street"
The sudden arrival of DC Leila Hussain in Port Devine results in residents pondering the reason behind her arrival. Inspector Finn O'Hare knows why Leila has transferred to Port Devine, but is keeping it to himself.
"Hope Street" premieres Saturday, June 17, at 10 p.m.  


Retired Detective Inspector Alex Ridley is called back to advise on a complex and compelling murder case by his replacement and former protege DI Carol Farman. Carol is keen to access Ridley's unique insight into crime-solving which served them so well in the past, but the investigation takes a dark and unexpected twist.
"Ridley" premieres Sunday, June 18, at 10 p.m.
The crossword will be completed, the opera's last note will sound, the sun will set behind Oxford's dreaming spires, and the beloved long-running detective series "Endeavour" will come to an end in its ninth and final season.
The first of its three thrilling, enigmatic, and emotional episodes premieres Sunday, June 18, 8 p.m. on MASTERPIECE on PBS.   

A veteran detective chief inspector and his young sergeant investigate murders around the regional community of Midsomer County.
Midsomer Murders airs Saturdays at 8 p.m.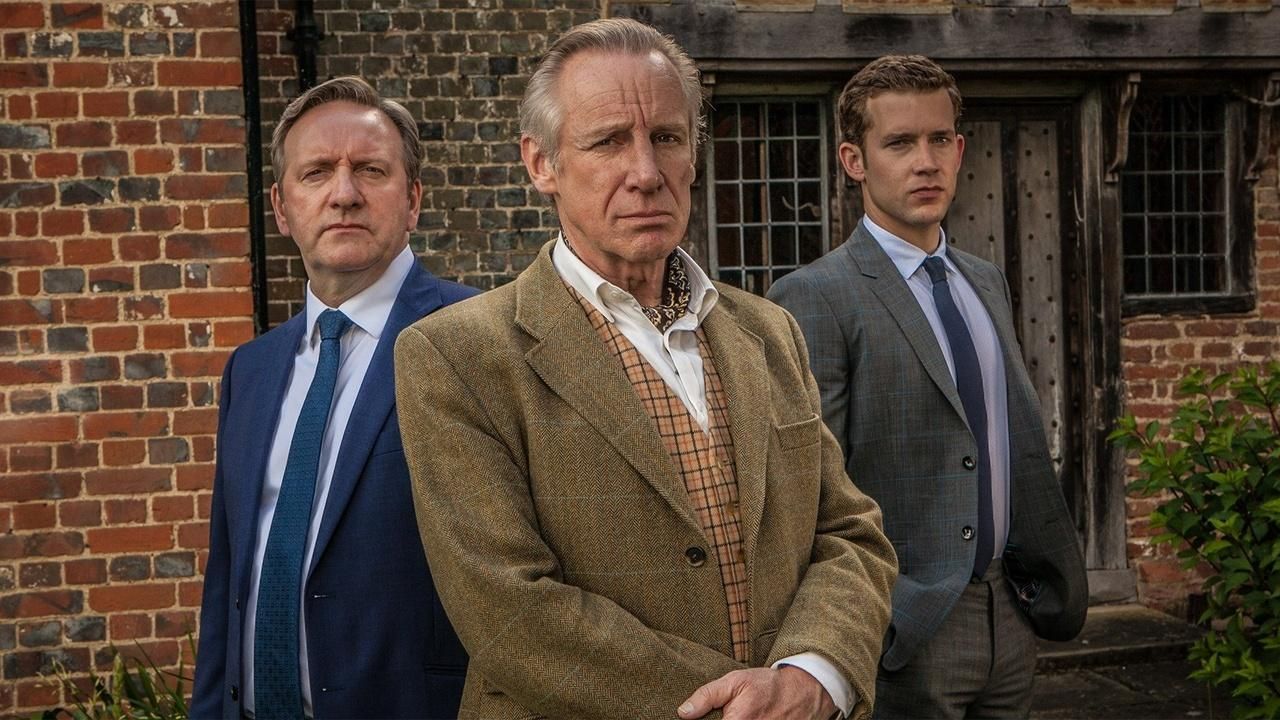 Death in Paradise
Murders and mojitos. Fresh off the plane, a British detective joins the police force on the luscious Caribbean island of Saint Marie.
"Death in Paradise" airs Sundays, at 9 p.m., starting with its 2022 two-part Christmas special starting with part one on Thursday, June 29, at 9 p.m., followed by part two on Thursday, July 6, at 9 p.m.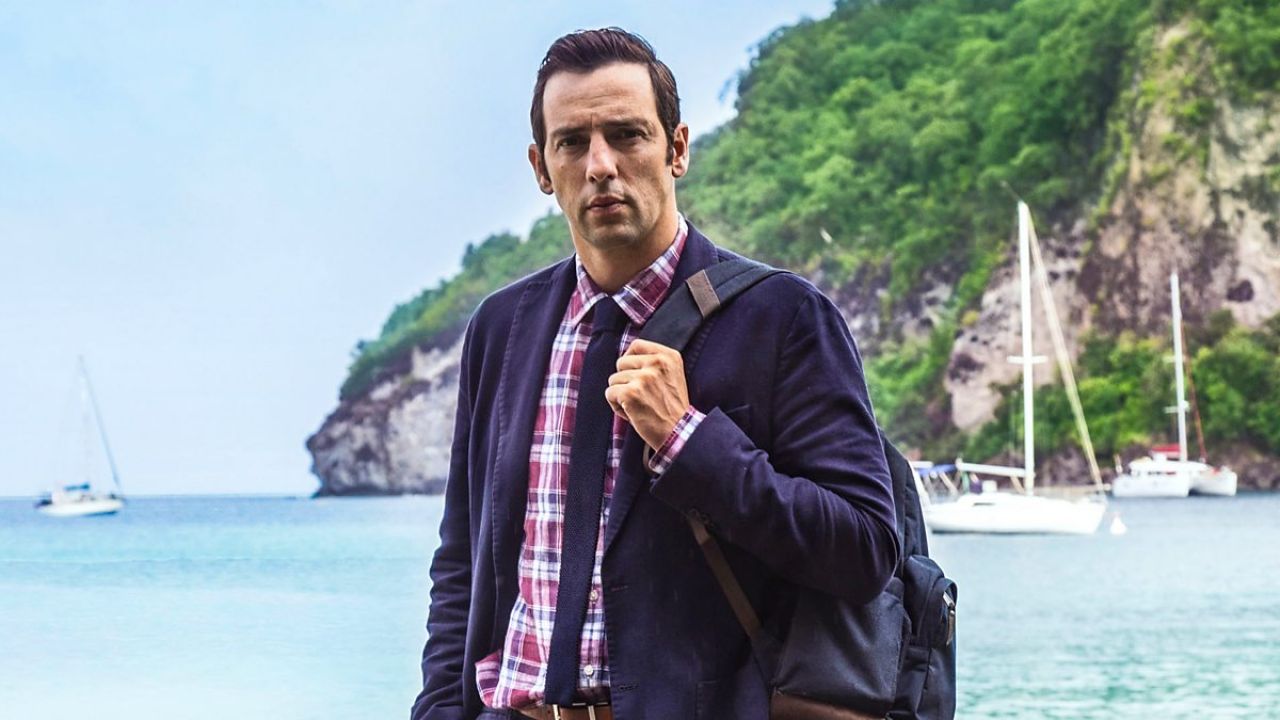 "Grantchester"
There's no shortage of murder, mystery, and mayhem in the Cambridgeshire village of Grantchester — but Detective Geordie Keating (Robson Green) and motorcycle riding vicar Will Davenport (Tom Brittney) are always on the case.
In "Grantchester" season eight, premiering Sunday, July 9, at 8 p.m. on MASTERPIECE, Will is happy, and Geordie and Cathy content in their relationship. But an accident and shocking announcements threaten the stability and happiness found by "Grantchester's" vicar and police detective duo. Exploring faith, forgiveness, and redemption, this explosive season of Grantchester tests Will and Geordie to the limit.
You can watch full episodes of "Grantchester" seasons one through seven now with PBS Passport, an added member benefit.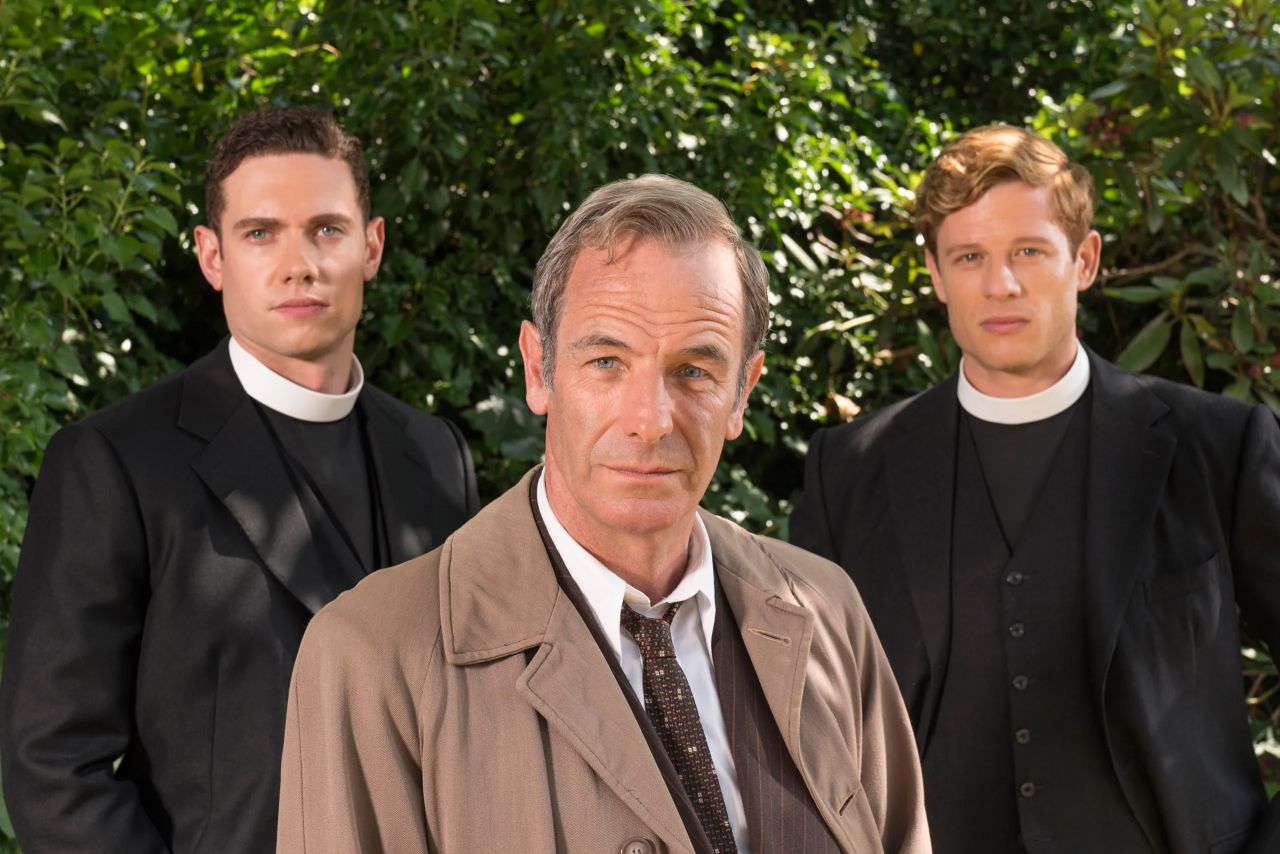 "DI Ray"
D.I. Rachita Ray, a British Asian policewoman new to homicide, is assigned to investigate the suspected honor killing of a young Muslim man.
"DI Ray" premieres Sunday, July 9, at 9 p.m.     
 
TUNE IN:     
See our most recently updated schedule anytime at myarkansaspbs.org/schedule.  
WAYS TO WATCH:     
Watch broadcasts on ARPBS-1     
Livestream     
PBS App