Arkansas PBS is gearing up for the holidays with programming for everyone in the family, highlighted by "Garden Home Christmas" and "Mary Berry's Ultimate Christmas." The complete holiday schedule is available for download here.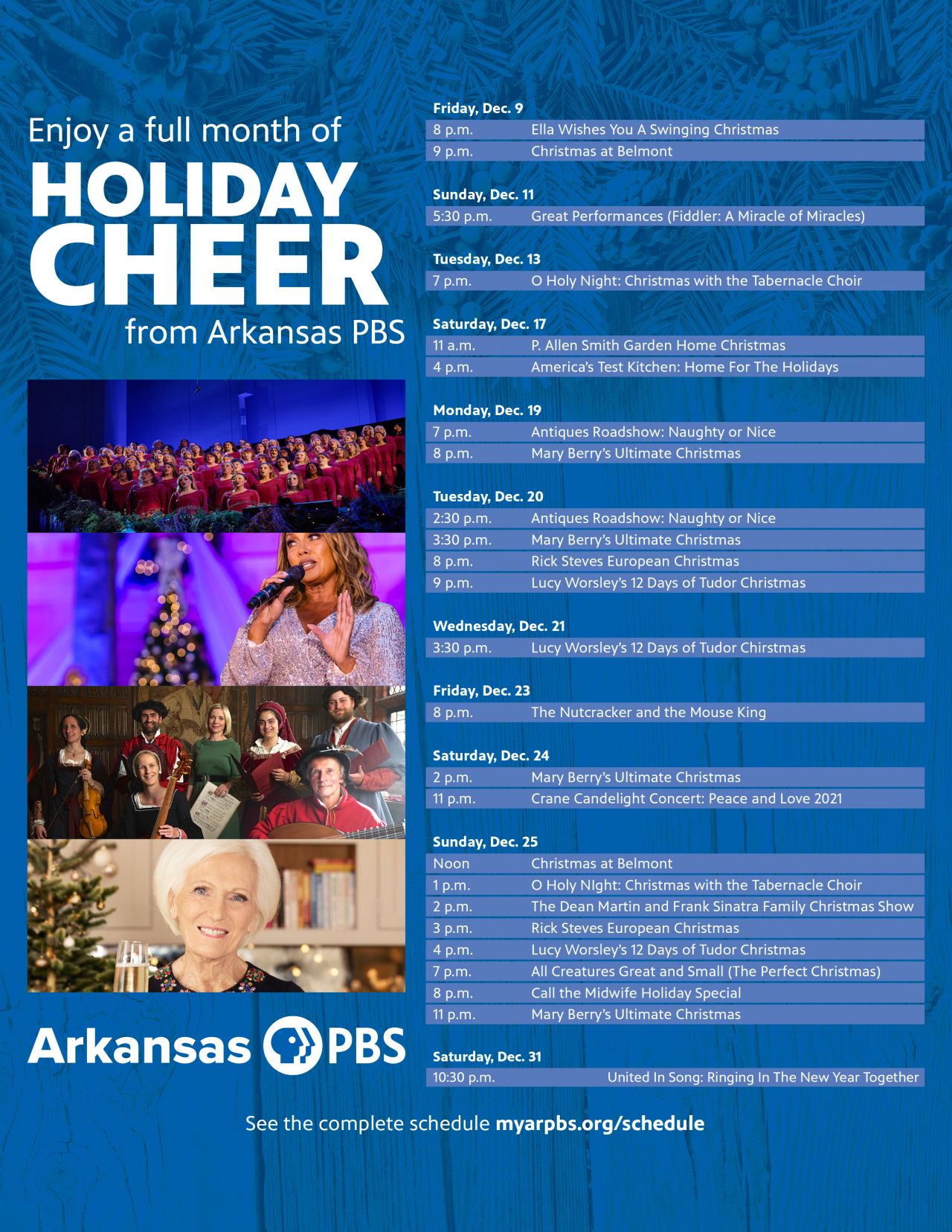 Television host, author and lifestyle expert P. Allen Smith, alongside floral creative designer Holly Heider Chapple, offer inspiration for the holiday season in "Garden Home Christmas" airing Saturday, Dec. 17, at 11 a.m. Tapped at Smith's Moss Mountain Farm in Roland, Arkansas, this one-hour special features a vision for holiday cooking, decorating and entertaining with family and friends.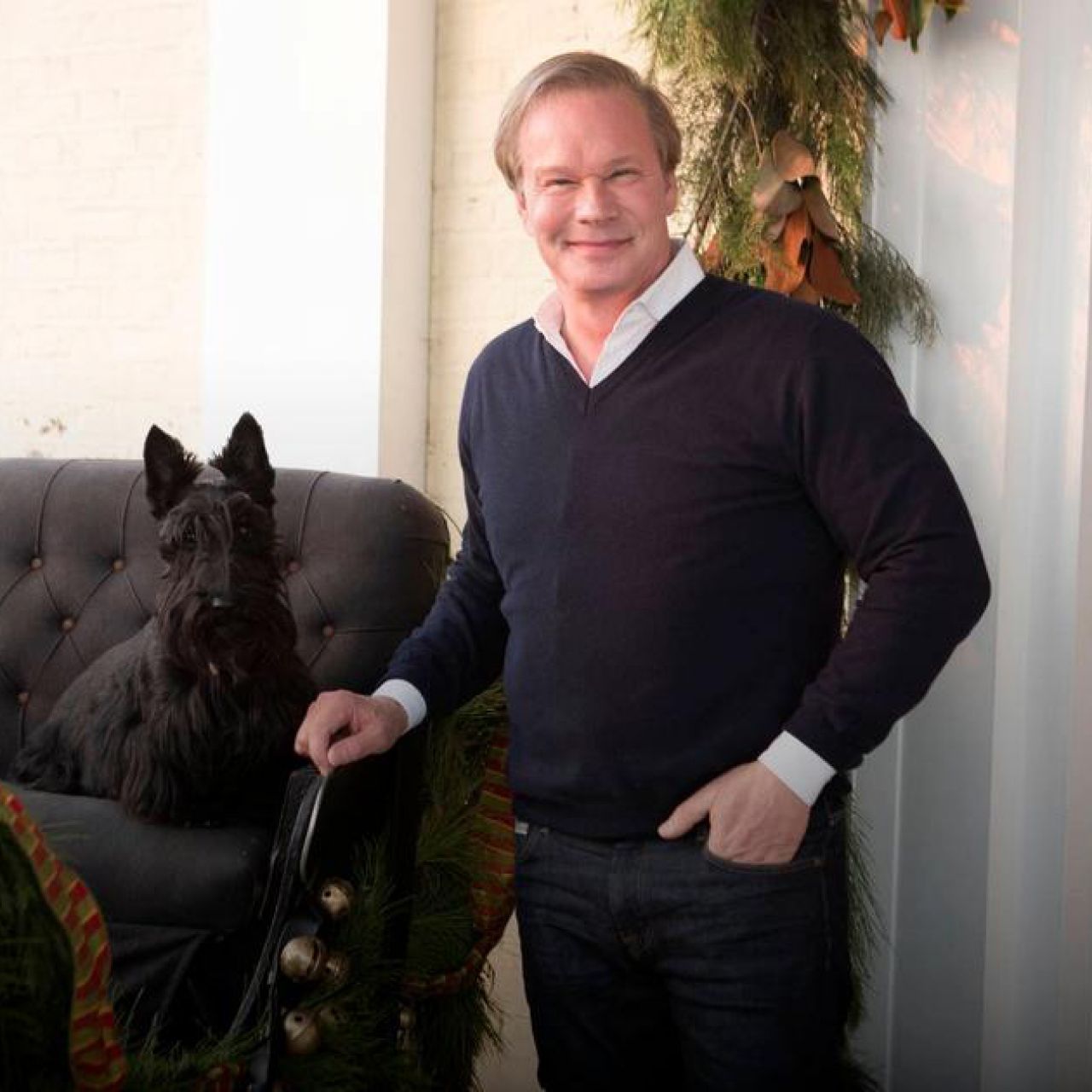 Join Dame Mary Berry and some of her special friends as they provide a guide on how to plan, shop and prep for a delicious, stress-free Christmas Day. Learn how to prepare the perfect three-course Christmas dinner with Dame Mary Berry in this brand new special when it premieres Monday, Dec. 19, at 8 a.m.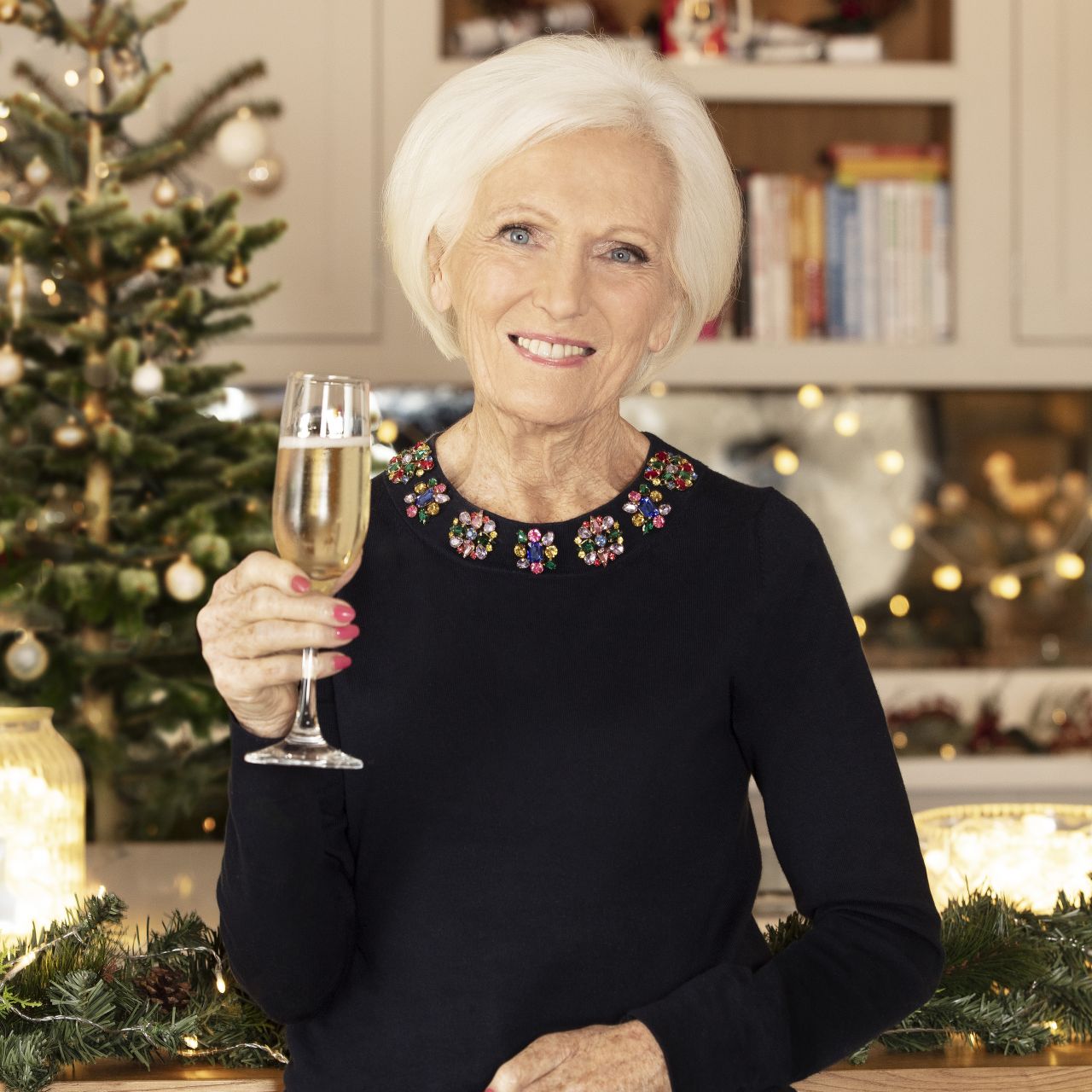 These great programs are not the only holiday programming Arkansas PBS has going this month! In fact, there's a plethora of Holiday specials for your viewing pleasure! Whether you have a tradition of viewing "Antiques Roadshow: Naughty or Nice" or "Christmas at Belmont," we have just what you need to get you in the holiday spirit this year!
Download a printable copy of the Arkansas PBS holiday programming schedule here, and see our complete schedule and all of the ways you can watch at myarkansaspbs.org/watch.
LEARN MORE: 
The complete holiday schedule is available for download here.