April programming on Arkansas PBS brings several season premieres, including "Tom Jones" "Iconic America: Our Symbols and Stories with David Rubenstein" and returning programs such as "My Grandparents War."
Follow international stars as they journey into the past to learn about their grandparents' wartime experiences, and discover the extraordinary impact of global conflict on their families in the season two premiere of "My Grandparents' War" on Tuesday, April 11, at 8 p.m.
"Next at the Kennedy Center | Ballet Hispánico: Doña Perón"
For over 50 years, innovative New York-based Ballet Hispánico has been bringing communities together to celebrate and explore Latin cultures through dance. Last seen at the Kennedy Center in 2013, Ballet Hispánico returns with internationally-renowned choreographer Annabelle Lopez Ochoa's Doña Perón — her first evening-length work for the company.
Fresh from its world premiere to audiences in spring 2022, Doña Perón is an explosive portrait of Eva "Evita" Perón, one of the most captivating and controversial women in Argentinian history. Ochoa explores Evita's diverging legacies in her invigorating new work set to live music by Peter Salem. Even as she rose up the ranks from dancehall performer to Argentina's First Lady, Evita concealed a secret past. In her rags-to-riches life that ended suddenly at 33, was she a voice for the people or a deceitful actress?
This will air Friday, April 14 at 9 p.m.
"In Their Own Words: Queen Elizabeth II"
Narrated by Andrew Scarbrough (Downton Abbey, Emmerdale), "The Queen in Her Own Words" showcases Queen Elizabeth II's speeches and interviews across her 68-year reign — from her first public address at the age of 14 in the midst of the Second World War, to recent appearances on the 75th anniversary of D-Day and during the coronavirus lockdown. "In Their Own Words: Queen Elizabeth II" airs Sunday, April 23, at 6 p.m.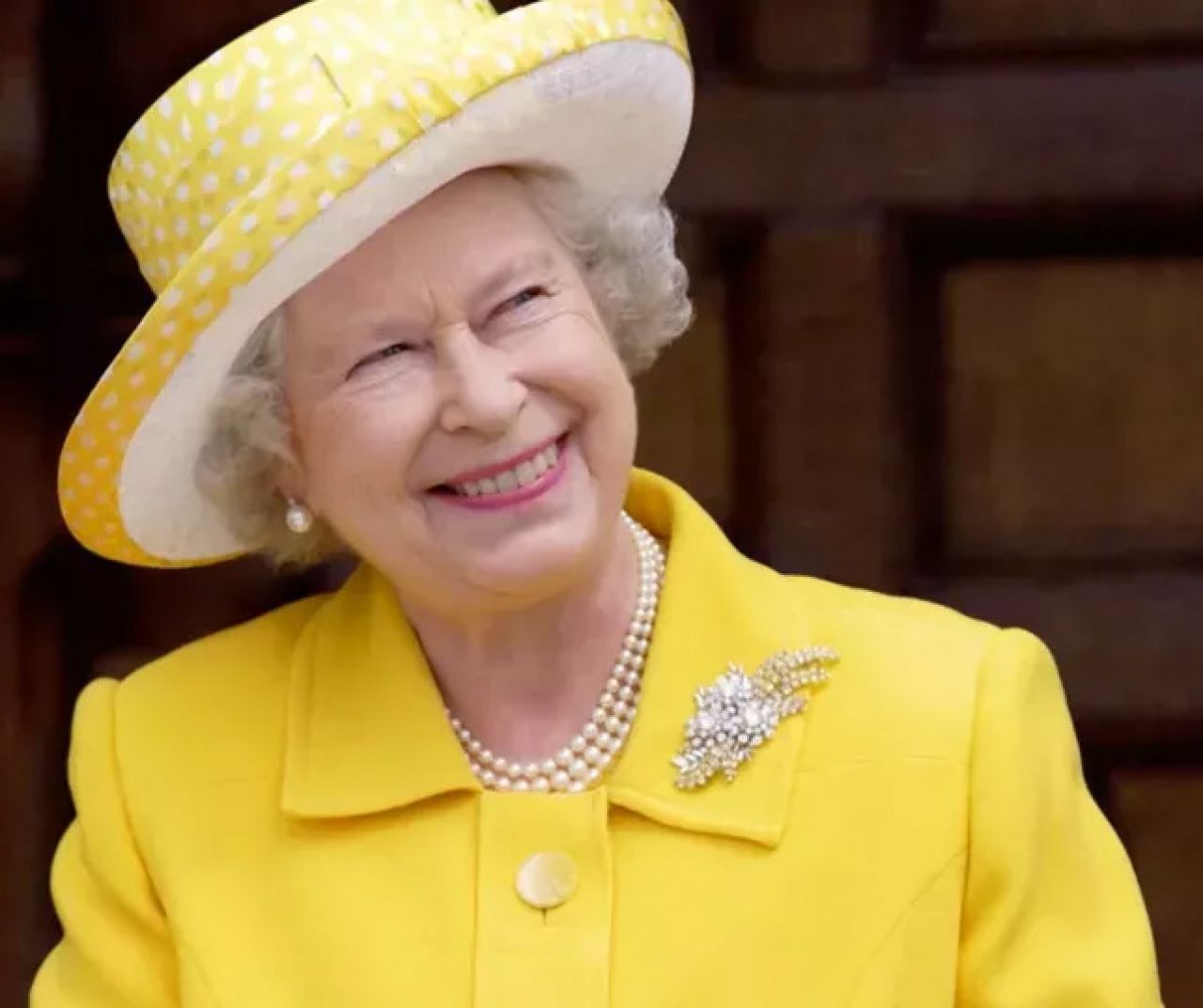 "Antiques Roadshow: Shelburne Museum"
Get wowed by shocking finds from Shelburne Museum, including a 1999 Pokemon Card collection, Winold Reiss Morning Star mixed-media art, ca. 1934 and a Raymond Yard platinum and diamond ring, ca. 1940. Guess the find that's up to $100,000.
"Antiques Roadshow: Shelburne Museum's" Hour 1 airs Monday, April 24, at 7 p.m., continuing with Hour 2 airing on Monday, May 1, at 7 p.m. and Hour 3 airing on Monday, May 8, at 7 p.m.
In 1899, two young athletes from Alabama played a leading role in perhaps the greatest achievement in the history of college football. At a time when football was strictly a ground game, Henry "Diddy" Seibels of Montgomery and Ringland "Rex" Kilpatrick from Bridgeport were the leading halfbacks for the Sewanee Tigers as the team went undefeated and untied in a long 12-game season, including a string of five games in six days. Not only did they beat every team they played — including Texas, Texas A&M, LSU, Ole Miss and Auburn — but they held every other team scoreless until their final two games. "Unrivaled: Sewanee 1899" tells the story of this team that coaches agree will never be equaled, and of the very different game of football played a century ago.
"Unrivaled: Sewanee 1899" airs Monday, April 24, at 9 p.m.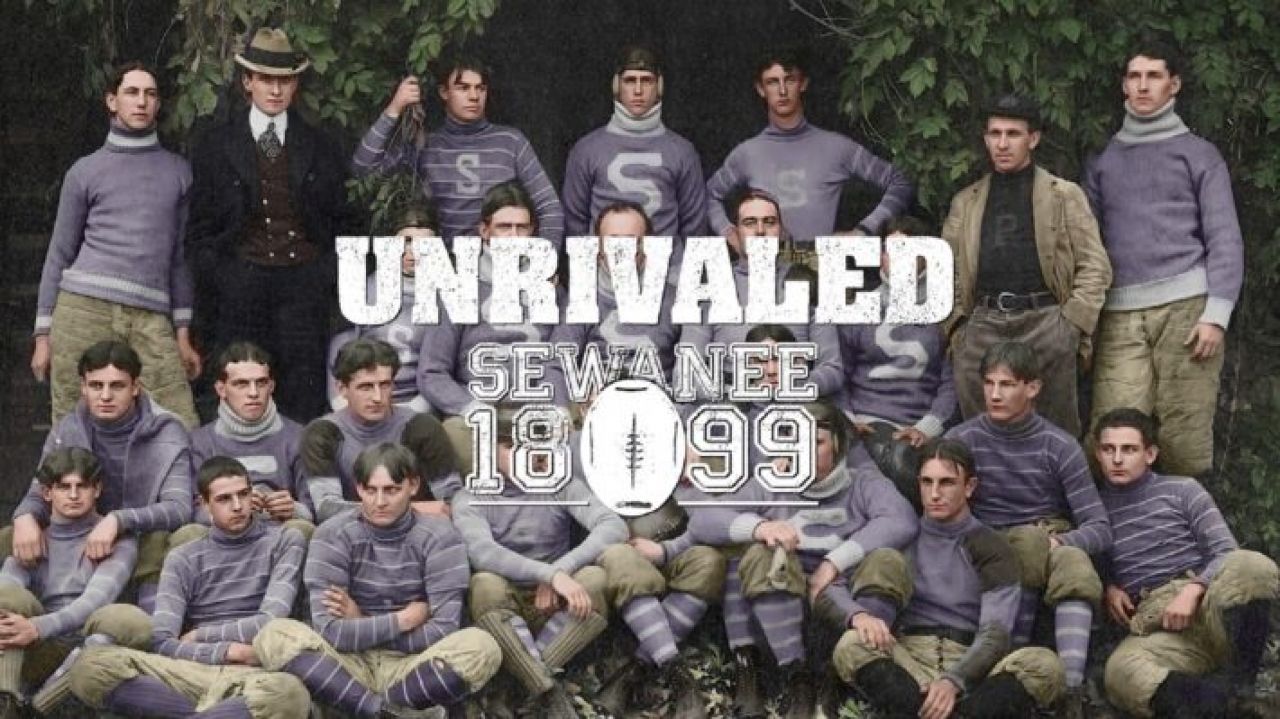 "Iconic America: Our Symbols and Stories with David Rubenstein"
In this new documentary series, David Rubenstein — co-founder of The Carlyle Group, patriotic philanthropist and lifelong student of history — explores America's 400-year history through a close examination of iconic national symbols.
Each episode tells the story of an American symbol to reveal its origins and significance, and the arc of its resonance. Rubenstein invites historical experts and community members to examine myriad ways the American public engages with these subjects.
"Iconic America: Our Symbols and Stories with David Rubenstein" premieres Wednesday, April 26 at 9 p.m.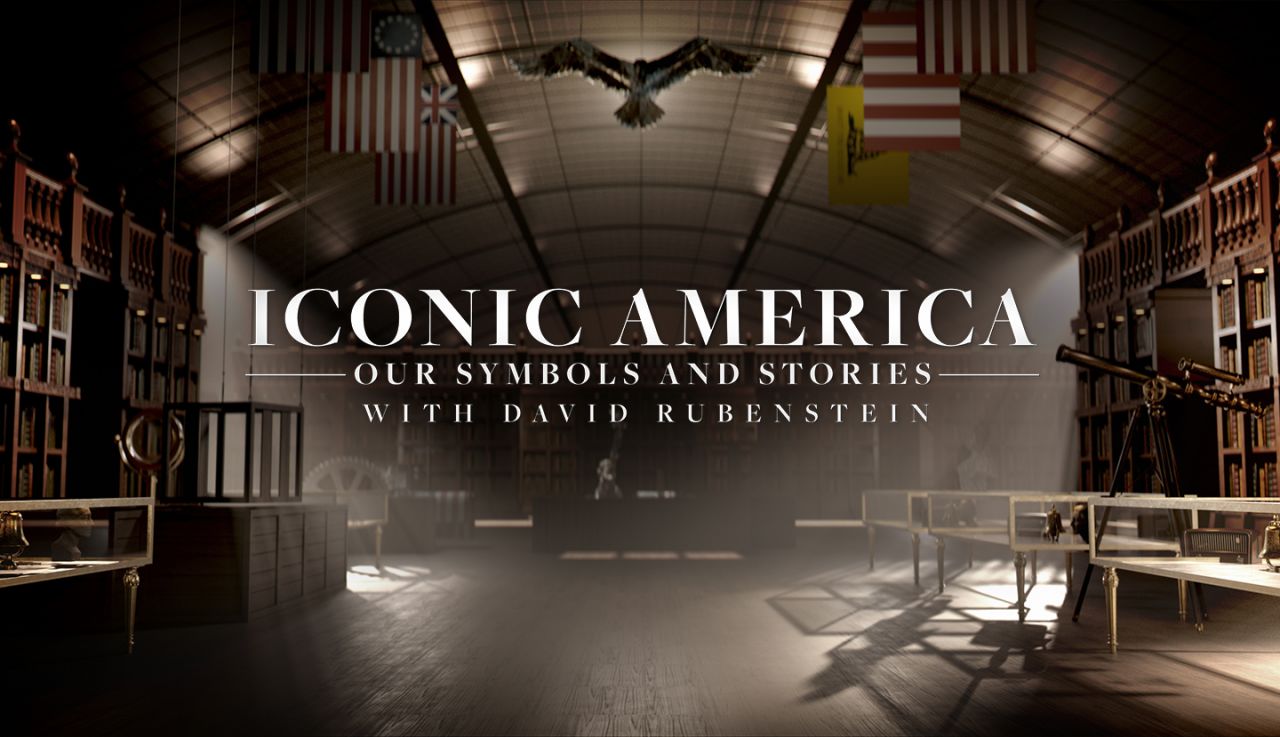 "International Jazz Day From the United Nations"
Jazz stars from around the globe come together to celebrate the unifying power of music, featuring performances by Herbie Hancock, David Sanborn, Shemekia Copeland, Gregory Porter, Lizz Wright, José James, Hiromi, Marcus Miller, Ravi Coltrane and more, premiering Friday, April 28 at 9 p.m.
Two lovers follow their hearts in a new adaptation of Henry Fielding's novel starring Solly McLeod, Sophie Wilde and Hannah Waddingham that premieres Sunday, April 30 at 8 p.m.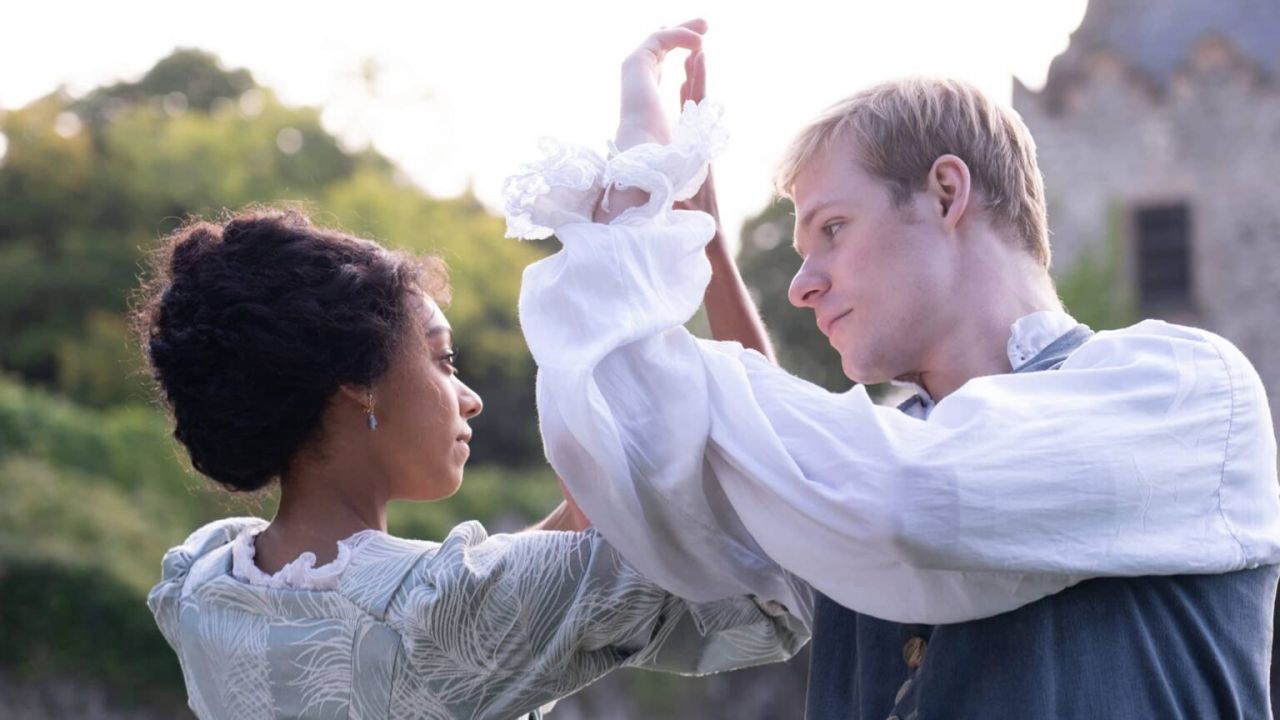 TUNE IN:       
See our most recently updated schedule anytime at myarkansaspbs.org/schedule.  
WAYS TO WATCH:       
Watch broadcasts on ARPBS-1       
Livestream       
PBS App