Serving Arkansans statewide
Telling Arkansas's stories, empowering learners of all ages, and bringing communities together for more than 55 years.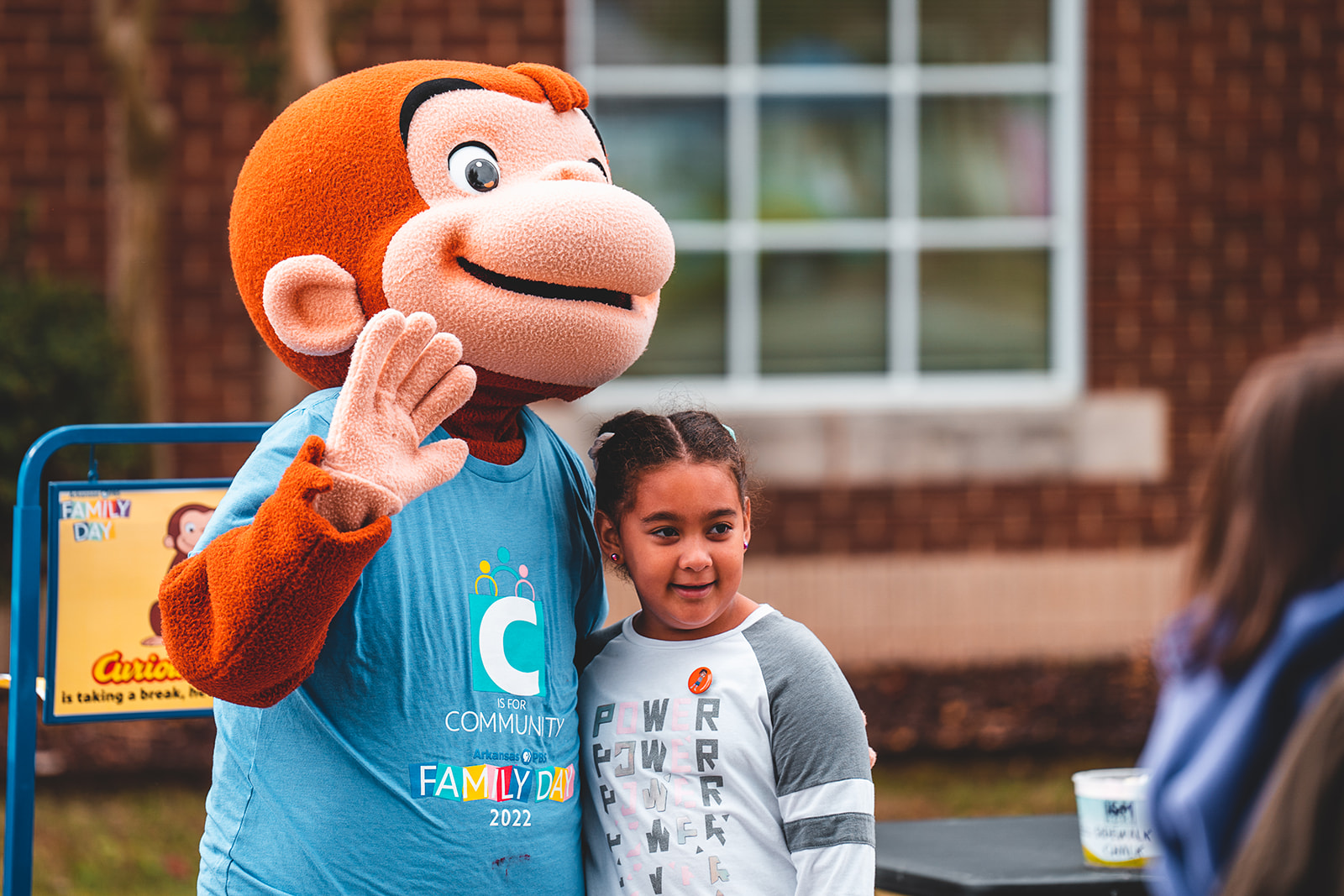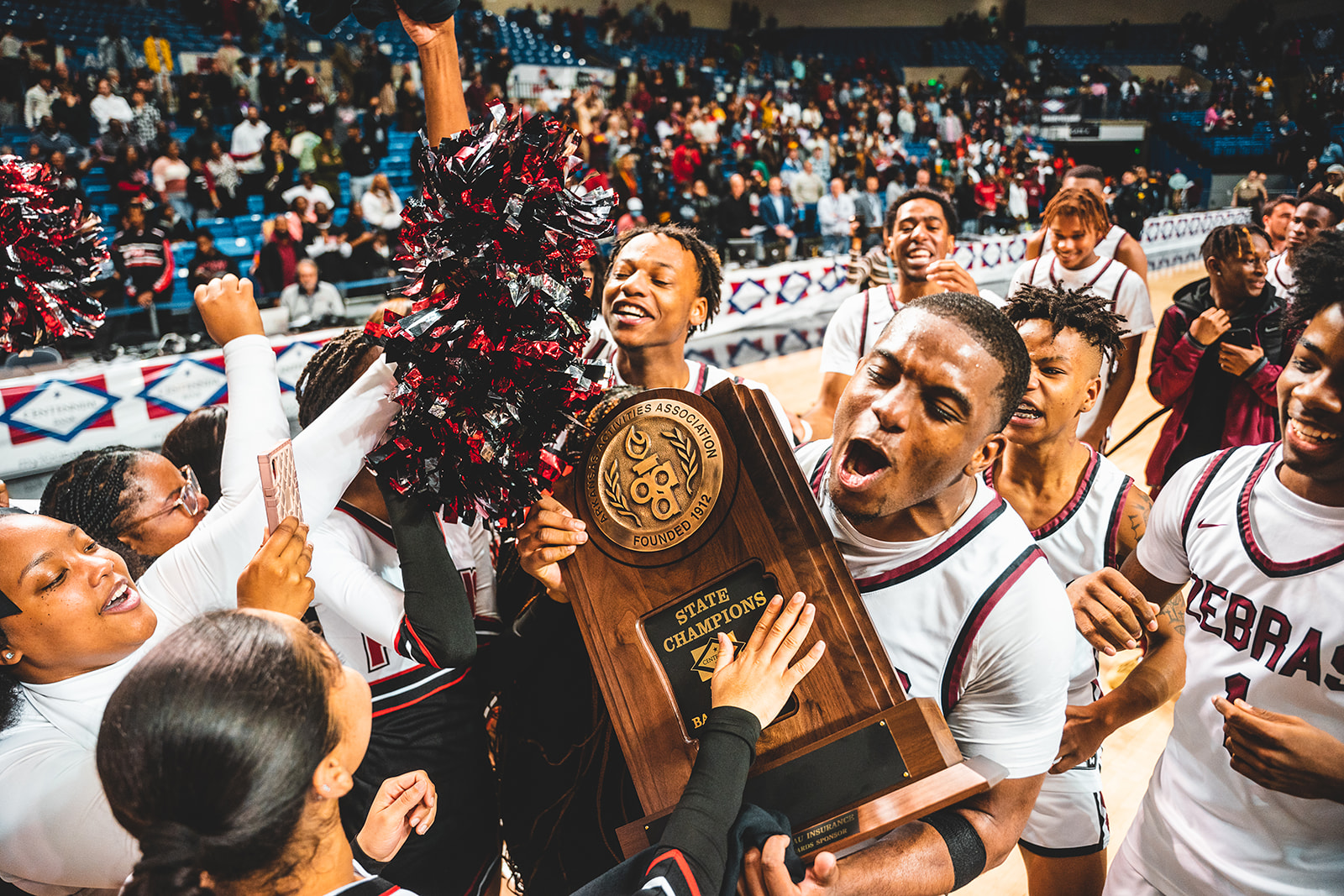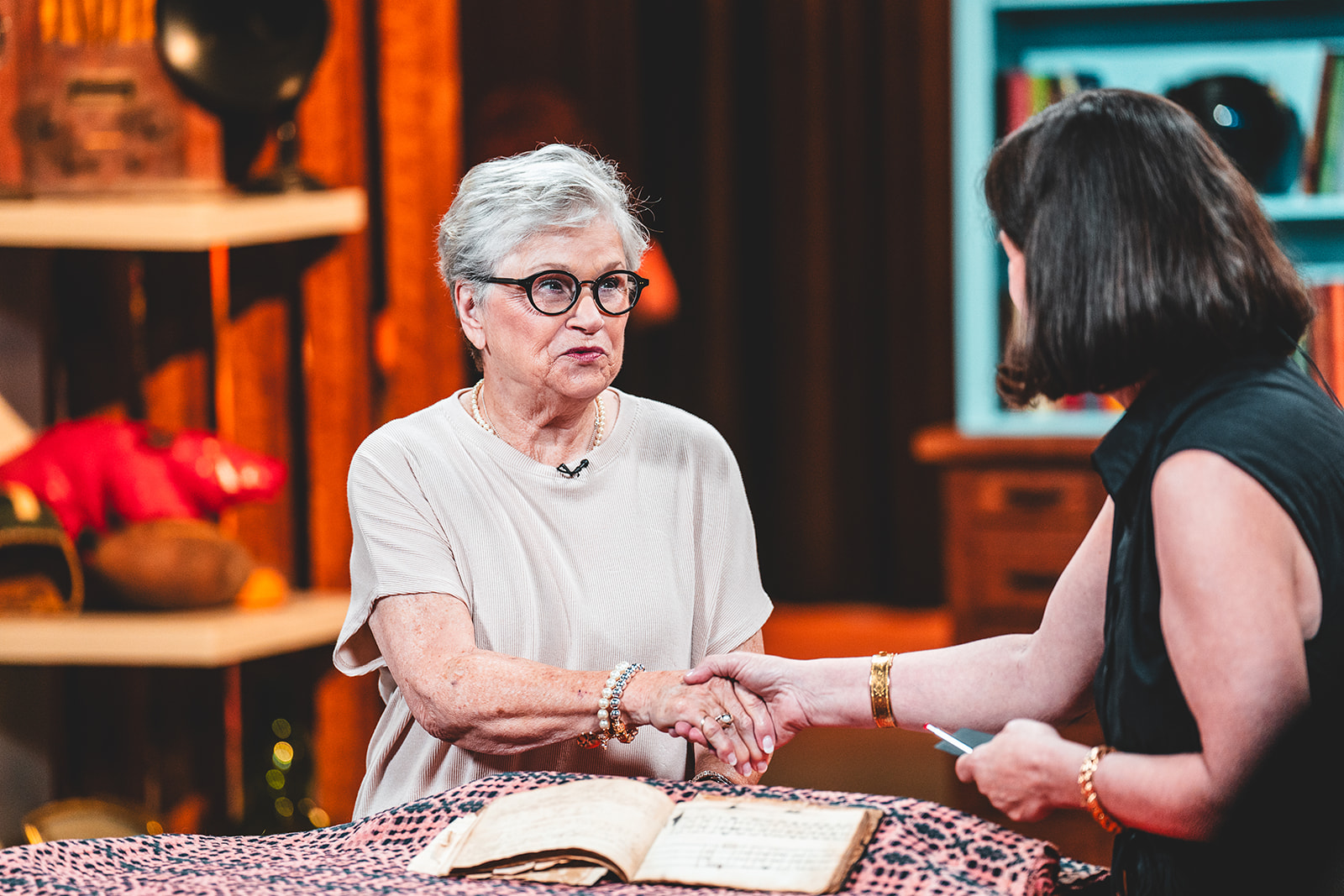 Four statewide channels.
One public media network.

Get extended, on-demand access to more of your favorite PBS shows, films, and specials. Members who contribute a tax-deductible gift of at least $5 per month or an annual gift of $60 or more are eligible for Arkansas PBS Passport.