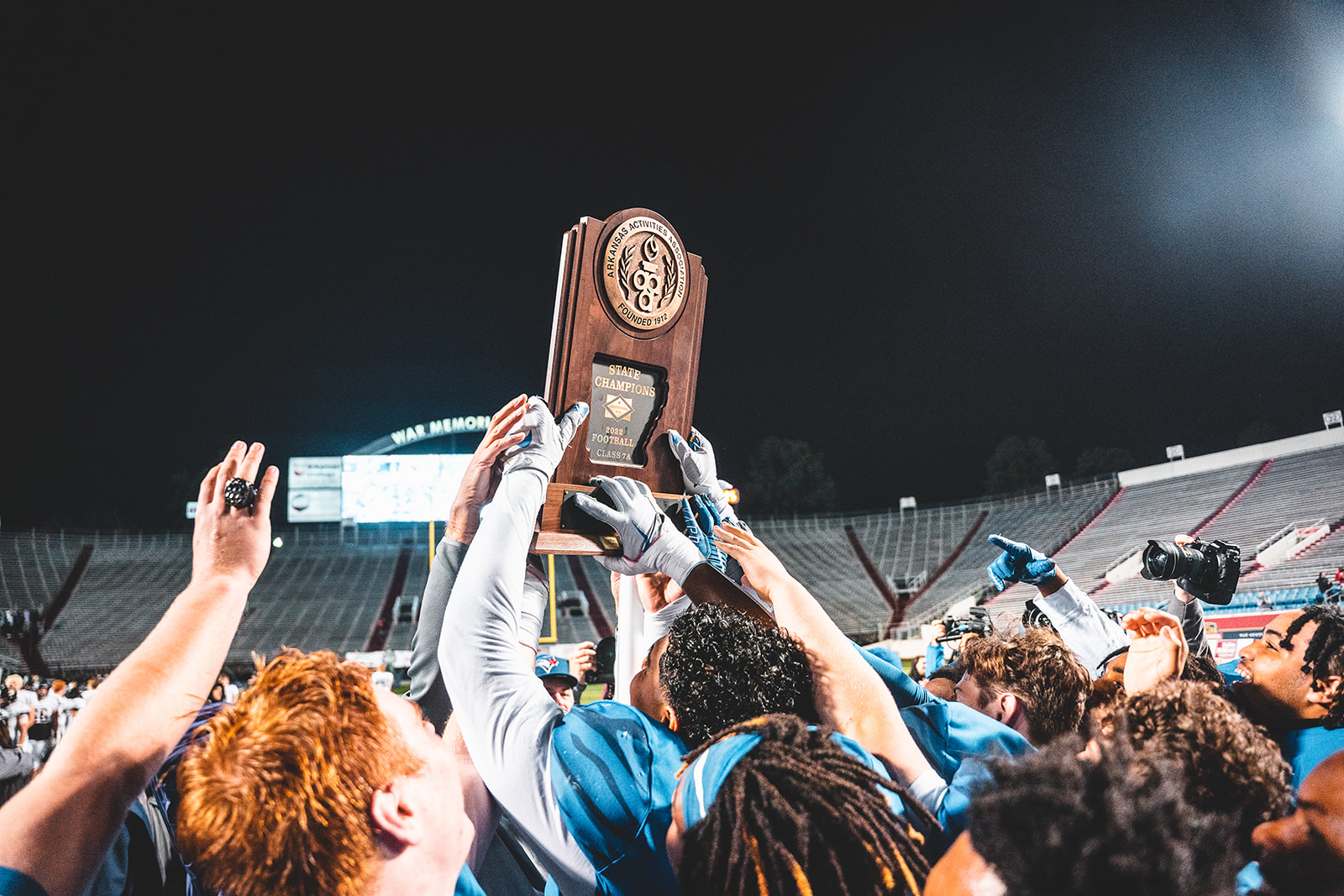 Arkansas High School Football State Championships
Tune in beginning Nov. 30 as 14 schools vie for the 2023 titles!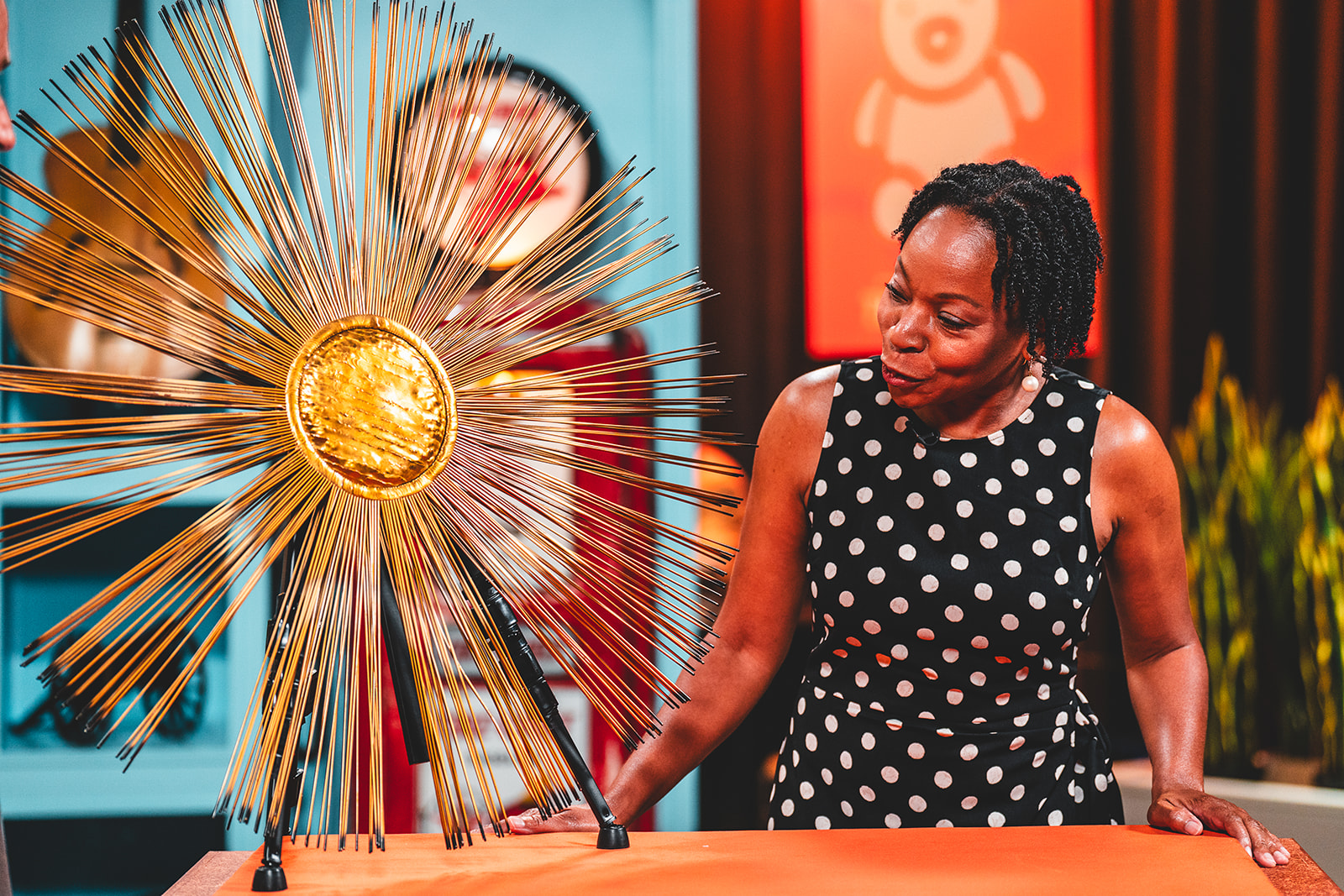 Unlock the stories of Arkansans' antiques and treasures
Get a look at the weird, the wild, and the wonderful in this new original series, Arkansas Treasures!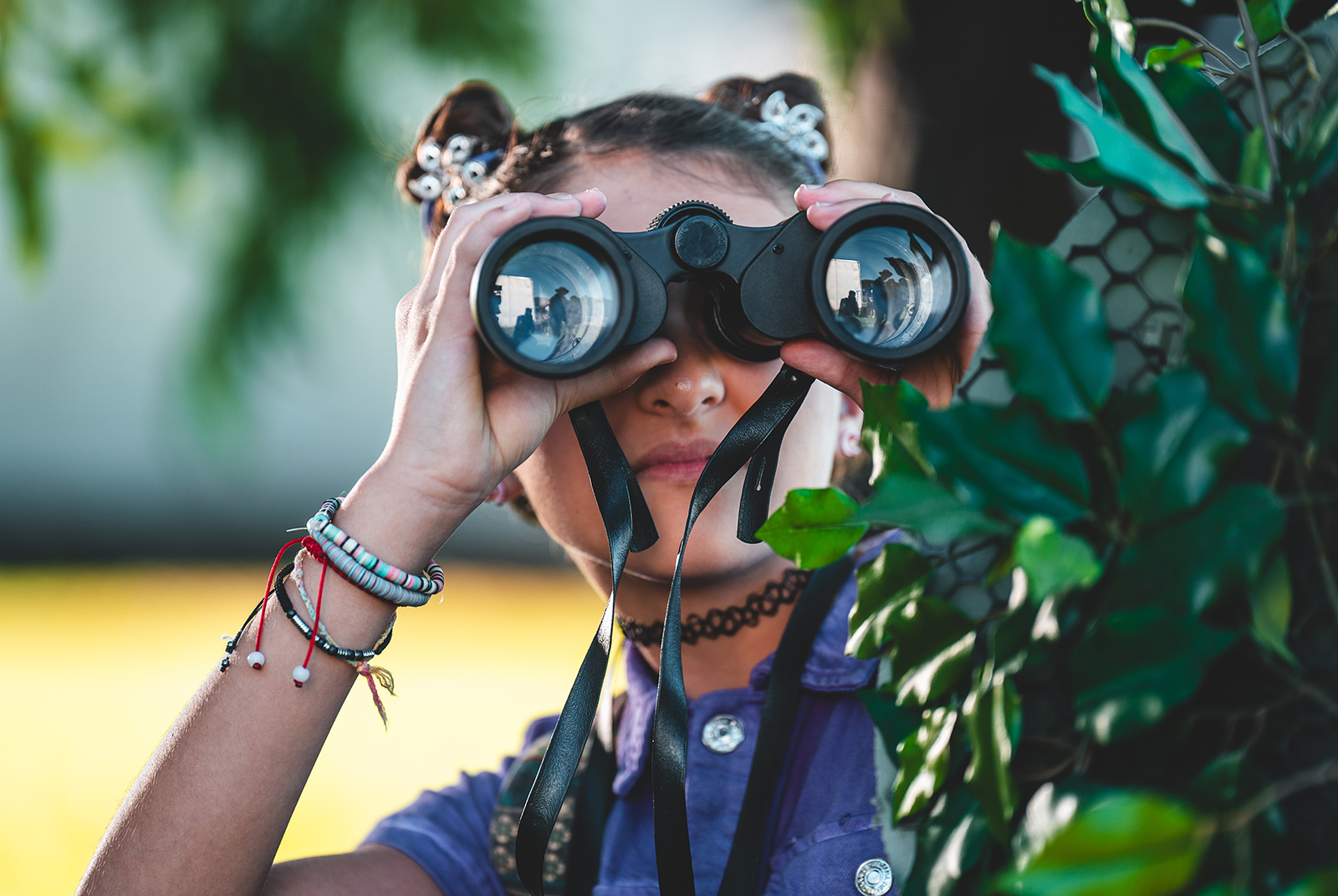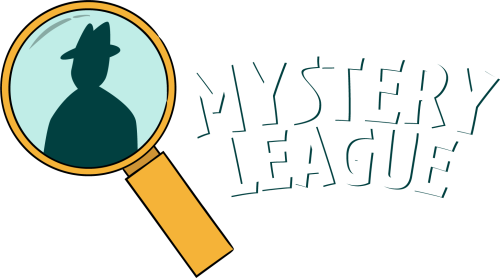 All-new children's series from Arkansas PBS!
Watch fifth-grade detectives, Millie, Marta and Mike, unravel the clues
around their Arkansas hometown.
Watch Sundays at 4:30 p.m. or stream on-demand

Get extended, on-demand access to more of your favorite PBS shows, films, and specials. Members who contribute a tax-deductible gift of at least $5 per month or an annual gift of $60 or more are eligible for Arkansas PBS Passport.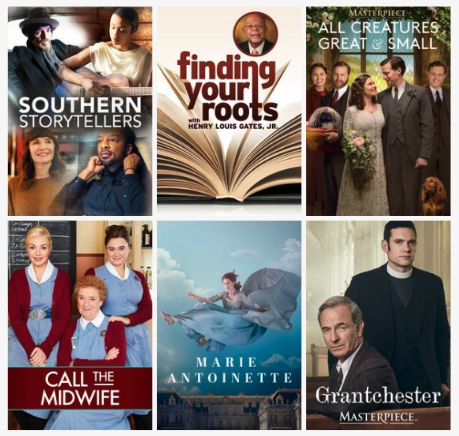 Four statewide channels.
One public media network.
Serving Arkansans statewide
Telling Arkansas's stories, empowering learners of all ages, and bringing communities together for more than 55 years.